The current Division champions are taking over Shibuya for the upcoming release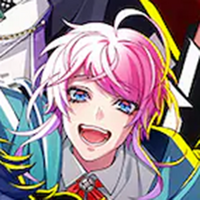 HYPNOSISMIC, the media mix project where six Divisions of anime boys use mind-altering microphones to fight their turf wars, has crowned their new Division champions. To celebrate, Shibuya's Fling Posse is dropping a new single, and decking out their home with cool celebratory art.
The core of the project exists as a series of rap battle CDs, with fans voting on their favorites to progress up the ranks each season. The cast is full of familiar anime voice actors, who reprised their roles in the recent anime adaptation. Manga, live and streamed concerts, stage shows, and a mobile game are also part of the scene so far.
Fling Posse's new track is titled "KIZUATO ga KIZUNA to naru" ("Scars Become Bonds"), and is performed by Yusuke Shirai as Ramuda Amemura, Sōma Saitō as Gentaro Yumeno, and Yukihiro Nozuyama as Dice Arisugawa. The track is produced by hip-hop artist KREVA, who (in addition to being a member of several groups) penned the lyrics for the Japanese production of Lin-Manuel Miranda's In the Heights.
Check out the trailer:
GAMERS, Tower Records, Amazon JP, and more will be offering purchase privileges when you order the single through their store. Each will feature one of two new art pieces created for the occasion: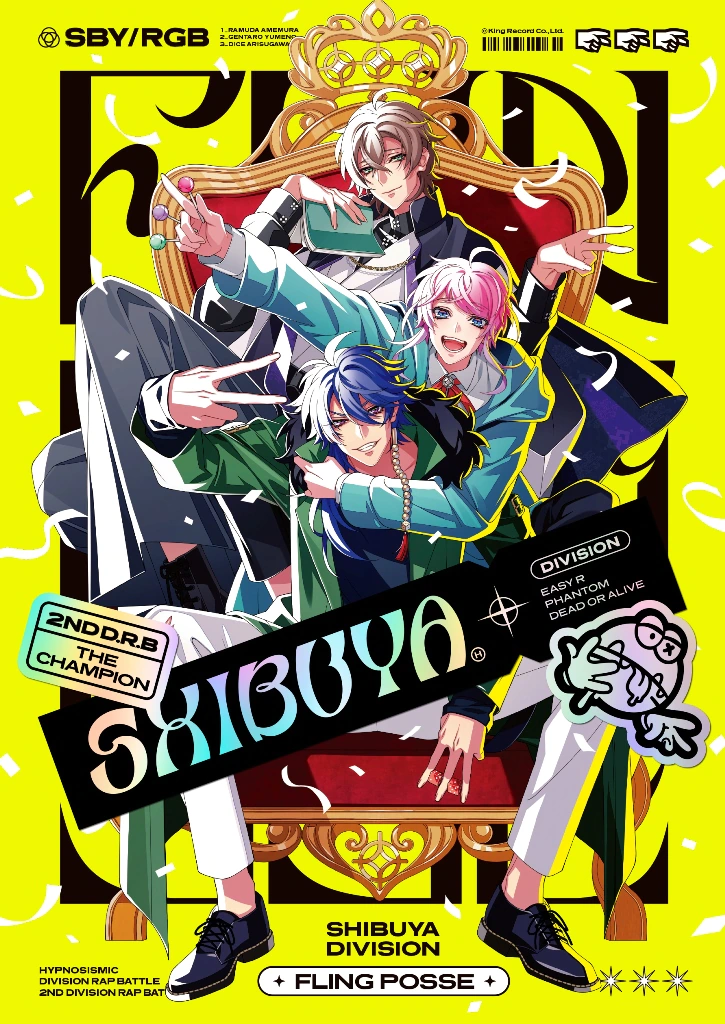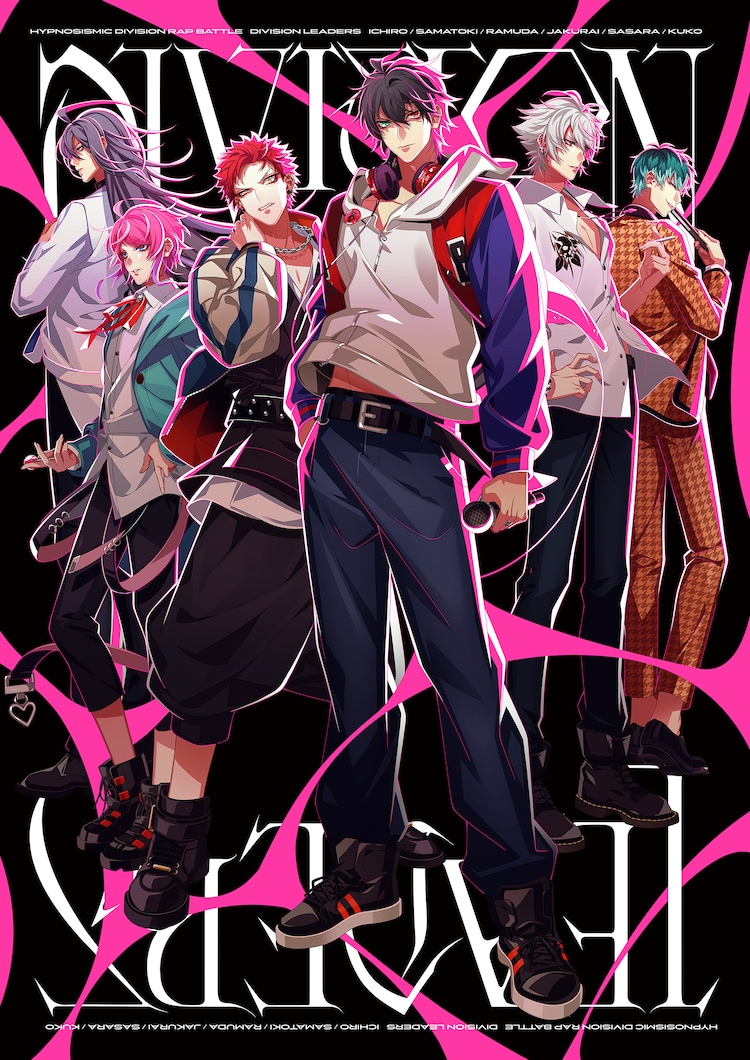 The single comes out March 16 — but from now until March 14, Fling Posse art is on display all over Shibuya to celebrate their win.
Source: Comic Natalie

------
Kara Dennison is the book reviewer for Sci-Fi Magazine and a regular features writer for Otaku USA Magazine. Follow her on Twitter @RubyCosmos, and read more at KaraDennison.com.