Award-winning artist has a history of wearing anime apparel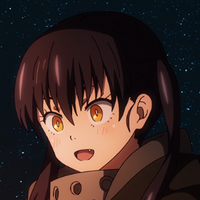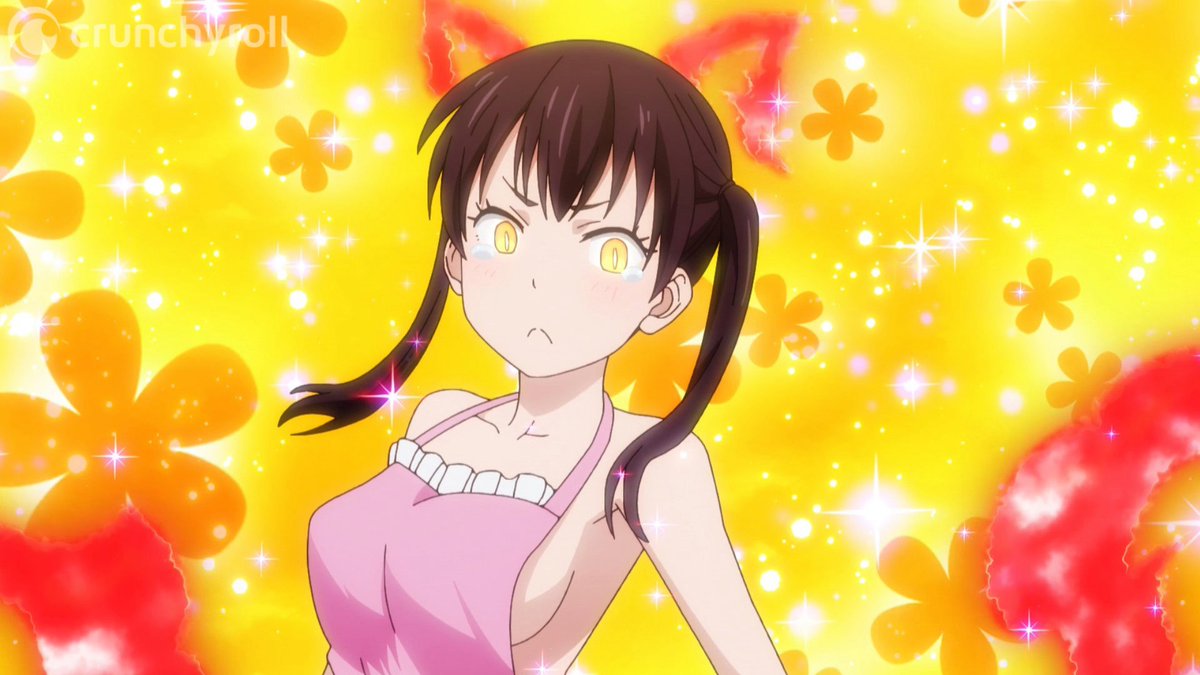 Billie Eilish knows what's good — the chart-topping singer-songwriter has added another piece of anime apparel to her public wardrobe, this time sporting a T-shirt depicting Fire Force's Tamaki Kotatsu at a recent concert in Detroit, USA.
A fan account sharing an image of the outfit was retweeted by Fire Force author Atsushi Ohkubo and subsequently by the anime's official Twitter account:
ビリーアイリッシュさんの服にタマキがいる笑笑
こりゃビックリーアイリッシュだわー https://t.co/8Krirkgrn4

— 大久保篤/Atsushi Ohkubo (@Atsushi_Ohkubo) March 14, 2022
すごい!
世界のFIRE FORCE????#炎炎ノ消防隊 #FIREFORCE https://t.co/l2n8rFBdyL

— TVアニメ『炎炎ノ消防隊』公式|壱ノ章、弐ノ章、好評配信中! (@FireForce_PR) March 14, 2022
Billie Eilish's love of anime really is no secret, as she's previously been seen modelling Death Note, JoJo's Bizarre Adventure and Attack on Titan, just to name a few: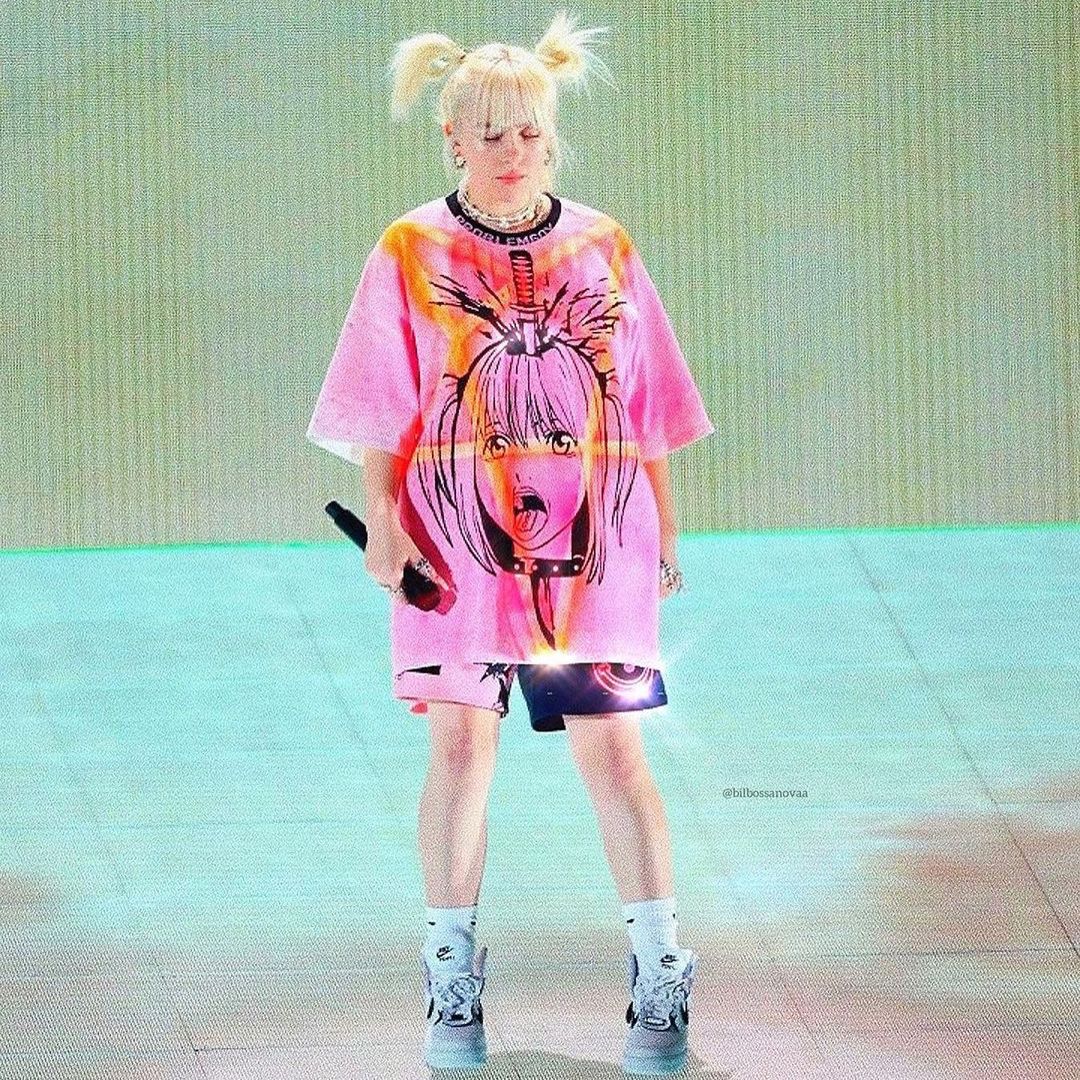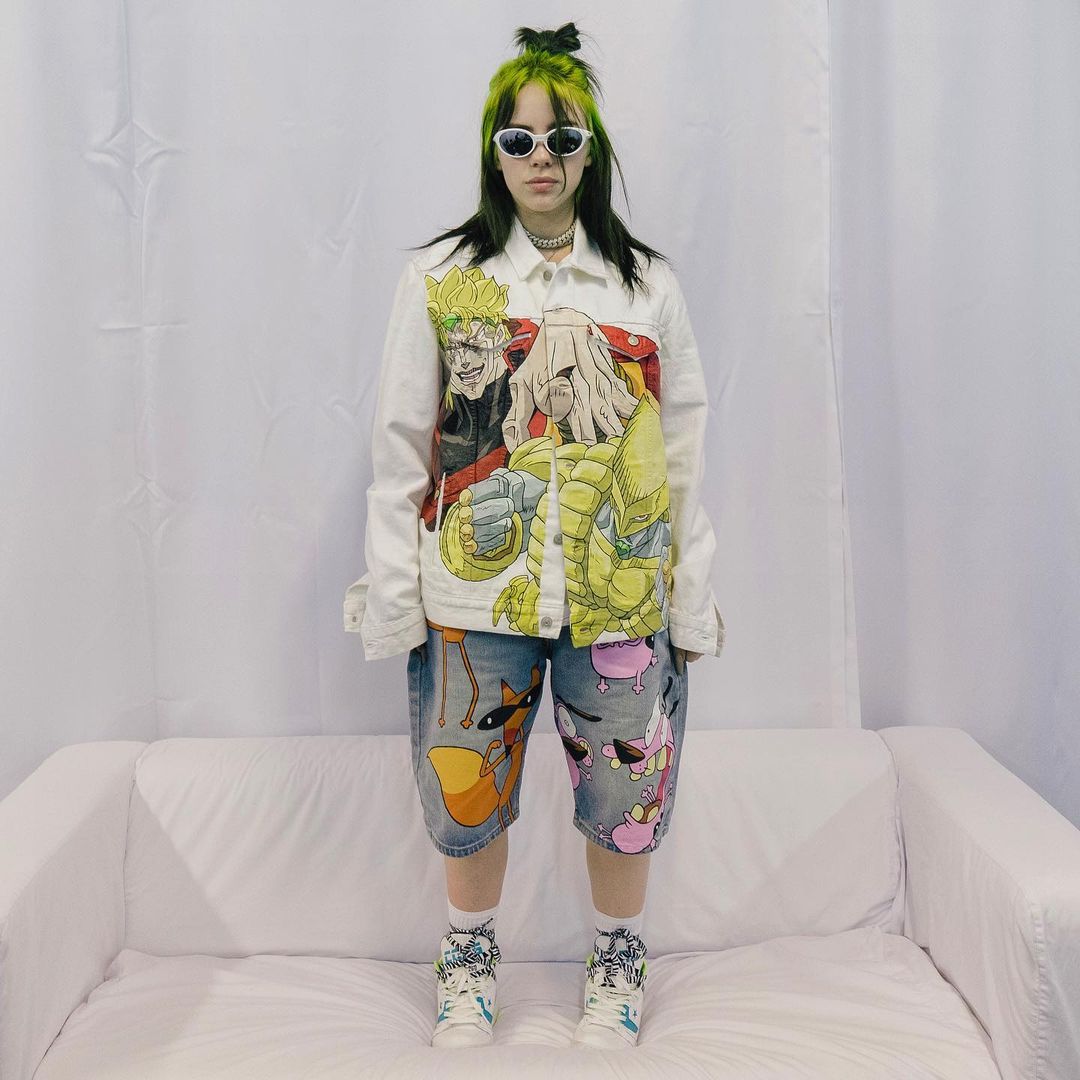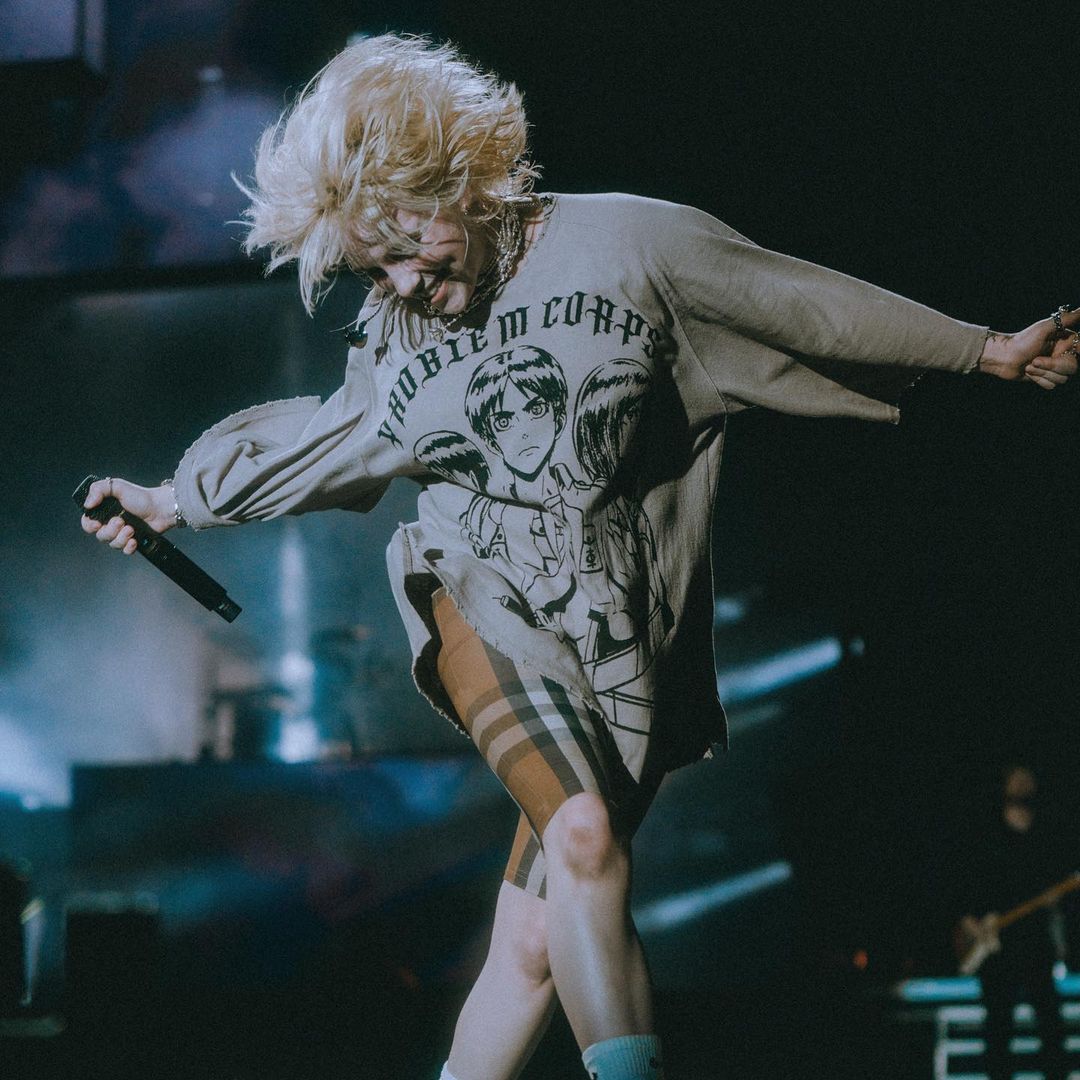 Source: Atsushi Ohkubo, Fire Force official Twitter account; Skoot Apparel, Billie Eilish official Instagram account 1, 2

Der shy man behind @Shymander, Liam is a timezone-fluid Aussie with a distinct fondness for anime, Eurovision and creating odd stats projects despite hating math.