First season concluded in December 2021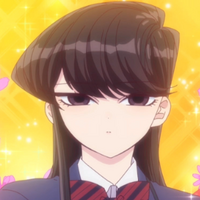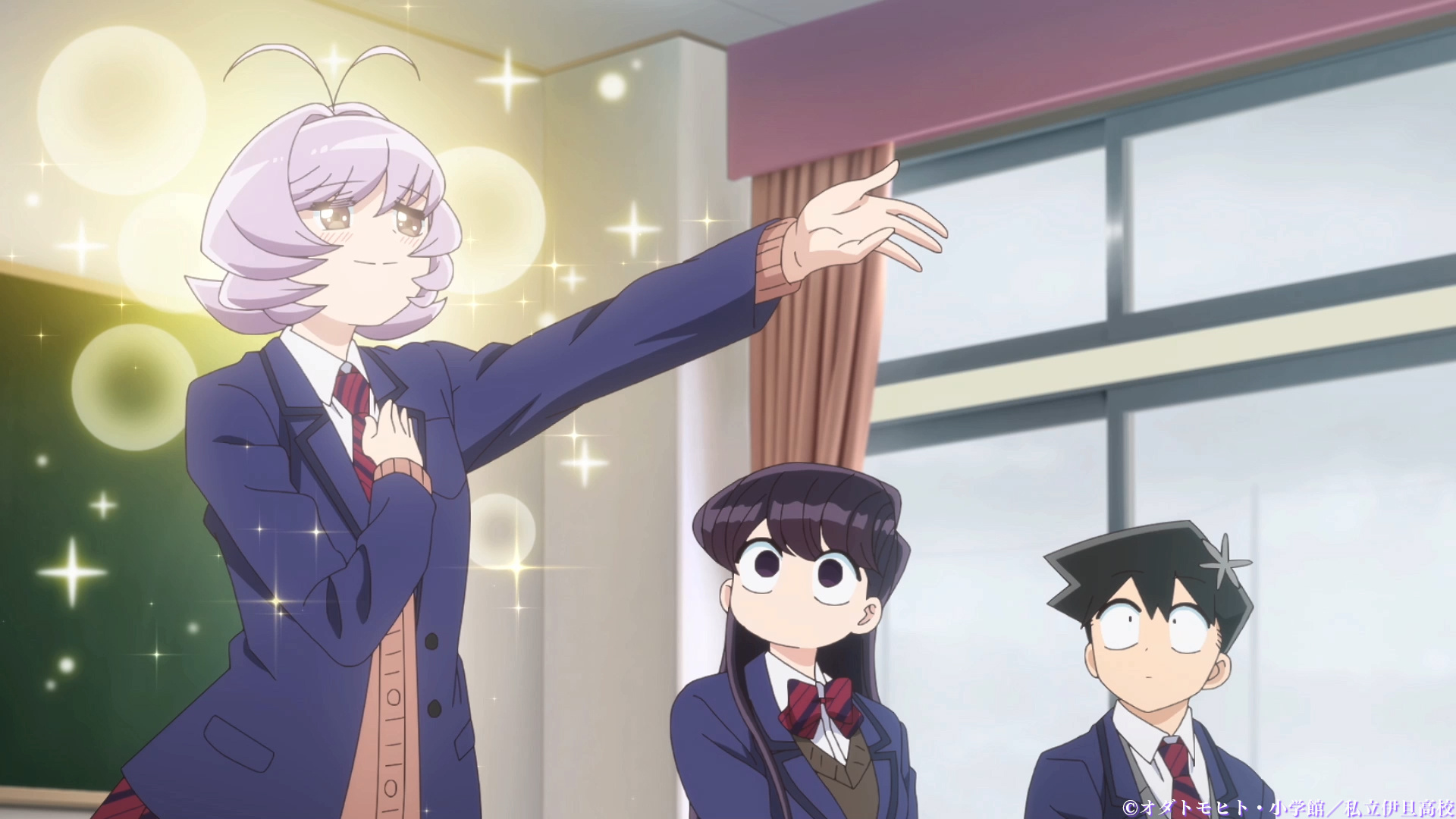 She's beauty, she's grace, she's coming back this April, so we don't have long to wait! Romantic comedy anime Komi Can't Communicate is returning for a second season next month, and a new promo video previewing what's to come was released:

As highlighted in the promo video, Shinichiro Kamio (Rio in HYPNOSISMIC -Division Rap Battle- Rhyme Anima) and Katsuyuki Miura are transferring into season 2 as the misunderstood Makoto Katai and the flashy Naruse Shisuto, respectively, joining Komi's steadily growing list of friends on her quest to make a hundred (or even more).
Shotaro Uzawa can be briefly heard as Naruse's commentator, Chusaku Kometani, along with the new opening and ending themes, "Ao 100-Iro" by Miku Ito (Princess Connect! Re:Dive Season 2 OP) and "Koshaberibiyori" by FantasticYouth (Arifureta: From Commonplace to World's Strongest Season 2 ED).
Two more additional cast members were also revealed on the side:
Fumiko Uchimura (Mavis in Didn't I Say to Make My Abilities Average in the Next Life?!) as Mikuni Kato
Minami Takahashi (Shea in Arifureta: From Commonplace to World's Strongest) as Ayami Sasaki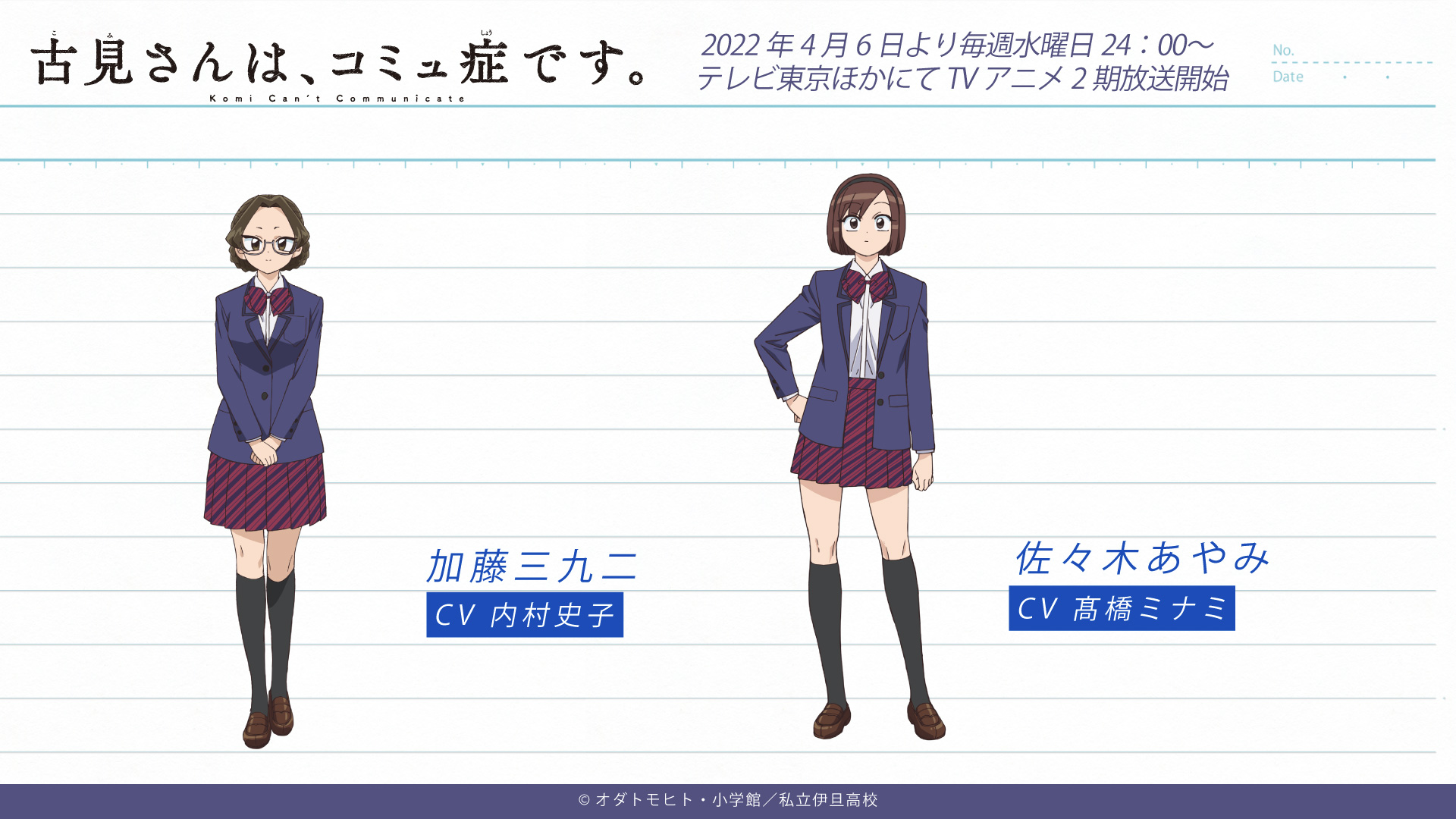 Based on the bestselling manga by Tomohito Oda, Komi Can't Communicate is directed by Ayumi Watanabe (After the Rain) and Kazuki Kawagoe at studio OLM, with series composition by Deko Akao (The Case Study of Vanitas) and character designs by Atsuko Nakajima (Haven't You Heard? I'm Sakamoto).

Season 2 is set to debut on April 7 on Netflix in Japan. A worldwide release date is yet to be confirmed.

Source: MoCa News

Der shy man behind @Shymander, Liam is a timezone-fluid Aussie with a distinct fondness for anime, Eurovision and creating odd stats projects despite hating math.