Series based on the Shoot! TV anime to air this summer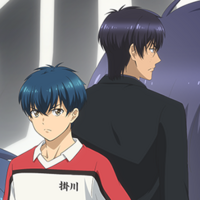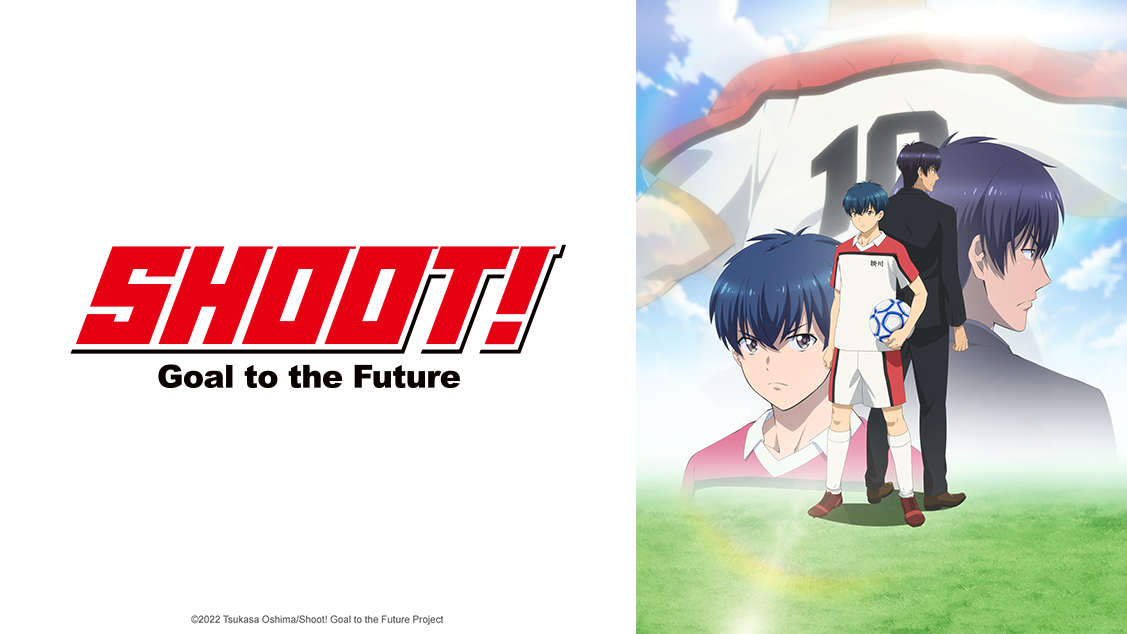 Crunchyroll is excited to announce a brand new addition to the upcoming Summer anime season! Soccer fans all around the world can look forward to the upcoming new adaptation of Tsukasa Ooshima's soccer manga Shoot! -Goal to the Future- streaming on Crunchyroll this July.
Shoot! -Goal to the Future-
Launch Time: July 2022
Territories: North America, Central America, South America, Europe, Africa, Oceania, the Middle East, and CIS

Key Art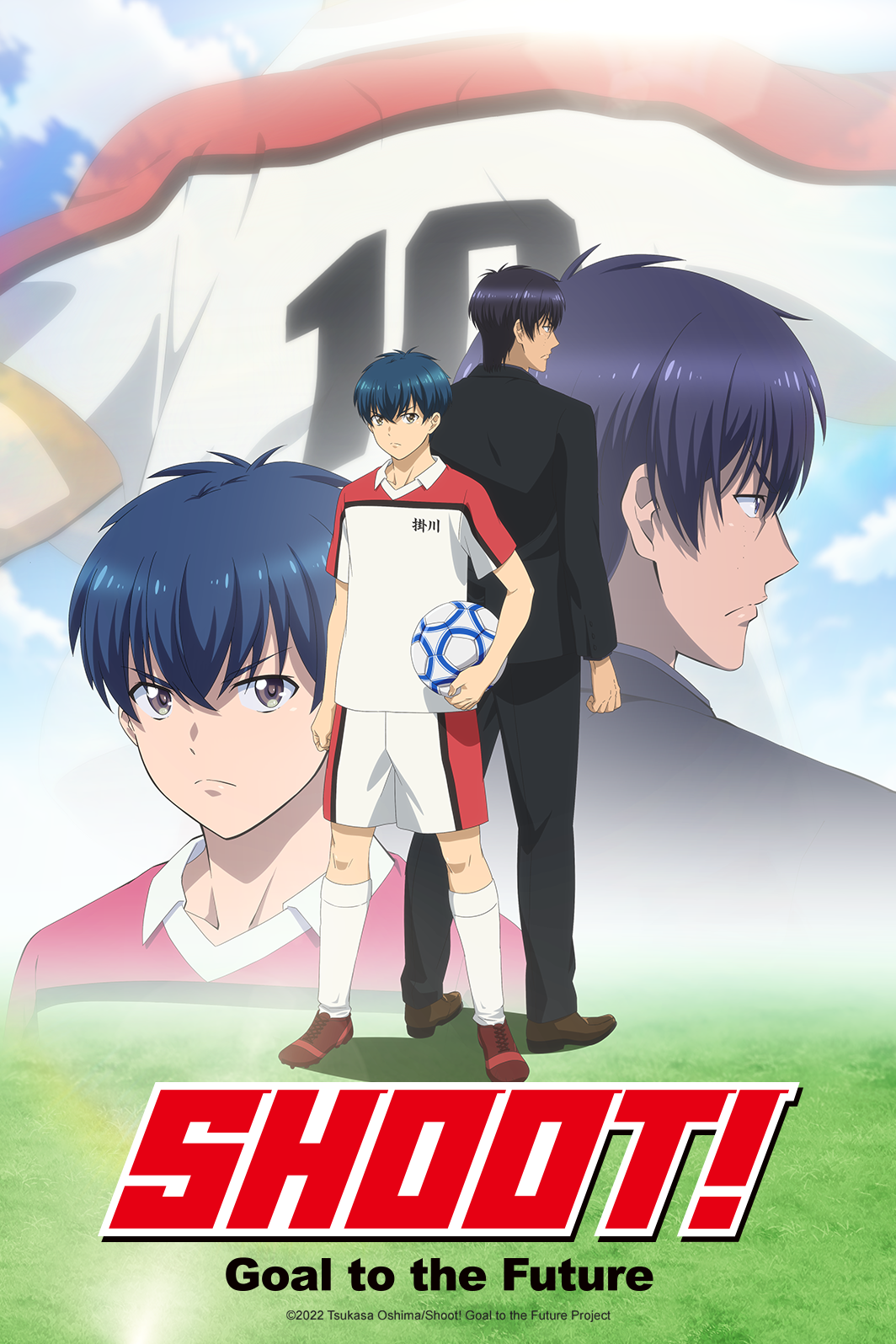 Leading the team at EMT Squared will be Noriyuki Nakamura (Dragon Slayer The Legend of Heroes film, storyboards on Inazuma Eleven: Saikyo Gundan Oga Shurai film) in the director's chair, with Junichi Kitamura (episode animation director on I Can't Understand What My Husband Is Saying) on the sidelines as the assistant director, Yukiko Akiyama (Black Cat) designing the characters, Mitsutaka Hirota (The Prince of Tennis II) writing the series composition, Hiroshi Yamamoto (Yu-Gi-Oh! SEVENS) directing the sound, and Satoshi Dezaki (Captain director) as the supervisor. J-pop band all at once will perform the ending theme song "RIVALS."
The lead players and their voices include:
Chiaki Kobayashi (Makoto Edamura in Great Pretender) as Hidoto Tsuji
Shunichi Toki (Hakaru Shiratori in Taisho Otome Fairy Tale) as Subaru Kurokawa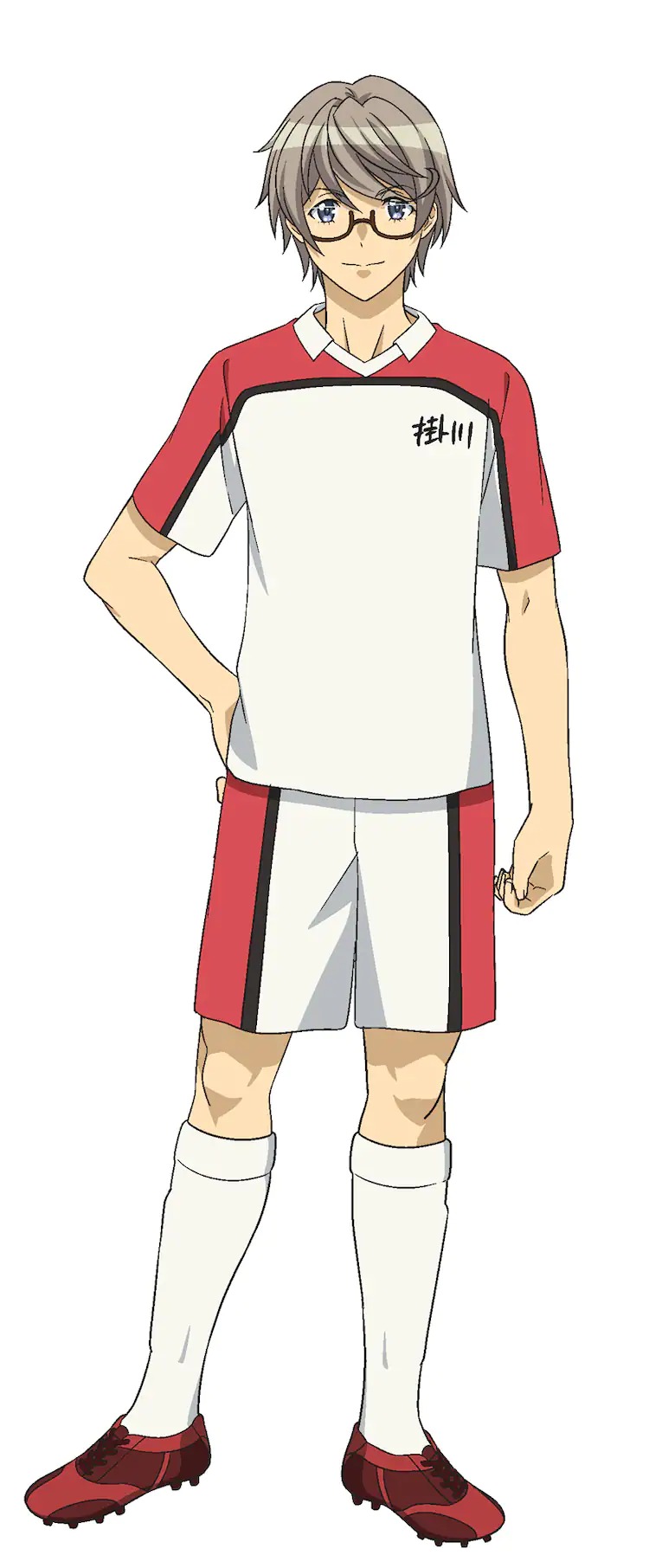 Yuki Ono (Taiga Kagami in Kuroko's Basketball) as Jyou Kazama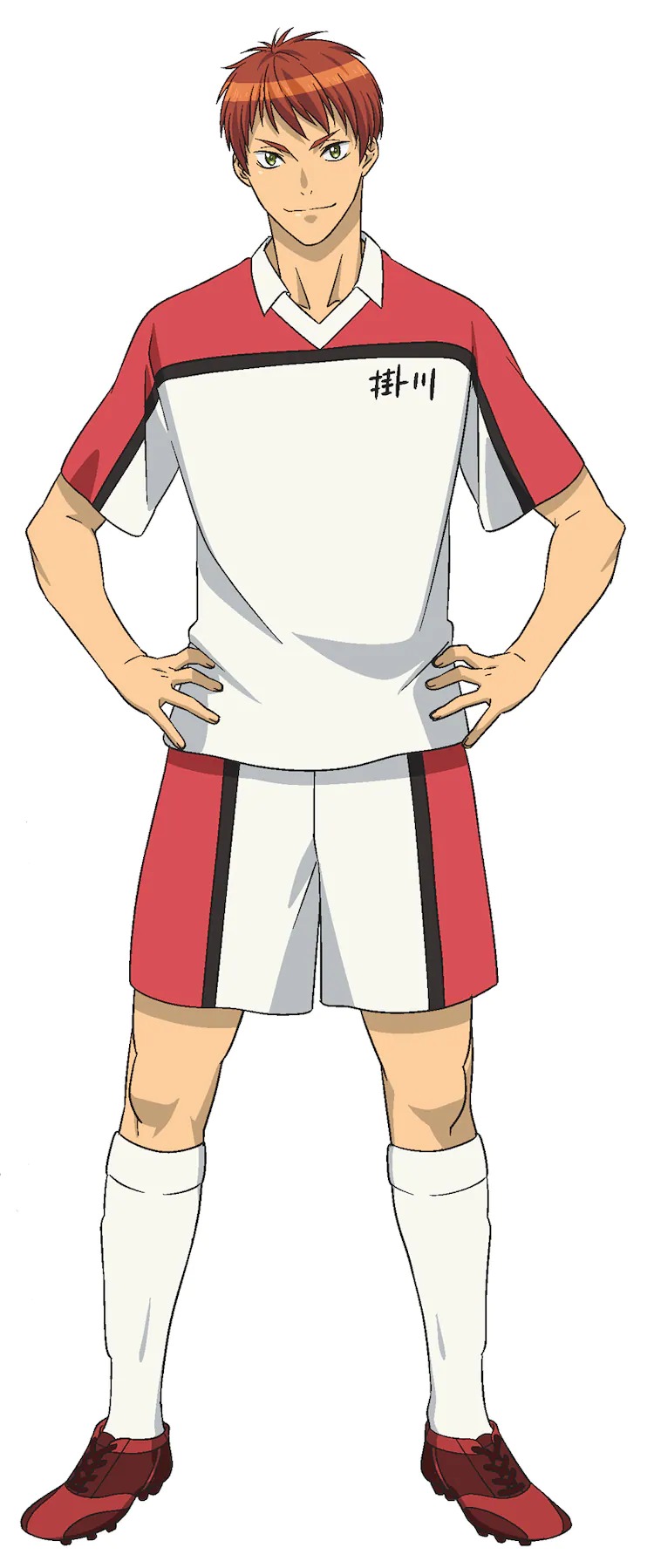 Shimba Tsuchiya (Tsutomu Goshiki in Haikyu!!) as Kouhei Kokubo

Yuichiro Umehara (Goblin Slayer in GOBLIN SLAYER) as Atsushi Kamiya

Kosuke Toriumi (Kiyoomi Sakusa in Haikyu!!) as Yoshiharu Kubo

The original Shoot! TV anime aired for 58 episodes from 1993 to 1994, produced at Toei Animation. A 30-minute short anime was released theatrically for the series on December 4, 1994. The original manga series ran from 1990 to 1996 in Weekly Shonen Magazine, with sequels in 1996, 1997 and 2000. An isekai spin-off of Shoot!, titled Shoot! no Sekai ni Gon Nakayama ga Tensei Shite Shimatta Ken (Gon Nakayama Has Reincarnated in the World of Shoot!), ran from 2020 to 2021.
The official Shoot! -Goal to the Future- website describes the sequel series as such:
Atsushi Kamiya, a former captain at Kakegawa High School and the world-renowned "courageous captain" for a famous Italian soccer team…

And Hideto Tsuji, a student at Kakegawa High School, who seems uninterested in the now-weakened soccer team…

Their meeting is the start of a new legend...

---
Kyle Cardine is a Managing Editor for Crunchyroll. You can find his Twitter here.