The shooting will begin this April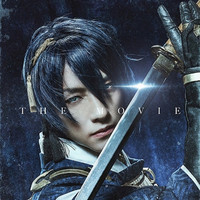 It is confirmed today that Touken Ranbu The Movie - Reimei (Dawn) -, the second live-action film adaptation of Nitroplus and DMM Games' video game franchise Touken Ranbu, is officially set to be released in 2023.
The first film entitled Touken Ranbu The Movie (The title was changed to Touken Ranbu The Movie - Keishou (Succession) - when the DVD and Blu-ray were released) was directed by Saiji Yakumo (Ankoku Jyoshi) on a screenplay by acclaimed tokusatsu scenario writer Yasuko Kobayashi (Kamen Rider Ryuki/Den-0/000, Ressha Sentai ToQger) and was released in Japan on January 18, 2019. The 105-minute film was received well by critics and the fans of the original game and its stage play adaptation, making 920 million yen (7.43 million USD) from its domestic run.
According to the film's official Twitter, the shooting is set to begin this April. Saiji Yakumo returns to the director's chair, alongside the main cast members from the first film.
"Thank you for your patience. We may have made you wait too long," Yakumo said. "After many things have happened, the passionate wishes and persistence of everyone involved have finally come to fruition, and the second installment of Touken Ranbu The Movie is finally underway. The cast of sword boys, led by Hiroki Suzuki and Yoshihiko Aramaki, will also go out with its best lineup. As with the previous film, I cannot stop shaking with excitement at being asked to direct this one. The entire team will do its utmost to create a work that will remain with us for a thousand years to come."
◤ ̄ ̄
『#映画刀剣乱舞-黎明-』
          __◢

前作『映画刀剣乱舞-継承-』から3年。
第二弾となる『映画刀剣乱舞-黎明-』の製作が正式に決定しました。

4月より撮影開始。
公開は2023年を予定しています。
前作から続投の主要キャストに加え、新たに参戦する新キャストも発表。 pic.twitter.com/xk3OUJ6uJi

— 『映画刀剣乱舞』公式 (@toukenthemovie) March 28, 2022
The main cast:
Hiroki Suzuki as Mikazuki Munechika
Yoshihiko Aramaki as Yamanbagiri Kunihiro
Masanari Wada as Heshikiri Hasebe
Mizuki Umezu as Yamanbagiri Chouki
Takanmichi Sato as Higekiri
Ryosuke Yamamoto as Hizamaru
Fuma Sadamoto as Honebami Toushirou
Reo Honda as Ichigo Hitofuri
Eito Konishi as Horikawa Kunihiro
Yuuki Tamaki as Kogarasumaru
---
Trailer for the first film:
Key visual: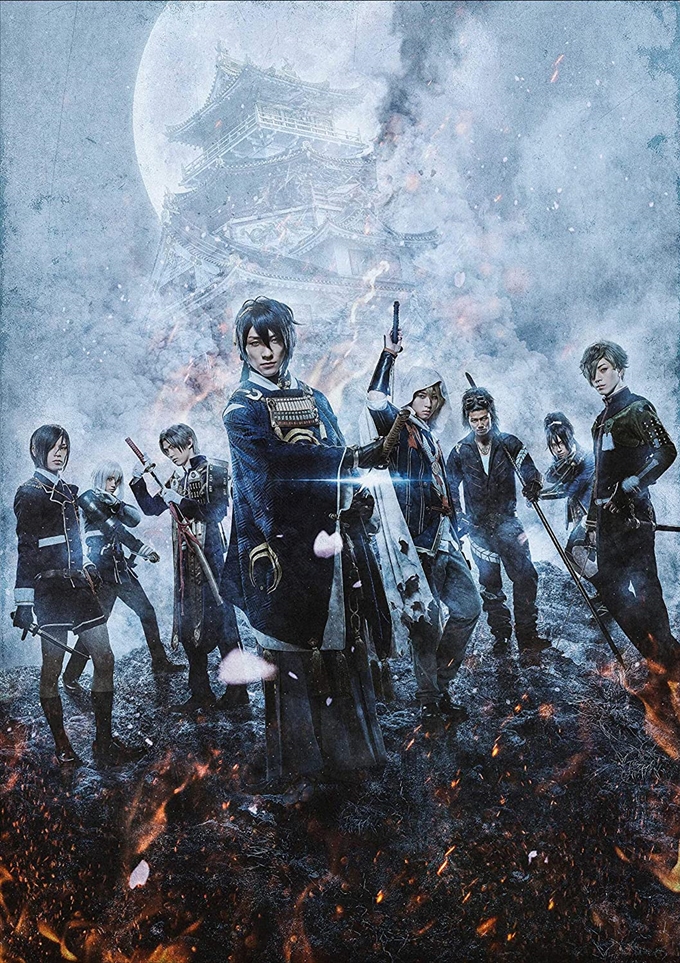 ---
Source: "Touken Ranbu The Movie - Reimei -" official website / Twitter
(c)2023 "Touken Ranbu The Movie" Production Committee/NITRO PLUS・EXNOA LLC
(c)2019 "Touken Ranbu The Movie" Production Committee
(c)2015-2019 DMM GAMES/Nitroplus