Shoji Kawamori (the Macross series) worked on the mechanical designs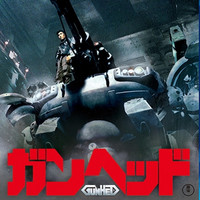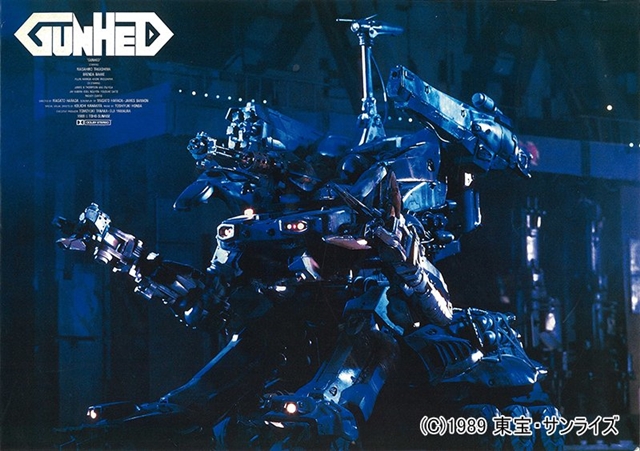 Toho Visual Entertainment announced on March 30 that the Blu-ray disc of Toho's 1989 sci-fi robot action live-action film GUNHED is finally set to be released in Japan on June 15, 2022. The price of the two-disc set is 8,800 yen (72 USD). Even before the release, it has already ranked No.1 on Amazon Japan's DVD chart.
As the first Japanese sci-fi film featuring realistic giant robots, GUNHED, directed by Masato Harada (Kamikaze Taxi, The Shadow Spirit), was released in Japan on July 22, 1989. Koichi Kawakita, who was in charge of the special effects section in all of the Godzilla films in the 1990s, served as the special effects director, and Shoji Kawamori, who has been famous for his Valkyrie variable fighters for the Macross series, worked on the mechanical designs. It was a commercial and critical failure at the time, but has received a cult following.
In addition to the 100-minite original version of the film, the two-disc set also includes the 92-minute version that was edited for the TV broadcast, the "Making of GUNHED" documentary, and "GUNHED 2025," a Koichi Kawakita-directed PV for Kotobukiya's 1/35 plastic model kit released in 2013.
Blu-ray jacket: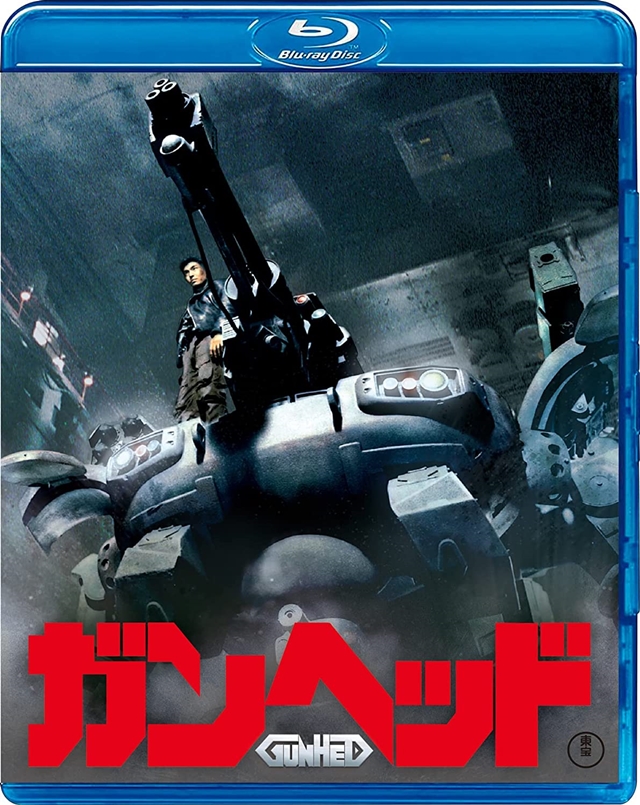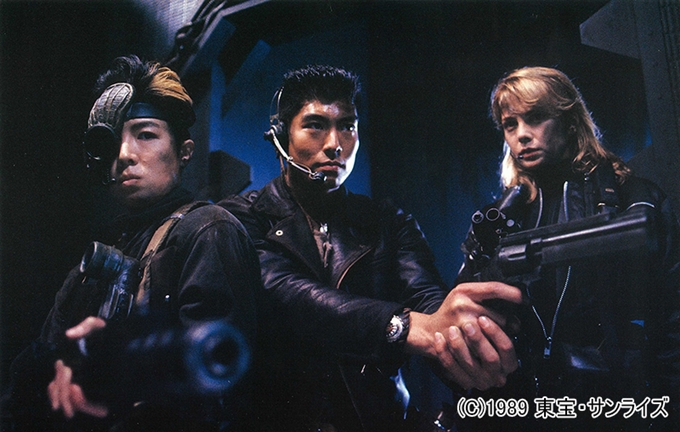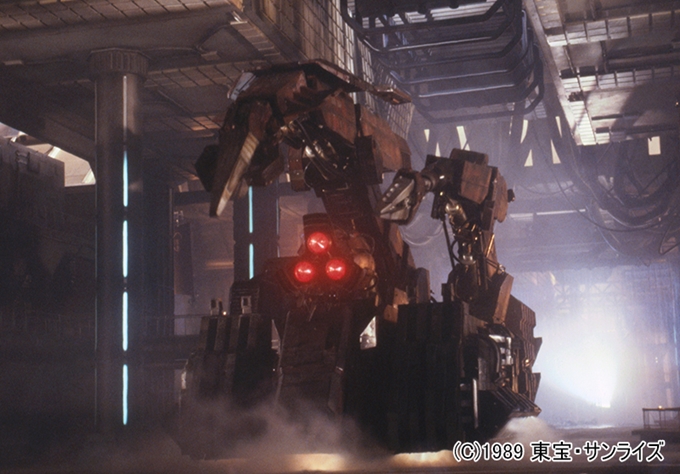 【ガンヘッド Blu-ray2枚組/2022年6月15日発売/価格:¥8,800(税抜¥8,000)】世界初のSFXロボットムービー『ガンヘッド』が遂にBlu-rayリリース!特典ディスクには1992年放送のTV版、本作の特技監督・川北紘一がメガホンをとったプラスチックキットのPV『ガンヘッド2025』等レア映像を収録。 pic.twitter.com/qrzqpN0xTd

— 東宝映像事業部 (@tohovisual) March 30, 2022
---
Sources: Toho Visual Entertainment official Twitter
©1989 TOHO, SUNRISE