Scheduled shipping date in Japan is June 2022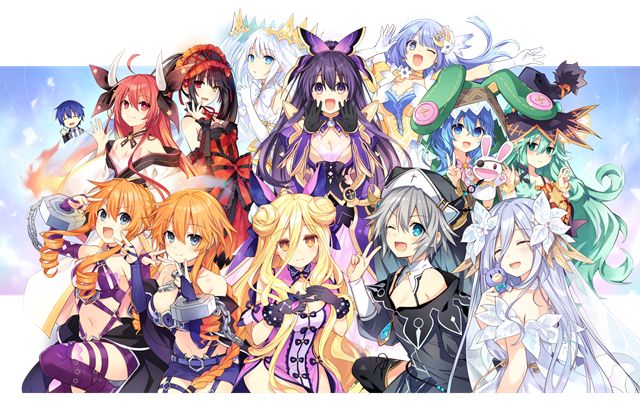 To commemorate the Fantasia Bunko Online Festival 2022 event held on March 13, KADOKAWA STORE is now accepting pre-orders for new "Date A Live" products featuring its 10th anniversary memorial character illustrations, which include life-size standees of the anime's two main heroine characters, Tohka Yatogami and Kurumi Tokisaki.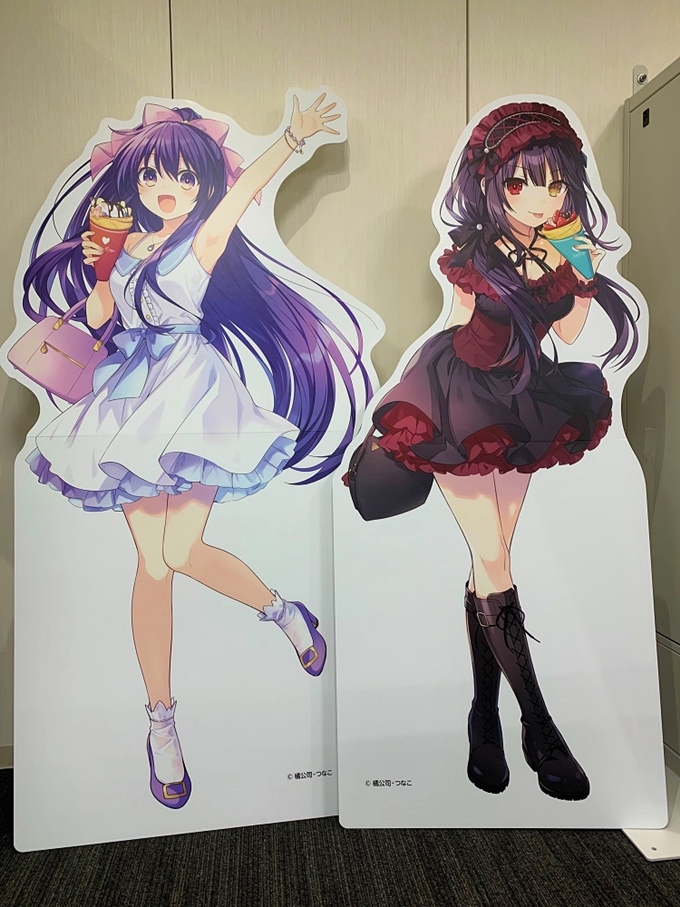 The tenth anniversary project for Koshi Tachibana's sci-fi romantic comedy light novel series was launched in March 2021 and has offered the best album, online poll for the best scenes in the anime, four-panel manga, and collaboration events. Pre-orders for the new memorial items will be accepted on KADOKAWA STORE from March 13 to April 21, and their scheduled shipping date in Japan is June 2022.
Tohka Yatogami life-size standee (W89.8XH175.9cm: 33,000 yen / 270 USD):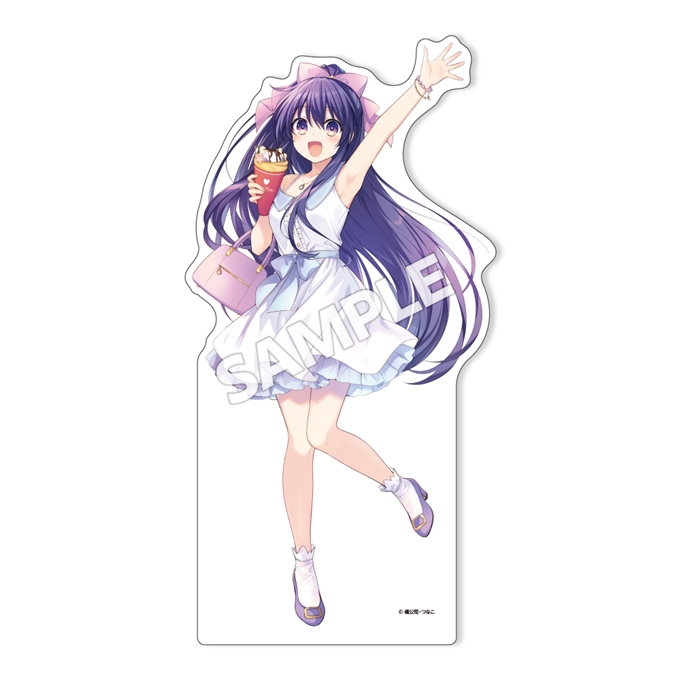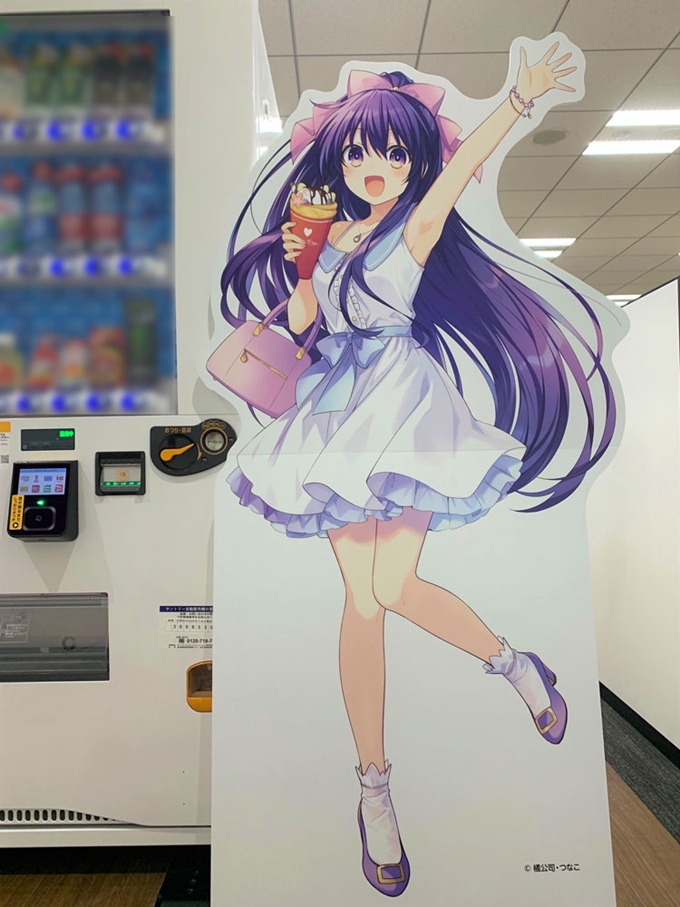 Kurumi Tokisaki life-size standee (W74.6mmXH169.1cm: 33,000 yen / 270 USD):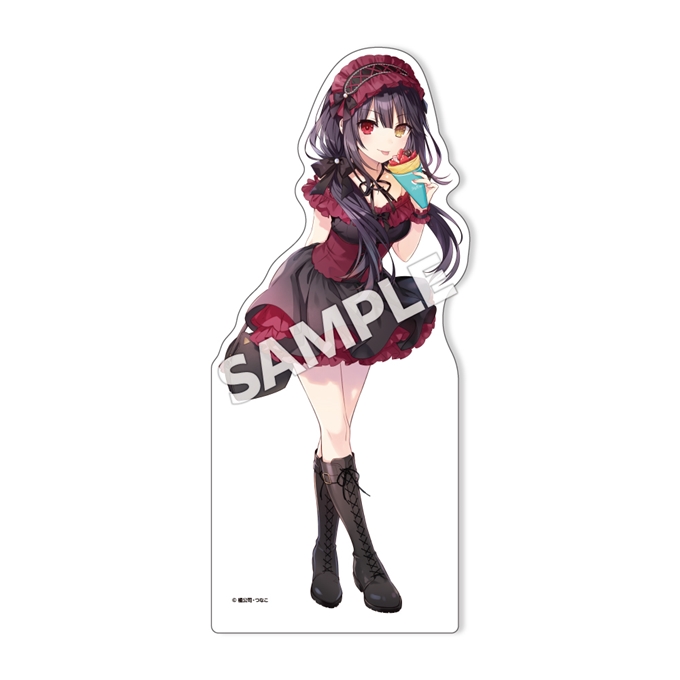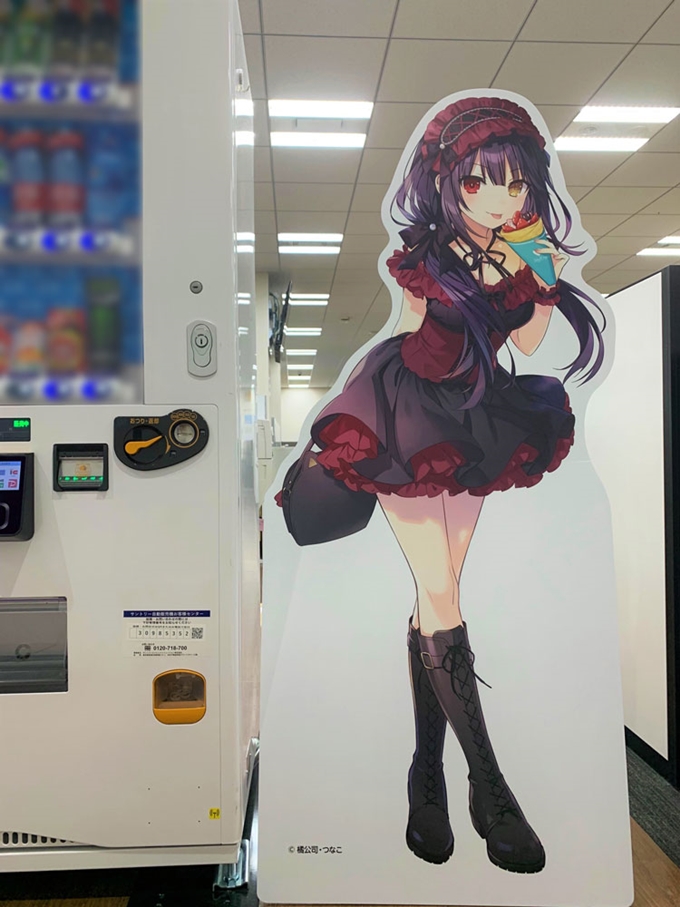 Trading Can Badges - Memorial Collection" (14 types: 440 yen / 3.6 USD)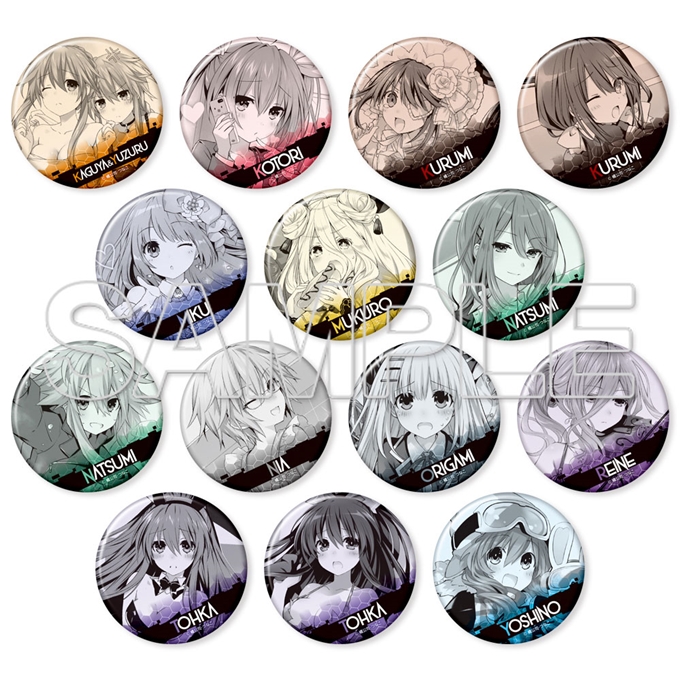 Book Cover: Raziel (2,420 yen / 19.8 USD):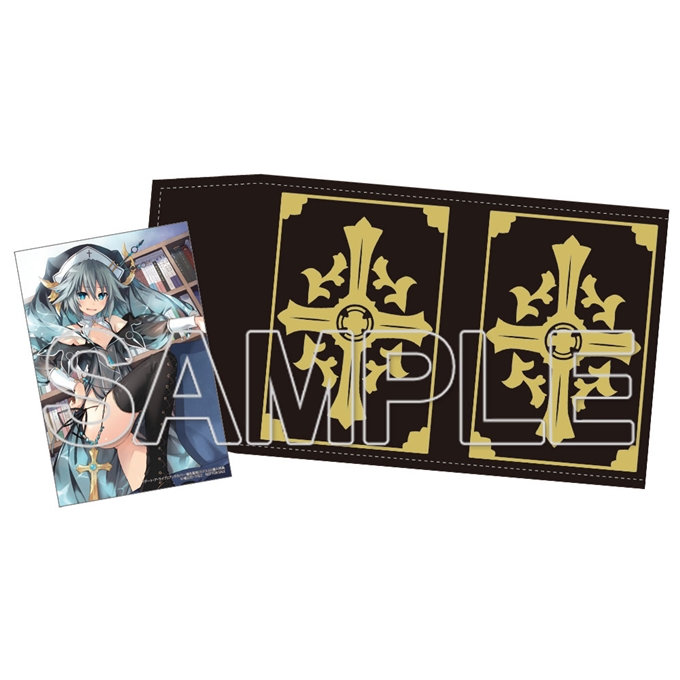 Trading Mini Acrylic Stand Odekake (Outing) Ver. (10 types: 880 yen / 7.2 USD):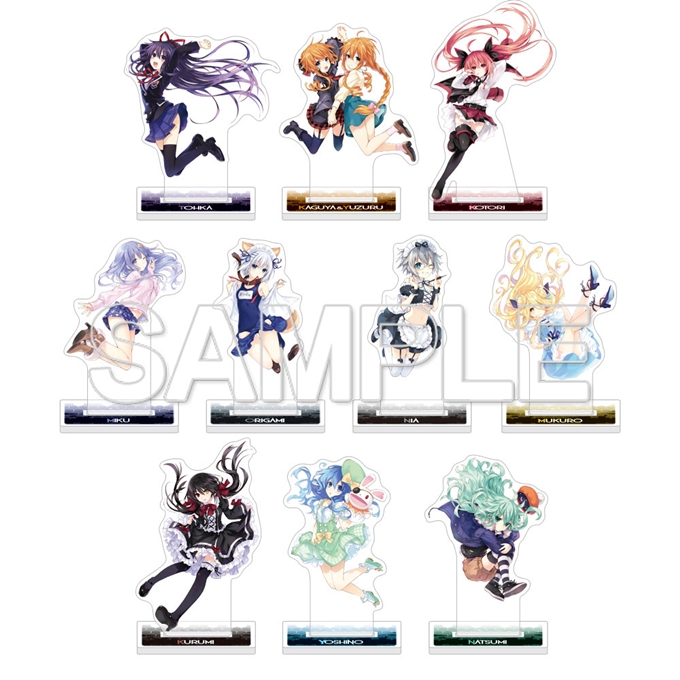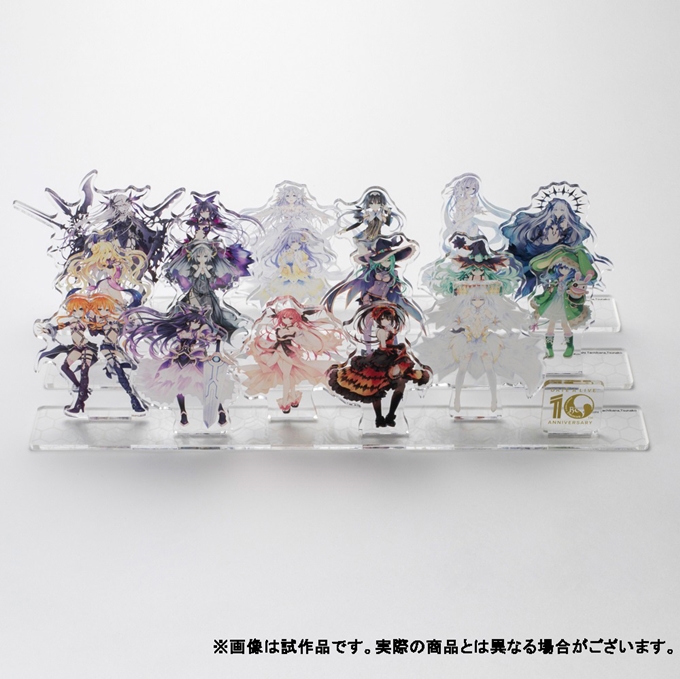 ---
Sources: KADOKAWA press release
©Koshi Tachibana, Tsunako