Hiroshi Tamaki returns as the former yakuza boss, Tatsu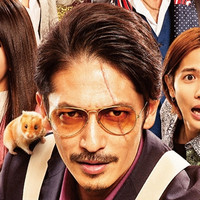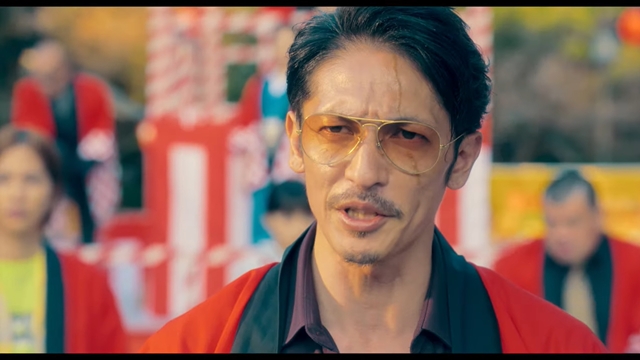 The official website for the forthcoming live-action feature film adaptation of Kousuke Oono's comedy manga The Way of the Househusband, entitled The Way of the Househusband: The Cinema, has announced that the film is set to be released in Japan on June 3 and posted a 60-second full trailer featuring the theme song "2way nice guy" by the two-member hip hop unit Creepy Nuts.
The two members were originally fans of the manga. "As a fan, we were was very much looking forward to the release of the feature film adaptation of 'The Way of the Househusband.'" They say. "We are truly honored to be able to participate in such a work as the theme song performer. As the saying goes, 'Fools and scissors have to be used in the right way,' '2way nice guy' has a nuance of 'a nice guy who is great if you know how to use him, but he can be troublesome and dangerous.' We wrote the song by overlapping Tatsu, the protagonist of 'The Way of the Househusband' with ourselves who had yet to find our own path in mind. I think it will be a very important song for Creepy Nuts in the future, as well as a song that will make the film more exciting."
60-second trailer:
30-second trailer:
Poster visual:
Creepy Nuts: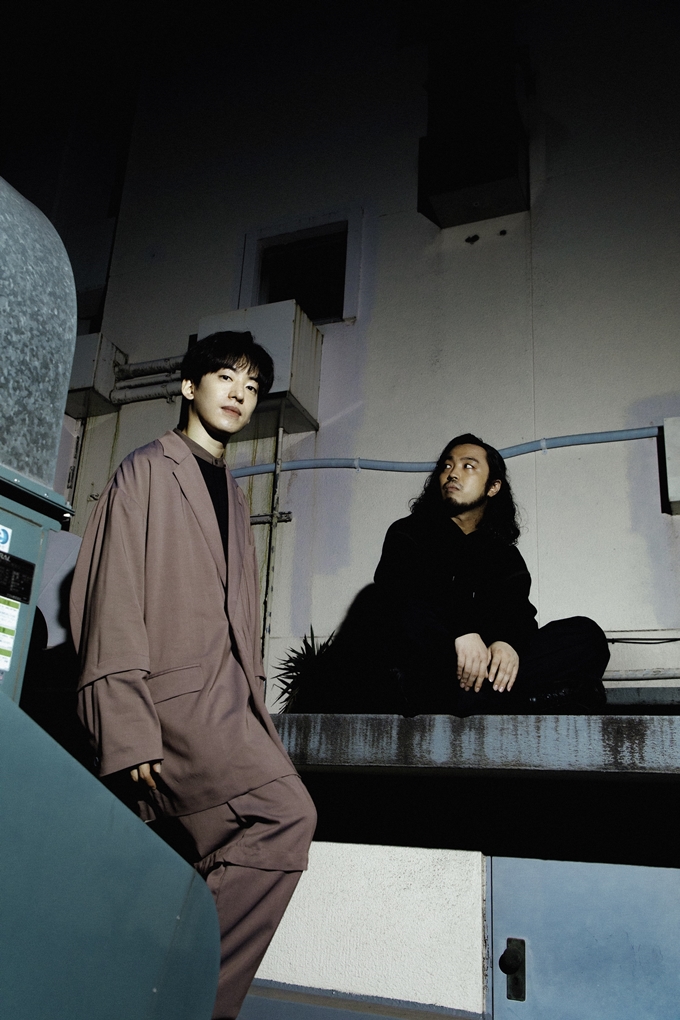 /
夏だ、祭だ、カチコミだー‼️
予告編解禁✨
\

よい子の皆さん
ここテストに出るので覚えて下さいね????‍????

✅公開日は6月3日
✅イタリア風味のマフィアのラスボス登場?
✅元レディースとズドーンな恋のバトル?

この夏は劇場で爆笑祭りだ‼️#極主夫道ザシネマ#極主夫道#玉木宏 #川口春奈 #志尊淳 pic.twitter.com/EfJ9CWG0Uj

— 『極主夫道 ザ・シネマ』【公式】2022年6月3日全国の映画館で公開 (@gokushufu_drama) April 4, 2022
---
Source: "The Way of the Househusband: The Cinema" official website / Twitter
©2022 "The Way of the Househusband: The Cinema" Production Committee