Teaser released previewing ending theme by TM Network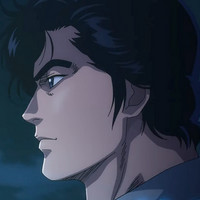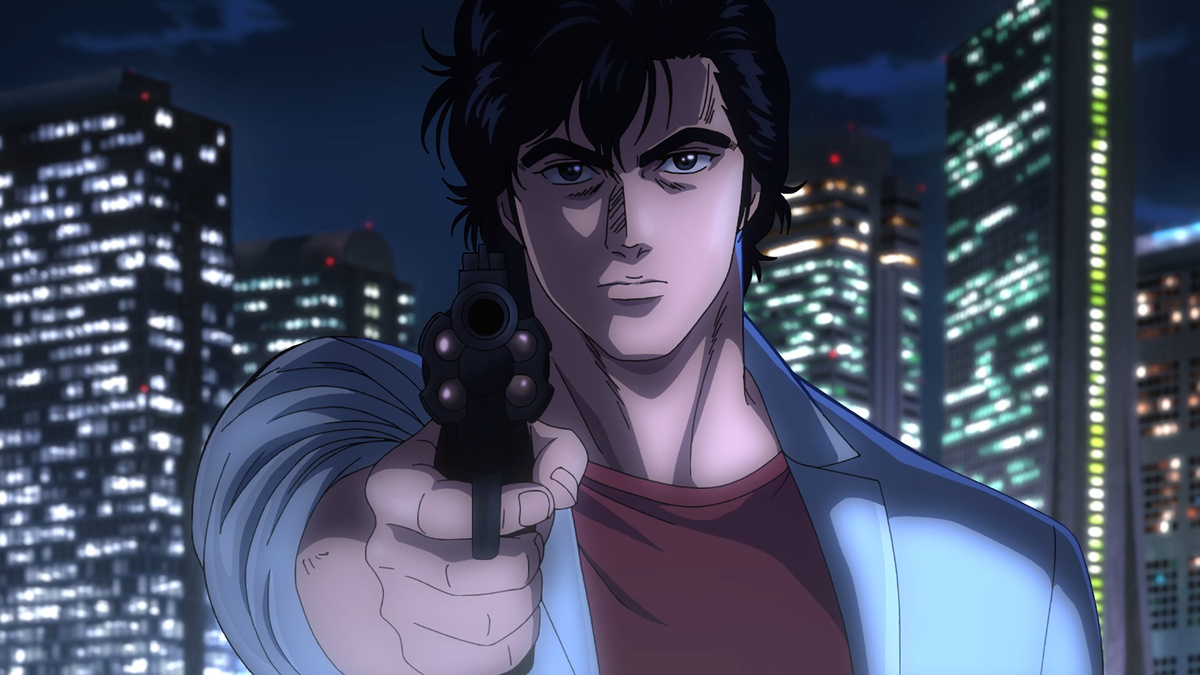 The official Twitter account and homepage for the City Hunter movie franchise has been updated with the news that a new movie will be produced to celebrate the TV anime adaptation's 35th anniversary. The announcement was made on April 8th in Japan, which is also the premiere date for the first episode of the first season of the City Hunter TV anime in 1987. The most recent film before this announcement was Shinjuku Private Eyes, which was released in 2019.
In addition to the announcement, a new teaser trailer has been released for the new film project, previewing the new film's ending theme "Get Wild" by TM Network, and the return of the voice of Ryo Saeba, Akira Kamiya. More details are expected later this year.
SOURCES: Official Twitter, Aniplex News Box (JP)
© Aniplex Inc. All rights reserved.