El último capítulo de la franquicia Utawarerumono se emitirá en verano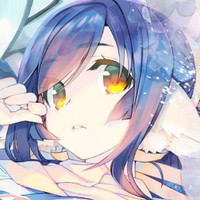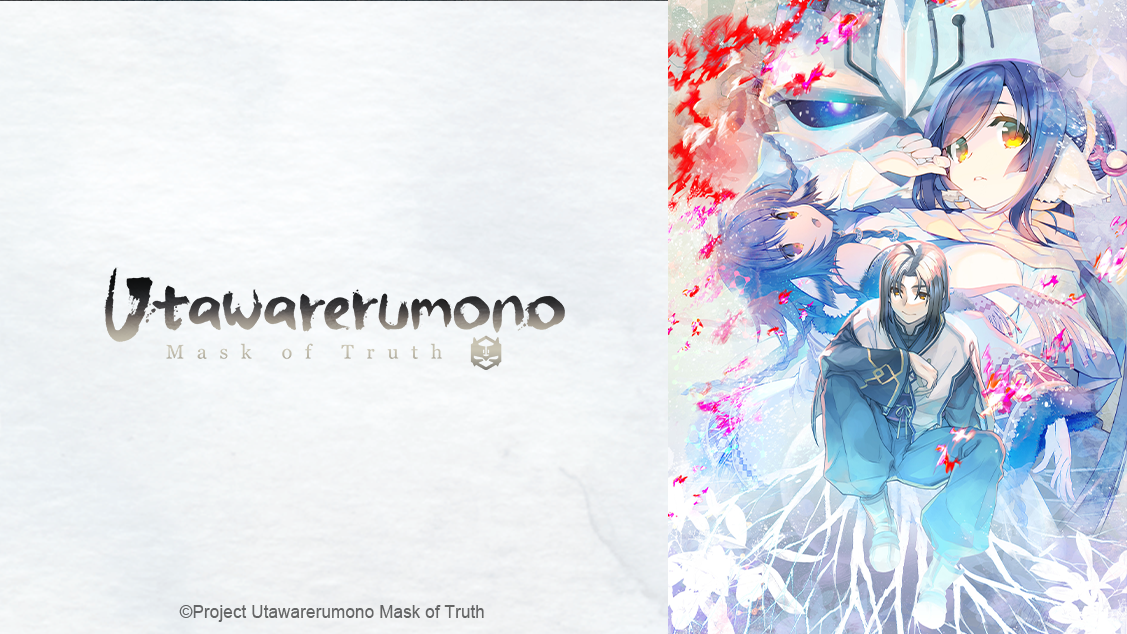 ¡Desde Crunchyroll nos alegra hoy anunciar que Utawarerumono Mask of Truth llegará a la plataforma el próximo verano! ¡Te dejamos los detalles sobre la próxima adaptación animada del capítulo final de la franquicia Utawarerumono!
Utawarerumono Mask of Truth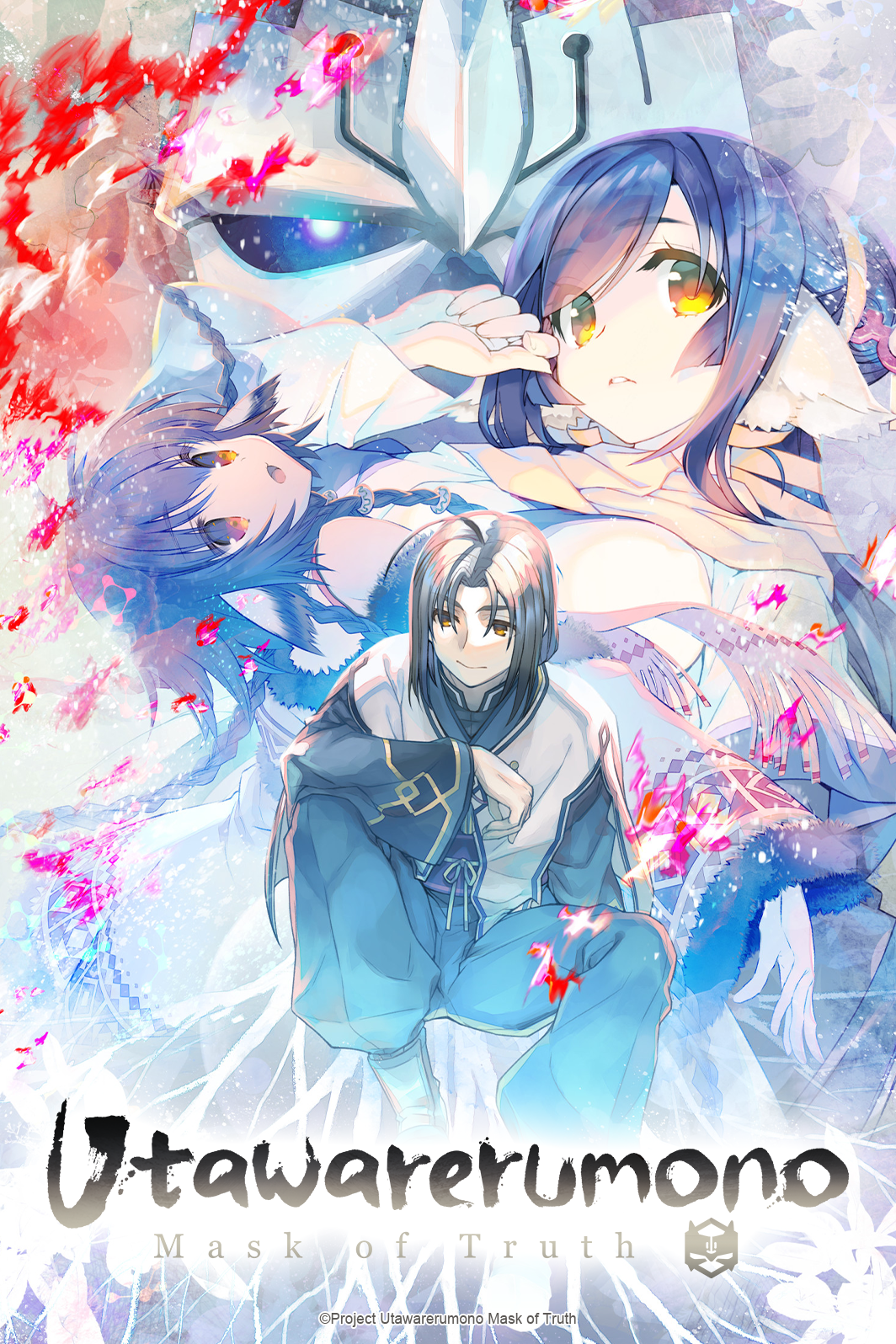 DATOS
Estreno: Julio de 2022
Territorios: Norteamérica, América Central, América del Sur, Europa, África, Oceanía, Oriente Medio y la CEI
TRÁILER
EQUIPO
Obra original: AQUAPLUS
Dirección: Kenichi Kawamura
Composición de serie: Itsuki Yokoyama
Diseño de personajes, dirección de animación: Masahiko Nakada
Música: AQUAPLUS
Producción de animación: WHITE FOX
REPARTO
Kentaro Tone como Oshtor / Haku
Risa Taneda como Kuon
Chinatsu Akasaki como Anjou
And Inori Minase como Nekone
SINOPSIS
"Cuento contigo, muchacho".
Yamato entra en una fase de caos tras la muerte del emperador. Oshitoru, el General de la Derecha, es un fugitivo acusado de haber envenenado a la princesa Anju. Combatiendo contra sus persecutores, usa el poder del Akuruka, fusionando su cuerpo y su alma con el propio mundo. Antes de despedirse, confía el futuro de Anju y Nekone a su amigo Haku. Habiendo tomado la identidad y la máscara de Oshutoru, Haku abandona su antigua vida. Le dice a todo el mundo, excepto a Nekone, quien sabe la verdad, que él es Oshutoru. Logran escapar y llegan a Ennakamui, donde Anju comienza a recuperarse y se alza de nuevo para reclamar el lugar que le corresponde como Emperatriz.
Pero Raikou, uno de los Ocho Pilares, intenta aprovechar el caos para poner en el trono a una falsa emperatriz y los ejércitos de Yamato no tardan en marchar hacia Ennakamui para matar a la verdadera.
Está a punto de comenzar una guerra que engullirá a todo Yamato...
¡El capítulo final de la franquicia Utawarerumono! Todos los misterios se revelarán por fin.
---