Film to be released theatrically with Japanese and English dubs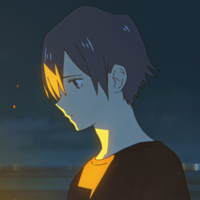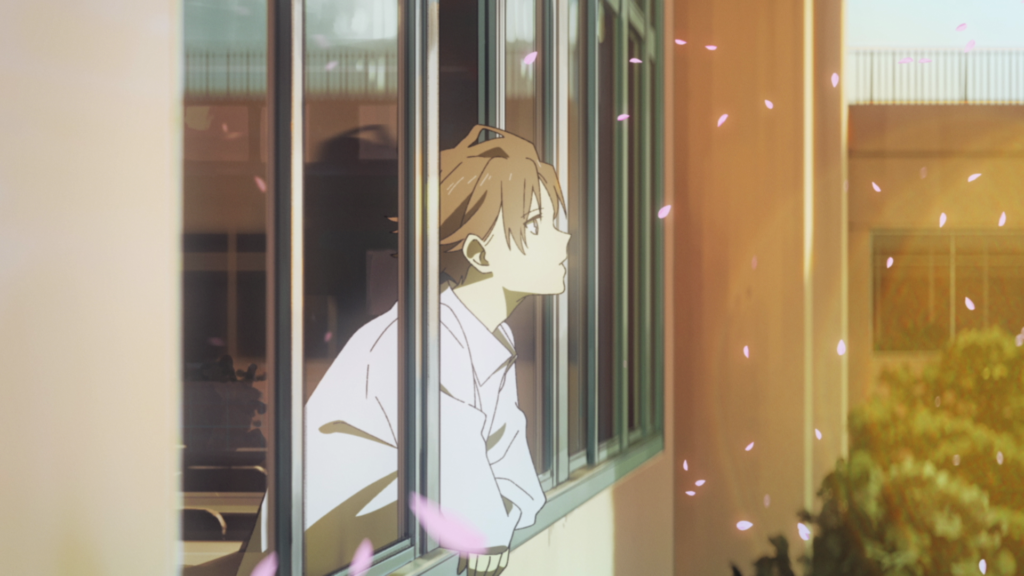 Film distributor GKIDS has announced the acquisition of an independently produced anime film based off of an illustration by famed Japanese illustrator and character designer loundraw in Summer Ghost. The film was produced in 2020, released in Japan in November 2021 via Avex Pictures and produced by loundraw's own Flat Studio alongside the Flagship Line Studio as a part of the Project Common multimedia project. GKIDS describes the film: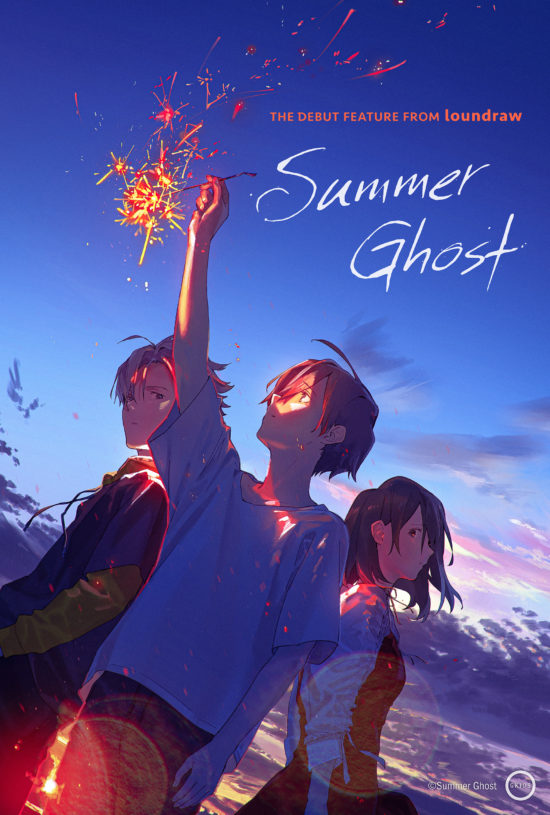 A local urban legend claims that lighting fireworks at an abandoned airfield will call the "summer ghost," a spirit that can answer any question. Three troubled teenagers – Tomoya, Aoi, and Ryo – do not know each other yet, but each has their own reasons to show up one day. When a sparkler is lit, a ghost named Ayane appears, and she reveals she is only visible to those "who are about to touch their death." The three teens return home, but Tomoya soon begins visiting the airfield alone, as he becomes obsessed with the mystery surrounding Ayane and the true purpose of her visits.
GKIDS has also released a teaser trailer, embedded below:
SOURCE: GKIDS