Kaguya-sama: Love Is War -Ultra Romantic- streams every Friday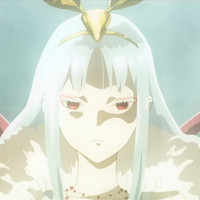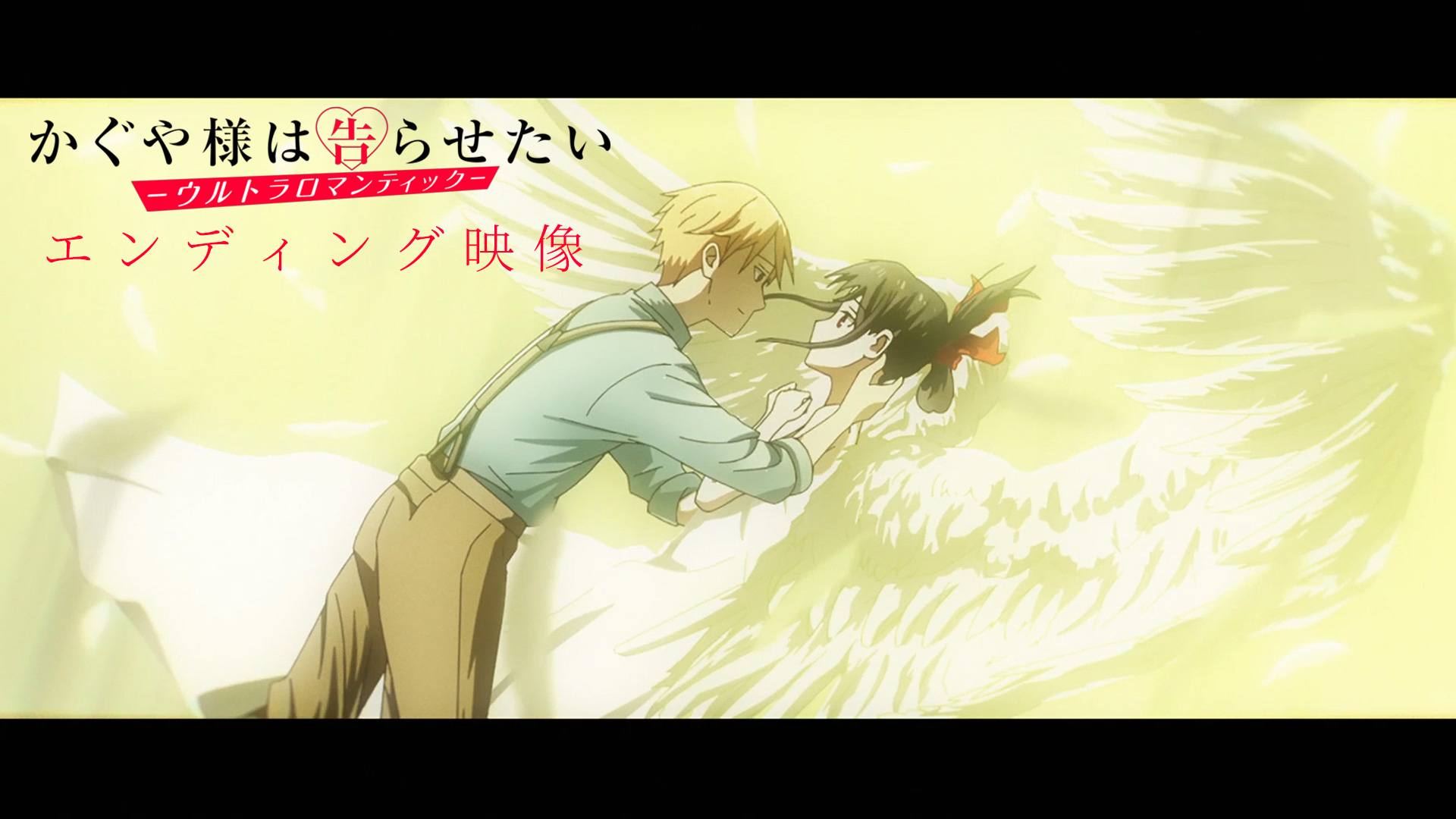 Following the release of the Kaguya-sama: Love Is War -Ultra Romantic- OP , the ED will throw you for an even bigger loop while you're enjoying the lush tones of Airi Suzuki's voice singing the ending theme Heart wa Oteage as the dream sequence takes an unexpected turn into a hilarious and awesome parody of Dutch film director Paul Verhoeven's adaptation of Starship Troopers. For a fun sight gag, see if you can spot Chika! The video is embedded below:
The third TV anime season, Kaguya-sama: Love Is War -Ultra Romantic- continues the rom-com TV anime series right here on Crunchyroll, with the first two seasons also streaming alongside an English dub. Crunchyroll describes the show as such:
From a good family? Check! A good personality? Check! Shuchiin Academy is where all these elite students with bright futures flock to. As the two leaders of the student council, Kaguya Shinomiya and Miyuki Shirogane have supposedly fallen in love… But after almost half a year, nothing has happened!? They both have too much pride and can't be honest. Things have gotten troublesome, and they are now caught in a war of "How to get the other to confess their love first." This is a whole new romantic comedy, following an outbreak of cunning warfare between two elite students in love.
SOURCE: Official Twitter