Dates to lead to additional theatrical screenings in the future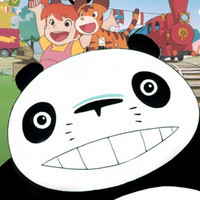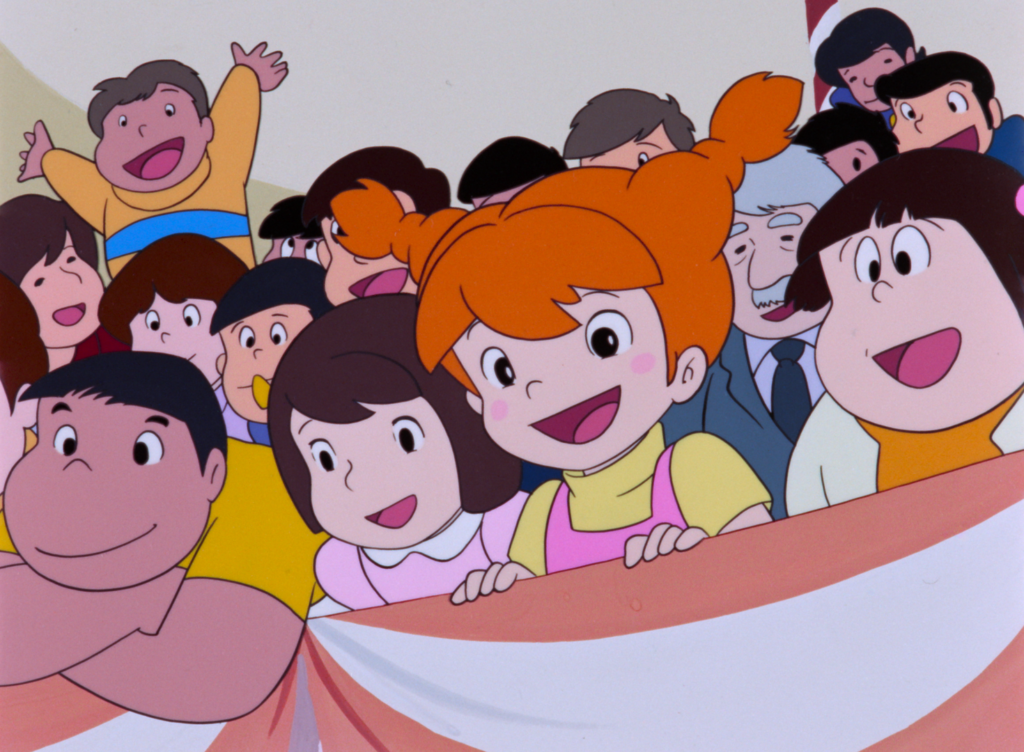 Film distributor GKIDS has followed up its initial announcement of the acquisition of the PANDA GO PANDA film from Isao Takahata and Hayao Miyazaki with the first confirmed theatrical screenings beginning next month. The film will open at the IFC Center in New York on May 6 and the Laemmle Theatres in Los Angeles on May 13. More screenings will be confirmed in the future and it will be released on home video in June.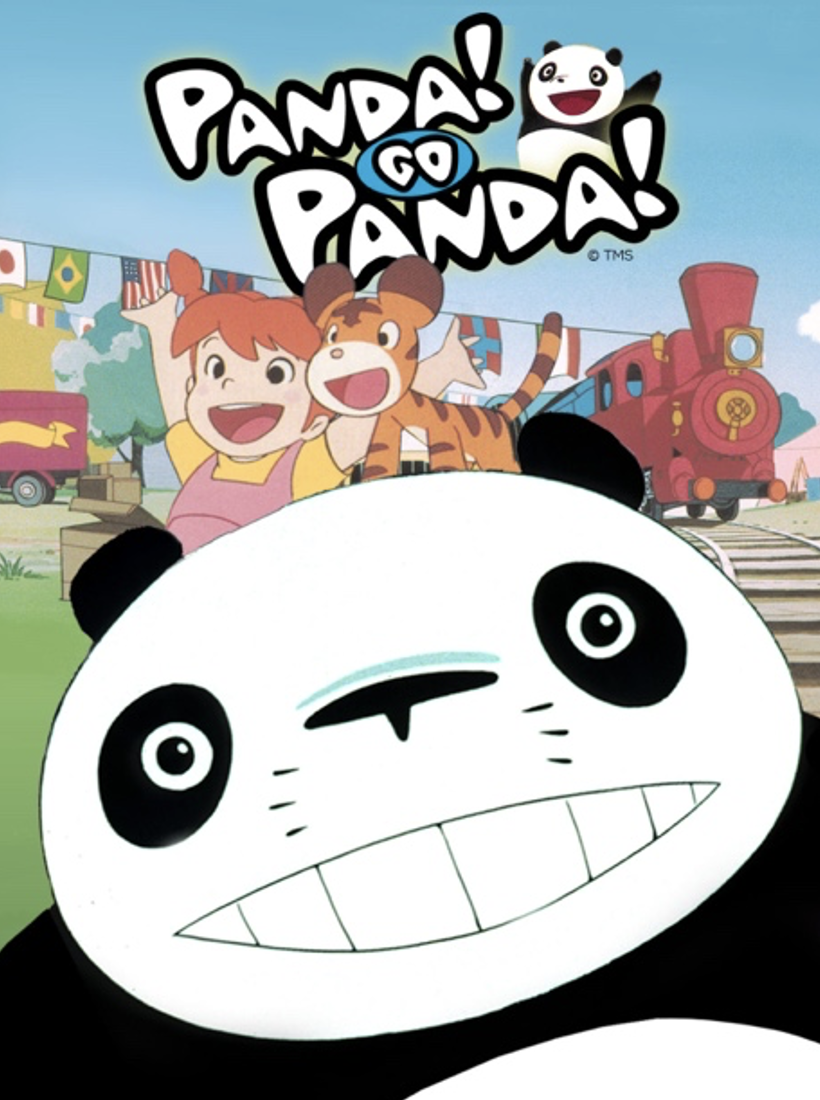 SYNOPSIS:
Mimiko is a cheerful young girl who is left on her own while her grandmother is away. When little Panny Panda and his father Papanda stumble into her home, Mimiko welcomes them in as her new family. Adventures ensue as Mimiko discovers the challenges of taking care of her new cuddly friends. Directed by Isao Takahata and based on a concept by Hayao Miyazaki, Panda! Go Panda! is a charming early-career classic from two animation legends before they co-founded the award-winning Studio Ghibli.
SOURCE: Press Release