La saga beat'em up es conocida como Bare Knuckle en Japón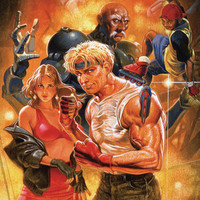 ¡A preparar esos puños! Finalmente –y tras décadas de ruegos por parte de los fans de esta franquicia de videojuegos de peleas callejeras– ¡habrá una adaptación de Streets of Rage!
Deadline informó que, tras el éxito de las películas híbridas (CG y live-action) de Sonic the Hedgehog, esta también famosa franquicia de SEGA llegará al cine, si bien todavía está en una etapa temprana de desarrollo.
Según la fuente, la película Streets of Rage contaría con un guion realizado por Derek Kolstad, creador de la franquicia John Wick y escritor de Nobody, la reciente película de acción con Bob Odenkirk. Se desconoce si la película será animada o live-action, aunque por el creativo en cuestión, podemos asumir que se tratará de una película con mucha acción y actores reales.
Arte visual del juego original: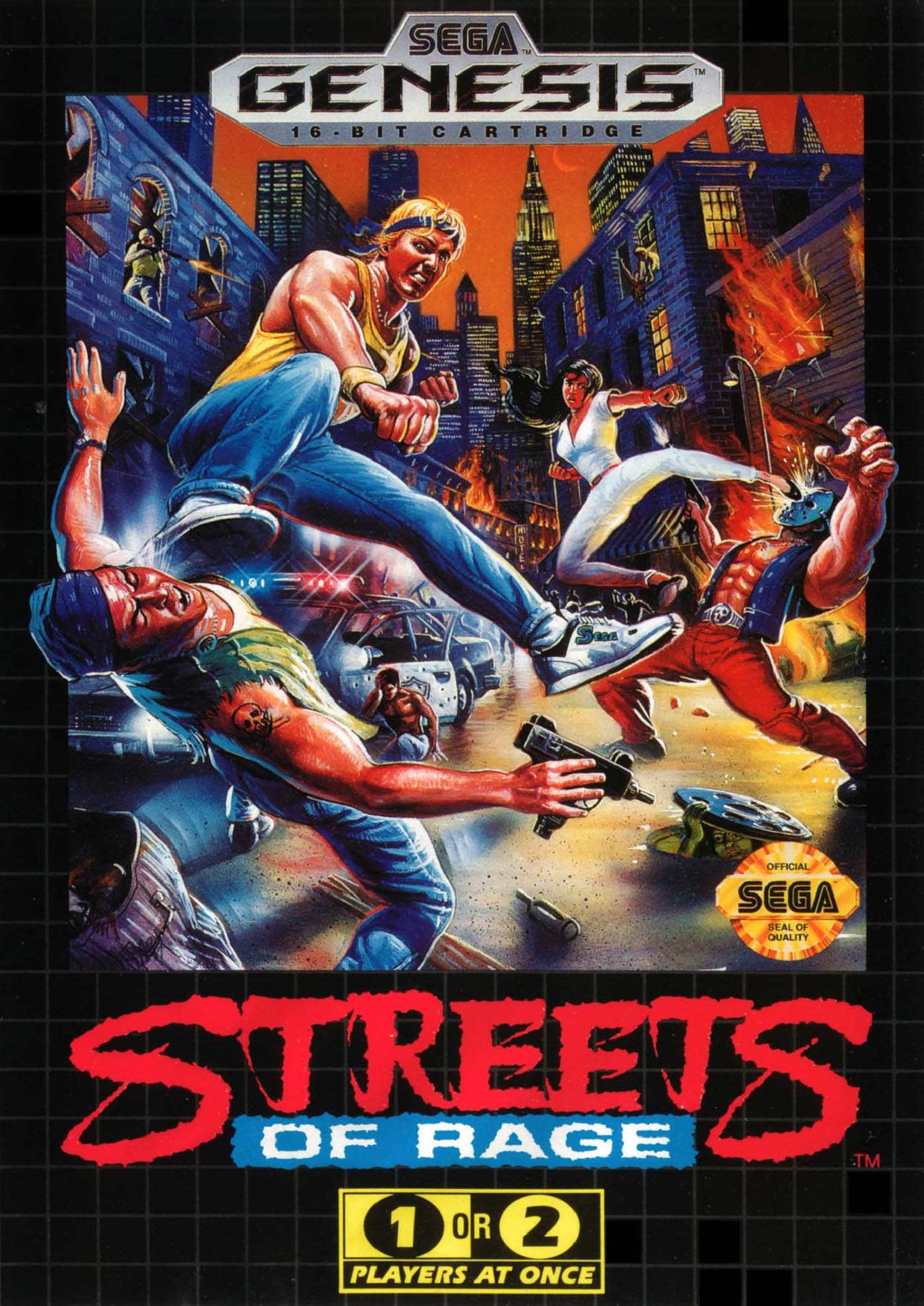 Adicionalmente, la productora también suena prometedora, pues se trata de dj2 Entertainment (Sonic the Hedgehog) junto con Escape Artists (responsables del reboot de la franquicia policíaca Equalizer). Además del éxito con las dos películas del erizo azul de SEGA, dj2 prepara la adaptación del videojuego It Takes Two, mientras que Kolstad colabora con PlayStation Productions para la adaptación del videojuego Ghost of Tsushima.
Conocida en Japón como Bare Knuckle, esta serie de videojuegos detonó cuantiosas ventas de la consola Genesis (Mega Drive) en los años 90, y en 2020 finalmente obtuvo una secuela (Streets of Rage 4), parcialmente desarrollada en occidente y con buen éxito en plataformas actuales (Xbox One, PlayStation 4 y Nintendo Switch).
Nuestro ruego como gamers veteranos es que la producción convoque al talentoso Yuzo Koshiro (compositor musical de la trilogía original) para el score de la película. ¡No sería lo mismo sin su asombroso talento!
Fuente: Deadline
---