First episode goes live on April 20 at 2:30pm PT!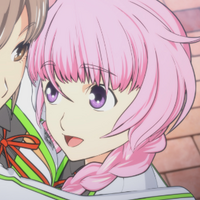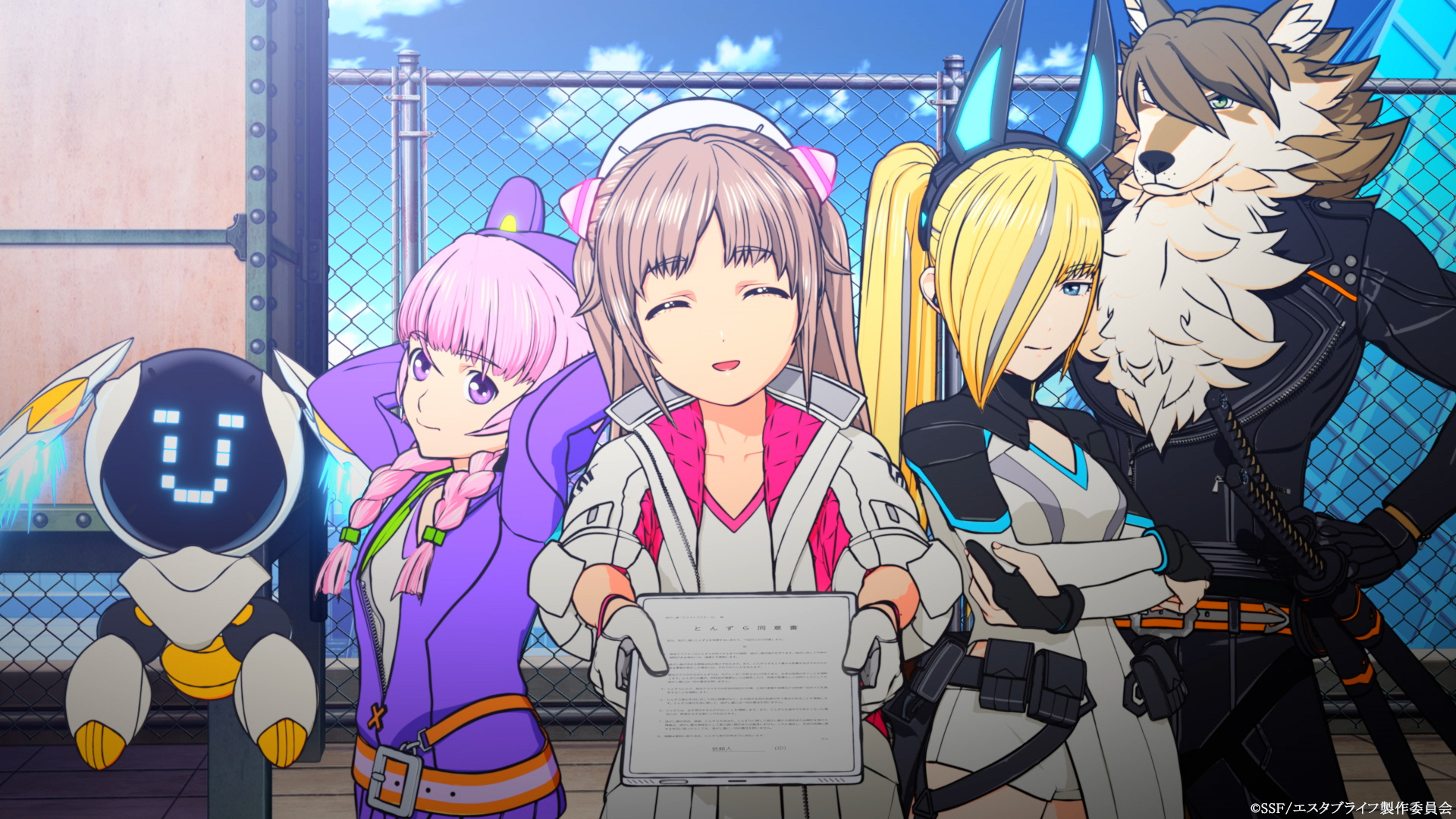 Goro Taniguchi's latest sci-fi caper is officially getting a language upgrade, and we're pleased to finally announce the cast and crew who have been extracted to the English Dub Cluster of Estab Life: Great Escape for the first episode that'll drop on April 20 at 2:30pm Pacific Time!
Cast:
Additional Voices: Molly Searcy, Lucia Lobosvilla, Dusty Feeney, Kelsey Maher, Rachel Thompson, Kyle Phillips, Jeff Johnson, Rex Underwood, Jim Foronda, Larry Brantley
Crew:
ADR Director: Jeremy Inman
ADR Engineer: Jeremy Woods
ADR Script Writer: Jarrod Greene
ADR Mix Engineer: William Dewell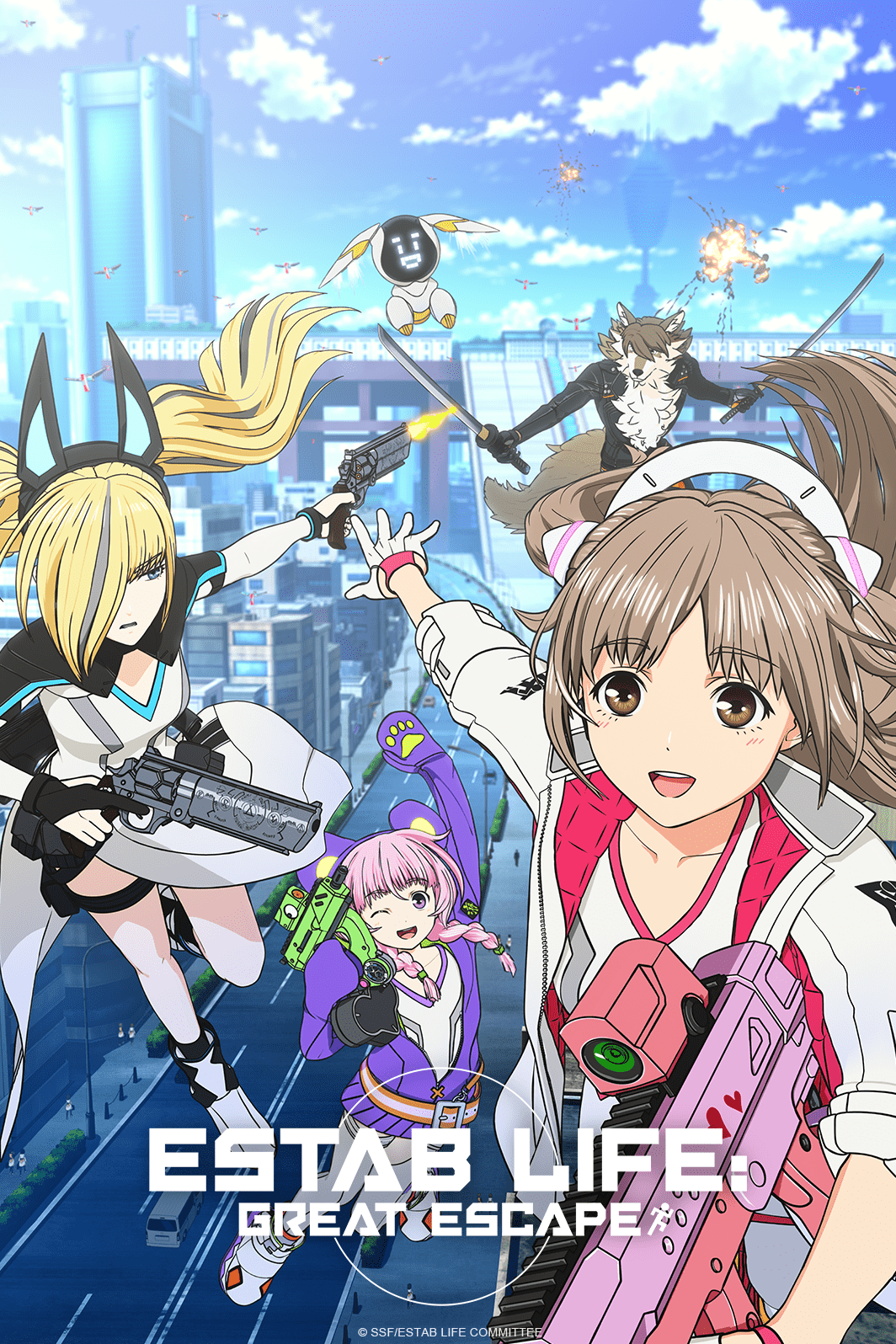 RELATED: Crunchyroll Reveals SimulDub Lineup for Spring 2022, First SPY x FAMILY Cast Details
An original project by Goro Taniguchi (Code Geass, BACK ARROW), Estab Life: Great Escape is directed by Hiroyuki Hashimoto (Classroom of the Elite) at studio Polygon Pictures, with scripts by Shoji Gato (Hyouka) and character designs by Yusuke Kozaki (BBK/BRNK).
If you're a fan of urban sci-fi anime, don't miss Episode 1 of Estab Life: Great Escape's English dub when it drops on April 20 at 2:30pm PT, right here on Crunchyroll!
The distant future. After reaching its peak, Earth's population fell into decline.

AI was developed to help preserve the species and manage the ecosystem; a grand experiment in human diversity. Through genetic engineering, a diverse array of peoples, including beastfolk, magical beings, and more, was created to live in a diverse city separated into walled "clusters".


Each cluster developed a unique culture, befitting of the people that lived there. Their lives, and the system, is continually maintained by the AI to ensure survival.

Der shy man behind @Shymander, Liam is a timezone-fluid Aussie with a distinct fondness for anime, Eurovision and creating odd stats projects despite hating math.