Takahiko Abiru pide paciencia a los fans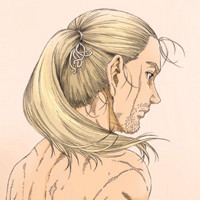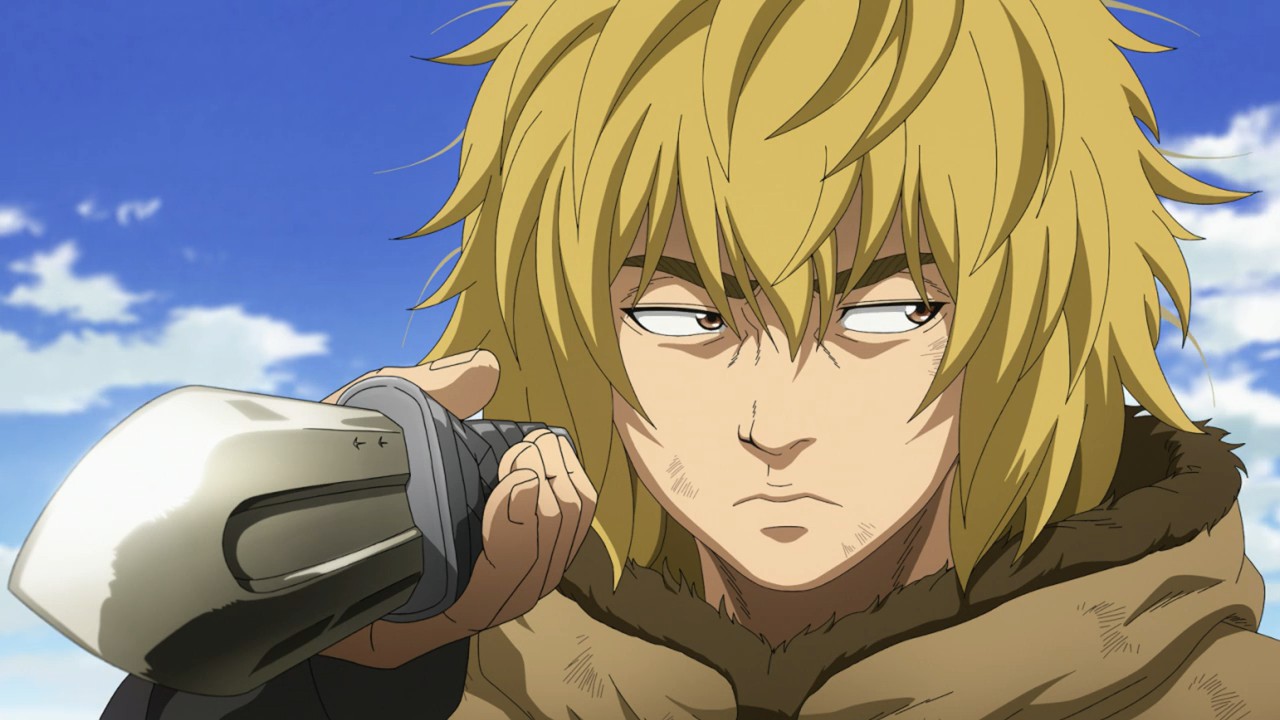 Imagen de Amazon Prime Video Japan
Hace casi un año se anunció la segunda temporada de Vinland Saga, específicamente el 7 de julio de 2021, y todavía estamos esperando por la continuación del anime. A falta de una fecha de estreno y más detalles sobre el estado de la producción, el diseñador de personajes Takahiko Abiru recurrió a Twitter para llamar a la calma a los fans. Su mensaje fue retuiteado poco después por Shuhei Yabuta, director del anime.
"Antes de darme cuenta, ya ha pasado mucho tiempo desde que anunciamos la producción de la segunda temporada. Seguimos avanzando día a día con la producción del anime, así que agradecemos su paciencia por un poco más de tiempo", escribió el diseñador de personajes quien además compartió una ilustración de Thorfinn con el aspecto que tiene luego del salto de tiempo que tendrá la serie en su siguiente arco.
Before I knew it, a much longer time had passed since we announced the production of Season 2.
We are still moving forward day by day with the anime production, so we appreciate your patience for a bit longer.#VINLAND_SAGA pic.twitter.com/MCirmNgUOM

— 阿比留隆彦 (@mountful) April 19, 2022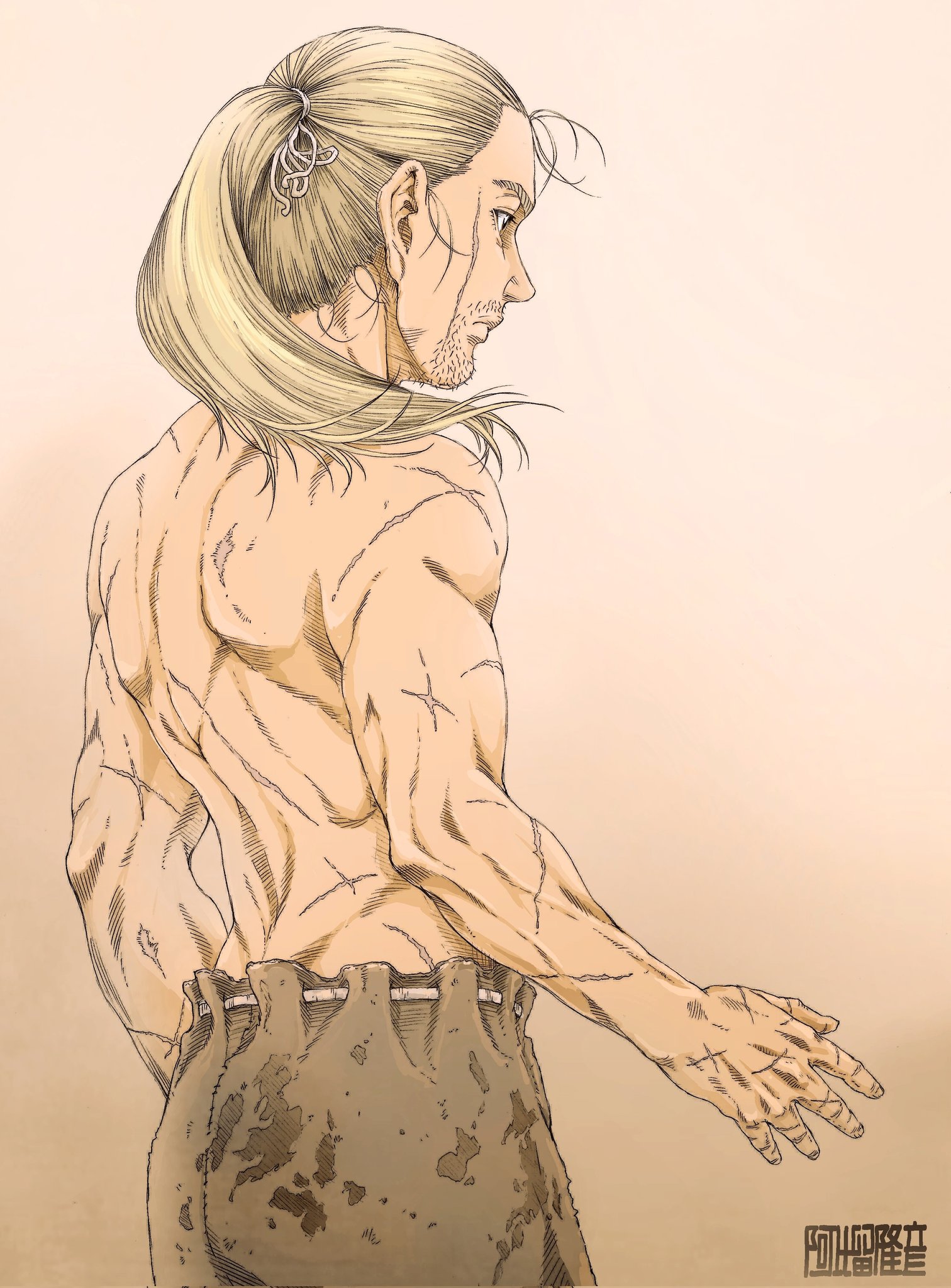 Por su parte, el retuit de Yabuta vino acompañado de una frase más corta: "El día en que se dice que inició la Era Vikinga se está aproximando".
En agosto de 2021 el director dijo que la serie contaría con una cantidad adecuada de episodios para cubrir su siguiente arco, que es uno muy importante para el desarrollo de Thorfinn.
Todavía se desconoce si WIT Studio regresará para la producción de animación de la segunda temporada. La mayor parte del equipo principal de la serie, que incluye a Yabuta en la dirección y a Abiru en el diseño de personajes, volverá a trabajar en la serie, a pesar que muchos han cambiado de estudio. Yabuta ahora trabaja para MAPPA y Abiru para Kafka.
Fuentes: Cuentas en Twitter de Takahiko Abiru y Shuhei Yabuta
---