Kiss kiss fall in line at the box office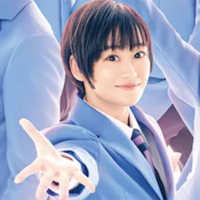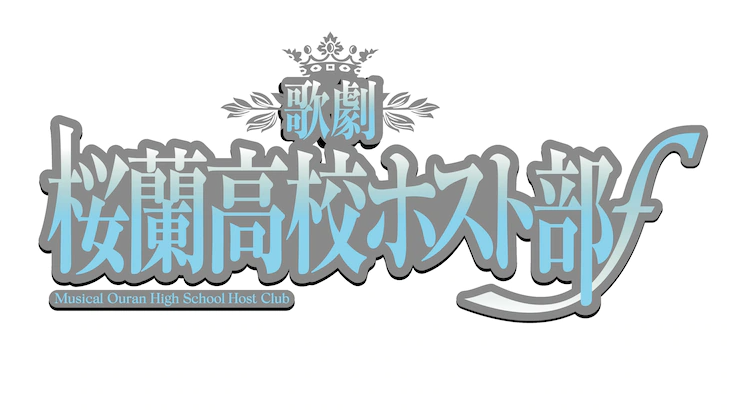 Bisco Hatori's beautiful reverse-harem rom-com Ouran High School Host Club is preparing to get the musical treatment for the second time — and both new and returning cast members can't wait to take the stage.
Titled Musical Ouran High School Host Club ƒ ("forte"), the new staging will pick up where the first one left off, in more ways than one. The original tour was cut short due to lockdown in the wake of COVID-19, meaning not all audiences got to experience the show. The cast are eager to share the show with even more fans than before.
Returning to the cast will be Yuka Yamauchi as Haruhi Fujioka, Junya Komatsu as Tamaki Suou, Masamichi Satonaka as Kyoya Ootori, and twin vocal unit TWiN PARADOX (Yū Futaba and Kaname Futaba) as Hikaru and Kaoru Hitachiin. New to the cast are Ginga Shitara as Mitsukuni Haninozuka (a.k.a. Honey-senpai) and Shogo Tazuru as Takashi Morinozuka.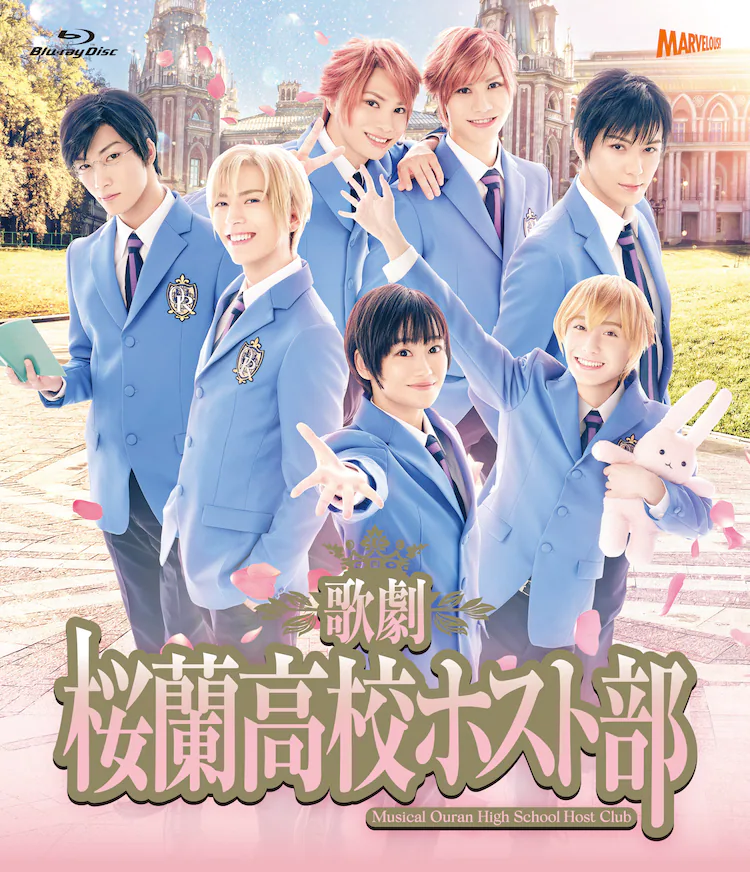 RELATED: Watch Vivid Performances of the Cast in Ouran High School Host Club Musical
The show is set to open sometime in winter 2022, and will be performed in Tokyo and Osaka. Fans who want to get their tickets ASAP can pick up a copy of the first Musical Ouran High School Host Club on DVD or Blu-ray, which will include an advance application for tickets.
© Bisco Hatori / Hakusensha / Musical "Ouran High School Host Club" Production Committee
Source: Comic Natalie