First episode goes live on Saturday!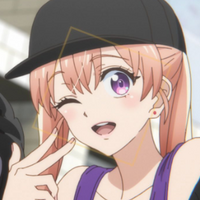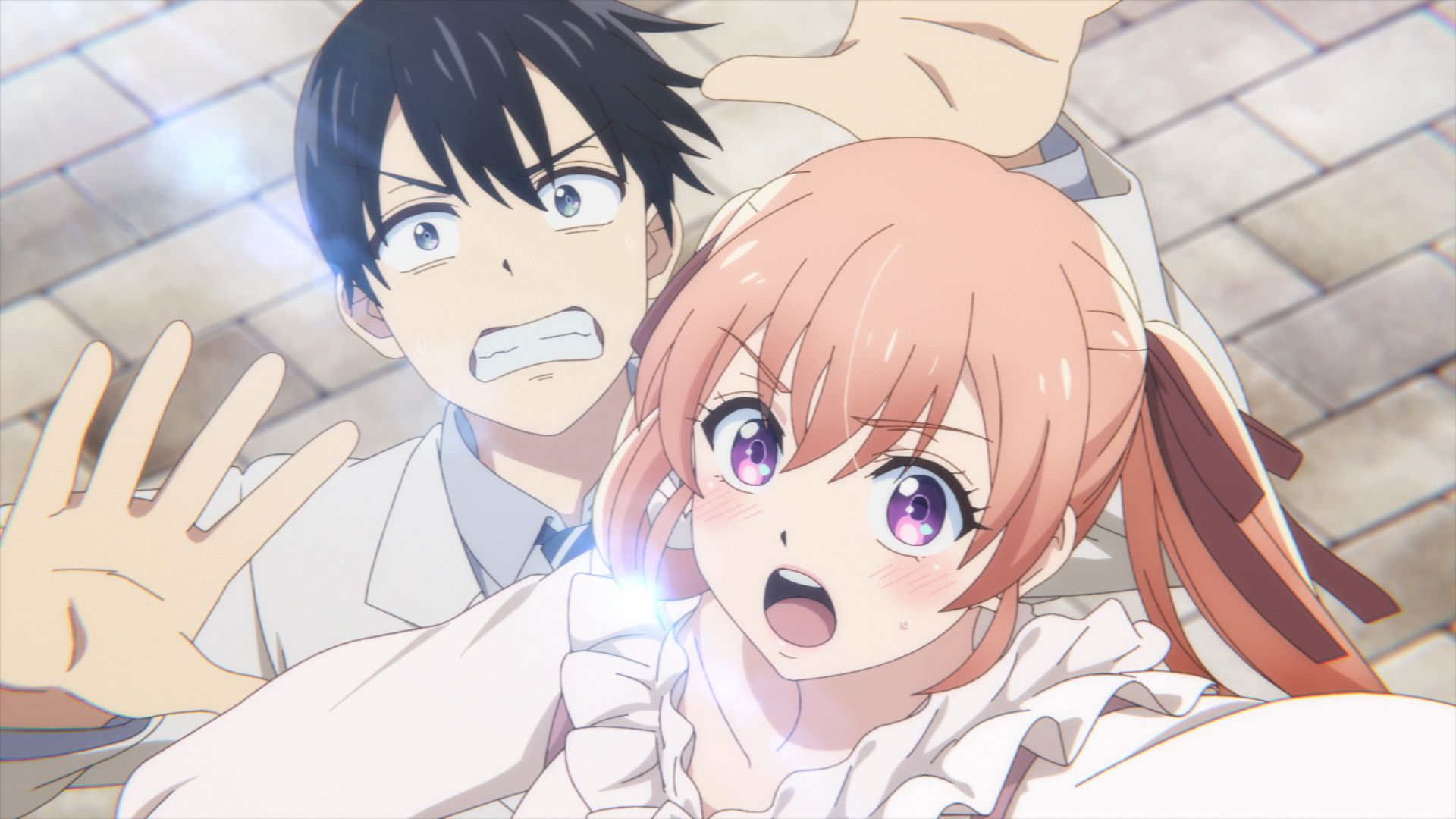 After accidentally being switched at birth, Nagi and Erika's date with destiny is about to get even more extraordinary in the English dub of A Couple of Cuckoos, which is officially set to launch on Crunchyroll on May 7 at 1:45pm Pacific Time!
Here's the cast and crew for Episode 1:
Cast
Additional Voices: Alex Mai, Ben Balmaceda, Kevin D. Thelwell, Nazeeh Tarsha, Corinne Sudberg, Marisa Duran, Meli Grant, Rachel Glass
Crew
ADR Director: Alexis Tipton
Assistant ADR Directors: Marissa Lenti, Mike Haimoto
Lead ADR Engineer: Lindsay Roberts
ADR Engineers: Patrick Morphy, Natalie Van Sistine, Sawyer Pfledderer, Wyatt Baker
Head ADR Script Writer: Natalie Van Sistine
Assistant ADR Script Writer: Kieran Flitton
Talent Coordinator: Sarah Poulsen
Producer: Amber Lee Connors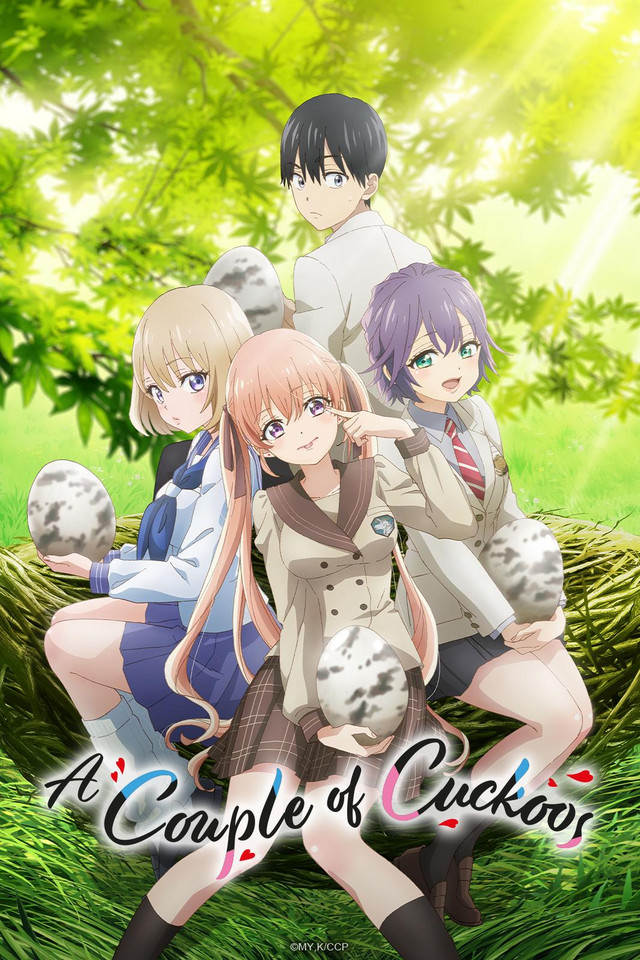 RELATED: Crunchyroll Reveals SimulDub Lineup for Spring 2022, First SPY x FAMILY Cast Details
Based on the manga by Miki Yoshikawa, A Couple of Cuckoos is chief-directed by Hiroaki Agaki (Teasing Master Takagi-san) and directed by Yoshiyuki Shirahata (Great Pretender episode director) at studios SynergySP and Shin-Ei Animation, with scripts by Yasuhiro Nakanishi (Kaguya-sama: Love is War), character designs by Aya Takano (Himouto! Umaru-chan) and music by Rei Ishizuka (The Orbital Children).
If you're a fan of romantic comedy anime, don't miss Episode 1 of A Couple of Cuckoos's English dub when it drops on May 7 at 1:45pm PT, right here on Crunchyroll!
On the way to meet his birth parents, super-student Nagi meets brash Erika, who needs a quick favor. Pose as her boyfriend at dinner so she can avoid an arranged marriage. But things get tricky once they realize they're heading to the same spot, and her parents still want them wed. How does he ask out his school crush, keep his grades up, and hide his pending nuptials? No one said love was easy!

Der shy man behind @Shymander, Liam is a timezone-fluid Aussie with a distinct fondness for anime, Eurovision and creating odd stats projects despite hating math.