El catálogo de Crunchyroll suma nuevos títulos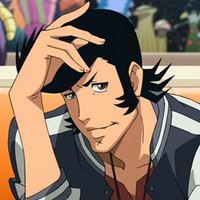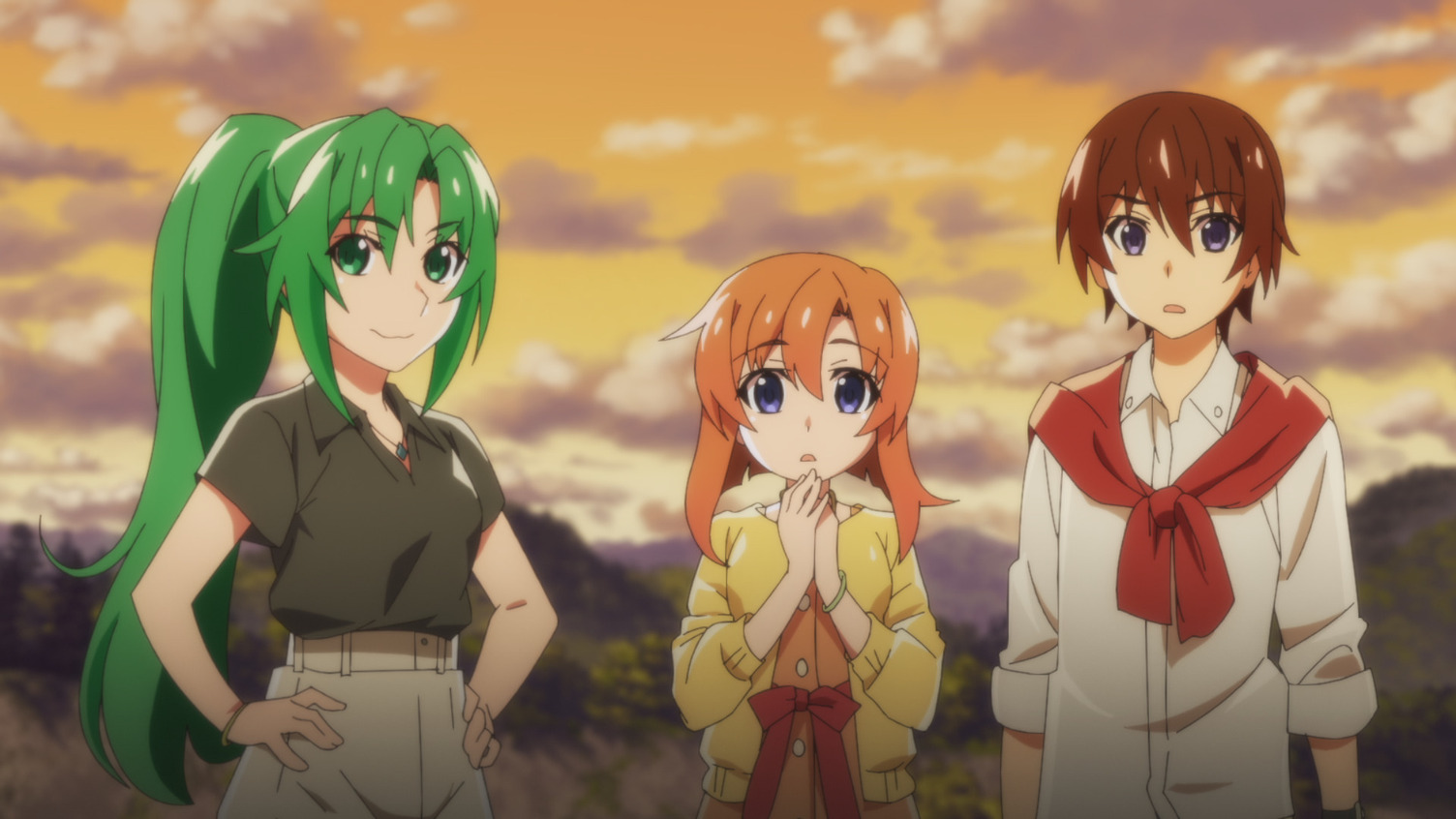 Nuevas series se suman al catálogo de Crunchyroll desde hoy, incluyendo un clásico moderno como Space Dandy. Las adiciones de hoy forman parte de las constantes incorporaciones que llegan desde Funimation como parte del proceso de fusión. Si no viste estas series en su momento, esta es la oportunidad y si las viste, pero las amas, quizás sea hora de darles un repaso.
A continuación las series que se suman al catálogo desde hoy:
SPACE DANDY
(Latinoamérica)
SINOPSIS:
Space Dandy, el caza alienígenas, junto con su compañero robot QT buscan formas de vida desconocidas que puedan atrapar y convertir en dinero fácil.
Higurashi: When They Cry (Gou y Sotsu)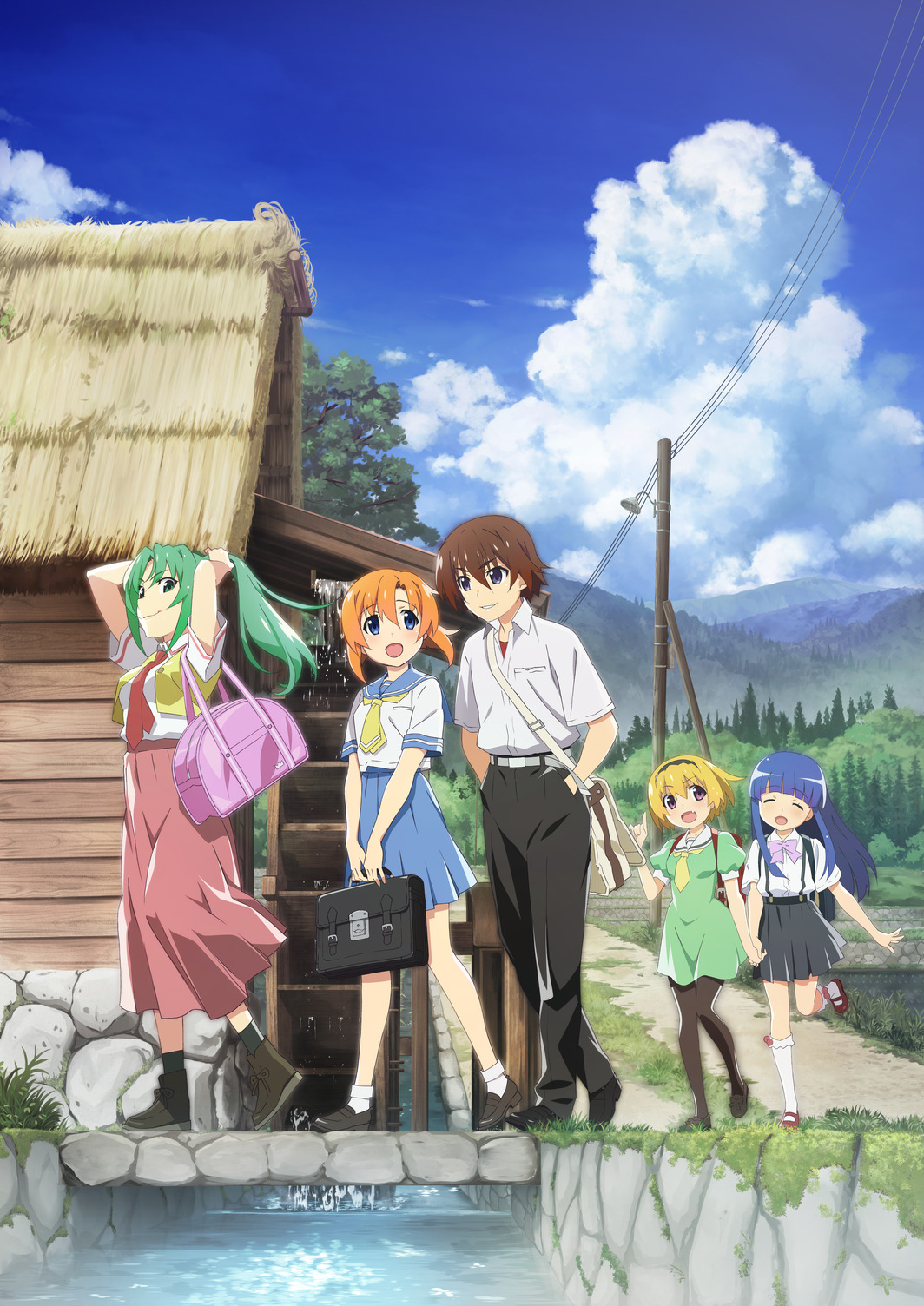 SINOPSIS:
Ha llegado un chico nuevo en la ciudad, Keiichi Maebara teme qué secretos sombríos podrían estar enterrados en el pequeño y aislado pueblo de Hinamizawa.
ISEKAI QUARTET (Temporadas 1 y 2)
SINOPSIS:
Aparecen botones misteriosos en los mundos de Tanya the Evil, KonoSuba, Overlord y Re: Zero. Cuando los personajes los presionan, los llevan a un lugar que nunca hubieran imaginado
SINOPSIS:
El conde Tigrevurmud Vorn, del territorio británico de Alsace, es prisionero de Eleonora Viltaria, doncella de guerra del reino vecino de Zhcted. Lo llevará de regreso a Brune si pagan el rescate, pero también tiene motivos para quedarse con él.
RELACIONADO: Descubre las nuevas series de Funimation ahora disponibles en Crunchyroll
Grimgar of Fantasy and Ash
(Latinoamérica)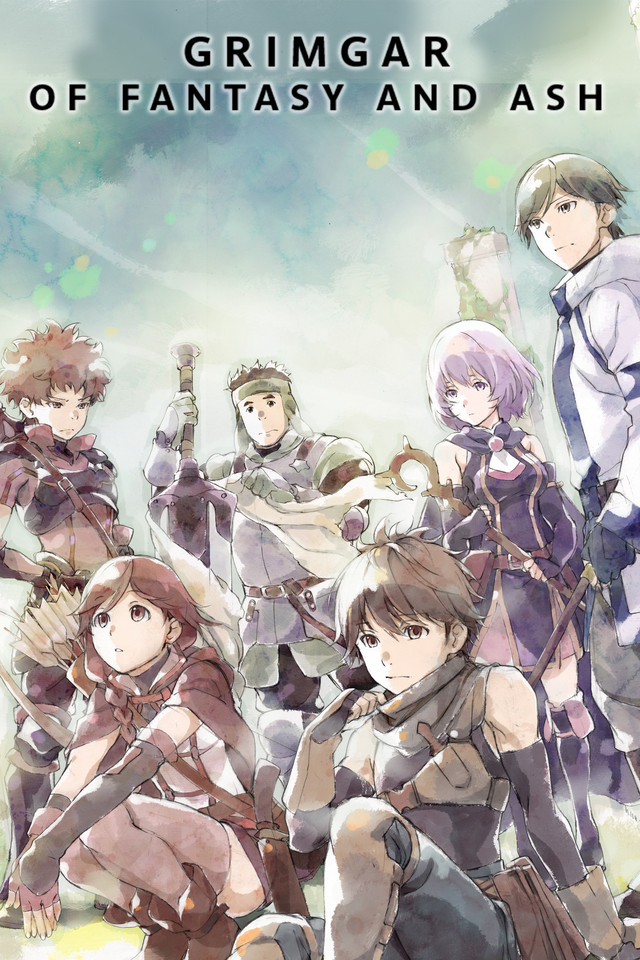 SINOPSIS:
Haruhiro despierta en el mundo de Grimgar. Vemos cómo él y los compañeros pasan a ser soldados voluntarios y luchan para ganarse la vida.
---