The English dub of the hit fantasy isekai returns next week!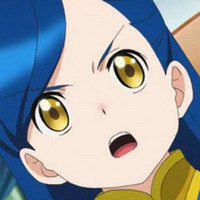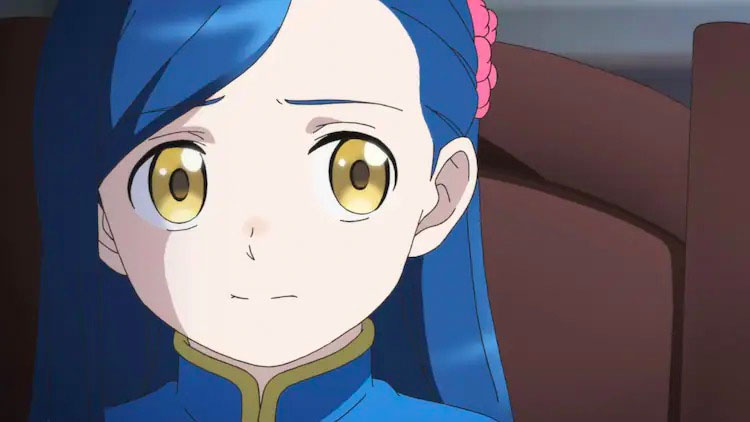 The adorable adventures of Main have returned! We're excited to reveal the English cast and crew, as well as the release date for the highly anticipated Ascendance of a Bookworm Season 3 English dub!
Here's the list of new and returning voice actors for the series' cast:
And the crew that bring it all together:
English Version Production: Crunchyroll
Supervising Producer: Joshua Lopez
Producers: Heather Becker, Cheri Crisostomo
Co-Producer: Nikki Fish
Production Coordinator: Jeremy Santiago
In Association with: Bang Zoom! Entertainment
Producer: Eric P. Sherman
Co-Producers: Mami Okada, Mio Moroe
English Voice Director: Julie Maddalena Kliewer
ADR Script Writer: Nico Danilovich
Casting Supervisor: Mami Okada
Casting Director: AJ Gam
Production Manager: Jessica Peace
Production Coordinators: Jessica Ruiz, Kana Ozaki, Georgia Merdinger
Production Assistant: Robert G. Mah
Sound Supervisor: Patrick Rodman, CAS
Re-Recording Mixer / Dialogue Editor: Jun Umeda
Recording Engineers: Nicholas Radomski, Kenneth Thompson, Naji Ali
Audio Operations Manager: Rayner Tham
Assistant Engineer: Isaac Caldas
Video Technician / Closed Captions: Kaylyn Saucedo
Spotting: Emily Nicolas
The Ascendance of a Bookworm TV anime adapts the light novel series written by Miya Kazuki and illustrated by Yu Shiina into anime with Mitsuru Hongo in the director's chair at Ajia-do Animation Works.
RELATED: Ascendance of a Bookworm Season 3 Reveals New PV, Nao Toyama OP
Ready for the show's return? Don't miss Episode 1 of the Ascendance of a Bookworm English dub when it arrives on May 16 at 2:15pm PT, right here on Crunchyroll!
The series is described as such:
Avid bookworm and college student Motosu Urano ends up dying in an unforeseen accident. This came right after the news that she would finally be able to work as a librarian like she had always dreamed of. When she regained consciousness, she was reborn as Main, the daughter of a poor soldier. She was in the town of Ehrenfest, which had a harsh class system. But as long as she had books, she didn't really need anything else. However, books were scarce and belonged only to the nobles. But that doesn't stop her, so she makes a decision... "If there aren't any books, I'll just create some."