HoYoverse desarrolla un RPG con visuales muy prometedores...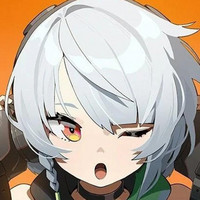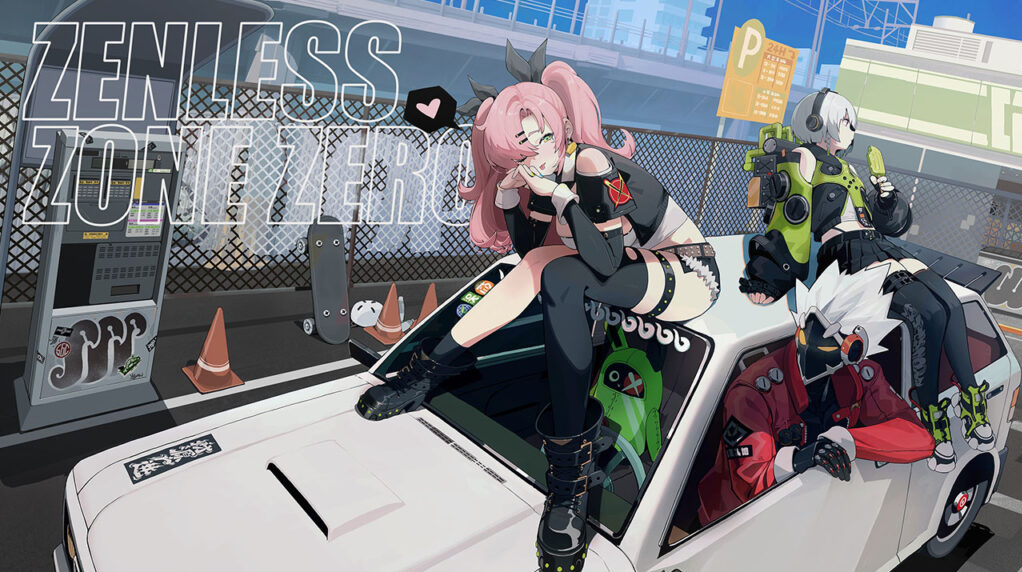 HoYoverse (antes miHoYo), los estudios detrás del increíblemente popular y exitoso Genshin Impact, anunciaron el desarrollo de un nuevo videojuego llamado Zenless Zone Zero. Se trata de un título de Acción/RPG descrito como "fantasía urbana" y se estrenará tanto en PC, móviles y "plataformas por confirmar" este 2022.
✉️ HoYoverse's all new IP, action game Zenless Zone Zero's first closed beta recruitment starts!

Fill out the survey for a chance at the valuable test qualification!

Welcome to New Eridu — Where Humanity Rises Anew!

Sign up here >>> https://t.co/UYx0Bk58TW#ZZZ #TuningTest pic.twitter.com/361sDX2bgQ

— Zenless Zone Zero (@ZZZ_EN) May 13, 2022
Zenless Zone Zero ofrecerá una historia ubicada en una ciudad post-apocalíptica, New Eridu, que es el último refugio para la civilización después de un desastre sobrenatural conocido como "Hollows". Los jugadores asumirán el papel de Proxy y lucharán contra criaturas llamadas "Ethereals". Los proxies son profesionales especiales que ayudan a guiar a las personas que exploran Hollows para extraer recursos.
RELACIONADA: Genshin Impact tendrá un programa especial para presentar su versión 2.5
El juego en sí contará con un sistema orientado a la acción y combos de eventos de tiempo rápido (propio de un RPG). Aún no se ha revelado fecha de lanzamiento, pero los jugadores pueden registrarse AHORA para la próxima prueba beta cerrada inicial a través del sitio web oficial.
Fuente:

Sitio web oficial
---