Crunchyroll is currently simulcasting the series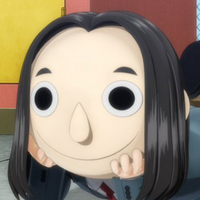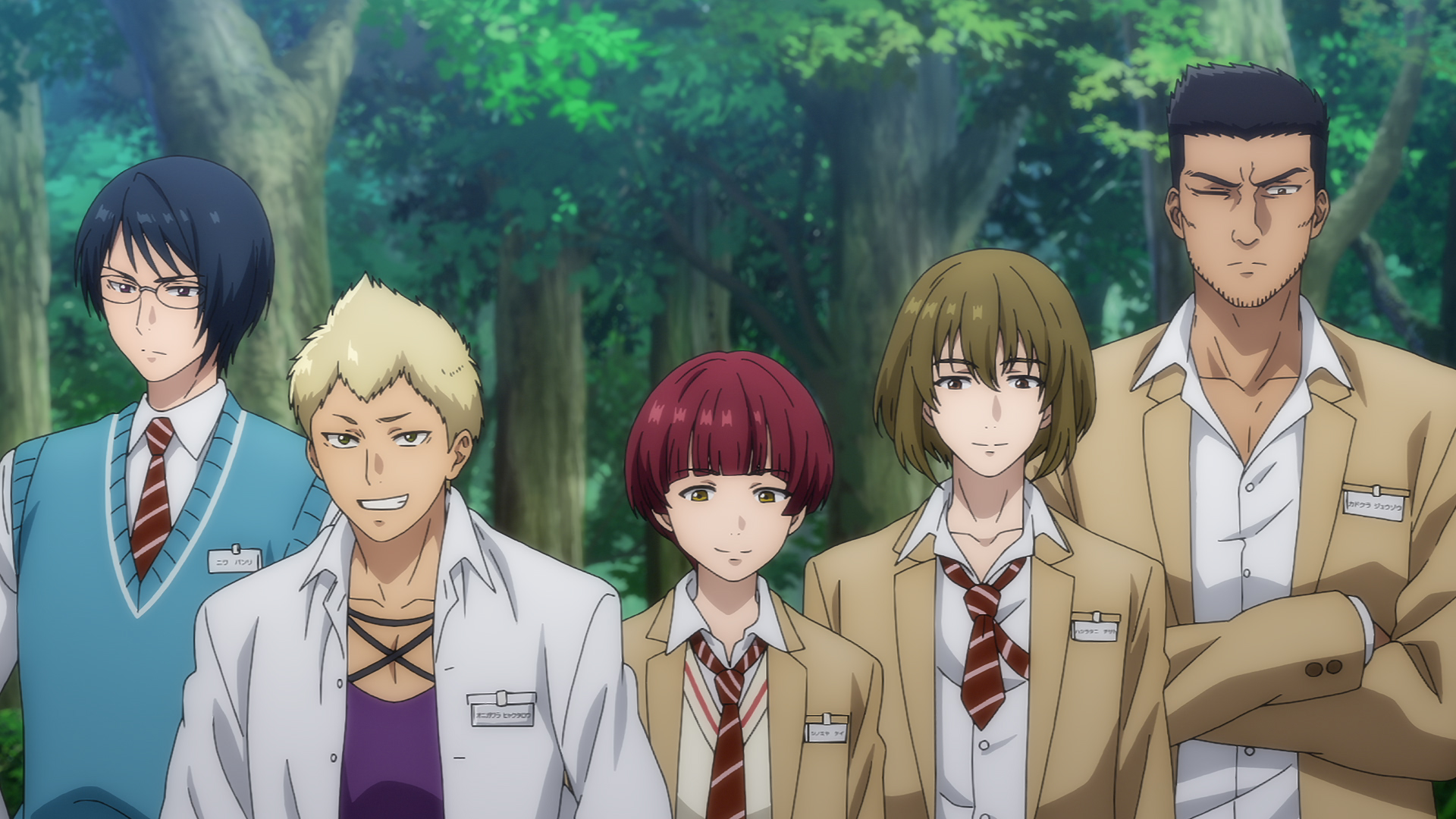 New challengers approaching! Tomodachi Game today revealed six new cast members that'll join the ranks of its players in the thriller anime's seventh episode next week, titled "I'll Take 20 Million Yen Worth of Your Life."
Here's how they're shaping up: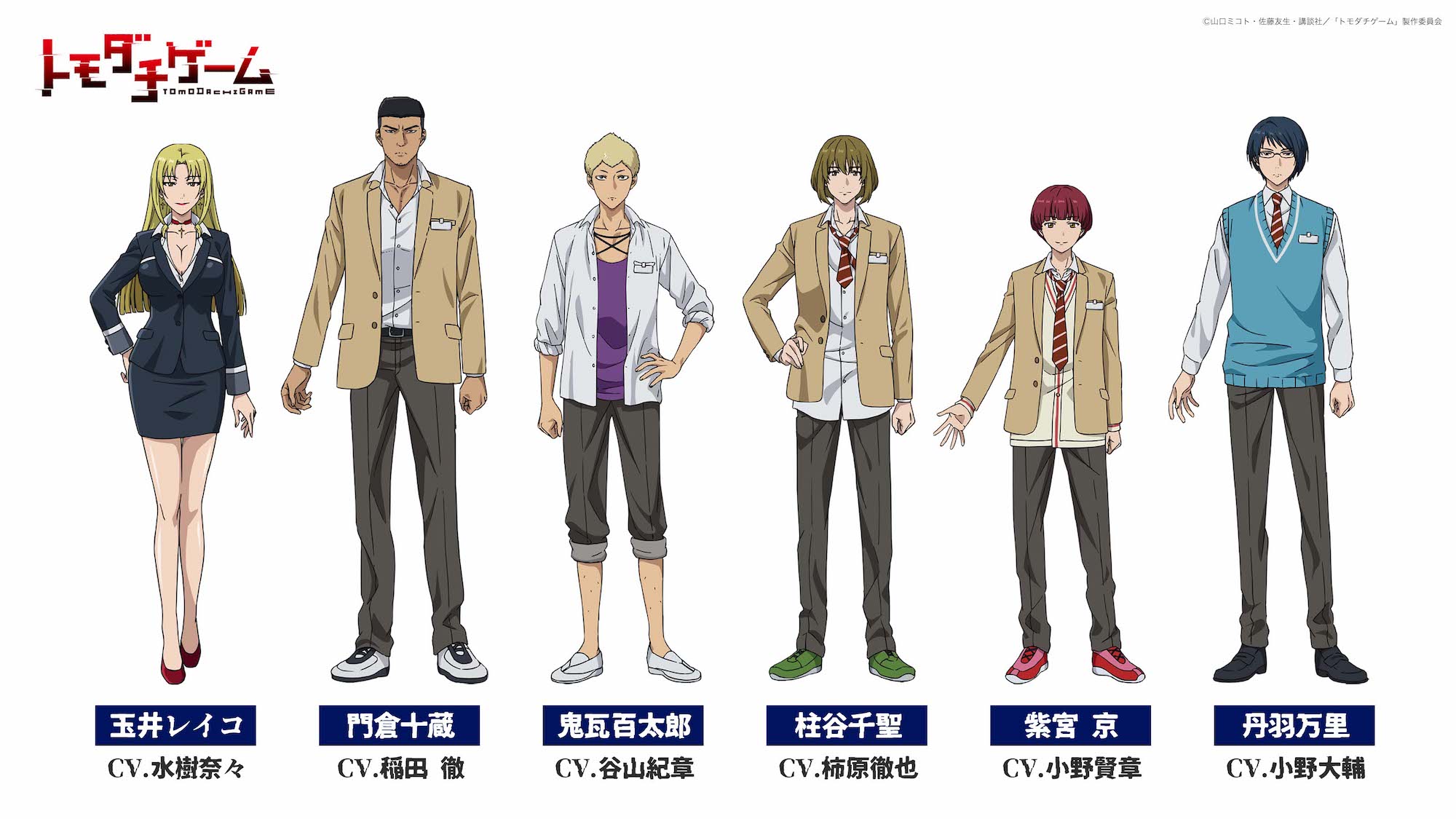 The new cast members are as follows:
RELATED: Tomodachi Game English Dub Reveals Cast & Crew, Release Date
Based on the manga by Mikoto Yamaguchi and Yuki Sato, Tomodachi Game is directed by Hirofumi Ogura (Cells at Work!!) at studio Okuruto Noboru, with series composition by Kenta Ihara (Saga of Tanya the Evil) and character designs by Satomi Miyazaki (Attack on Titan animation director).
If you're a fan of death game anime, don't miss new episodes of Tomodachi Game when they drop every Tuesday, right here on Crunchyroll!
High school student Katagiri Yuichi, who values friendship above all else, enjoys a fulfilling life with his close friends Sawagiri Shiho, Mikasa Tenji, Shibe Makoto, and Kokorogi Yutori.
However, after a particular incident, they're dragged into a debt repayment game.
The only way to beat the "Tomodachi Game" is to not doubt their friends. Bound together by solid friendships, the game should've been easy, but– The hugely popular comic that sold over two million copies is finally becoming an anime! Will they trust or betray their precious friends? The true nature of humanity is exposed in the ultimate psychological game!
Source: Mantan Web

Der shy man behind @Shymander, Liam is a timezone-fluid Aussie with a distinct fondness for anime, Eurovision and creating odd stats projects despite hating math.