Ryu Nakayama directs the upcoming adaptation of Tatsuki Fujimoto's manga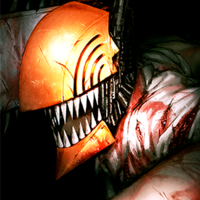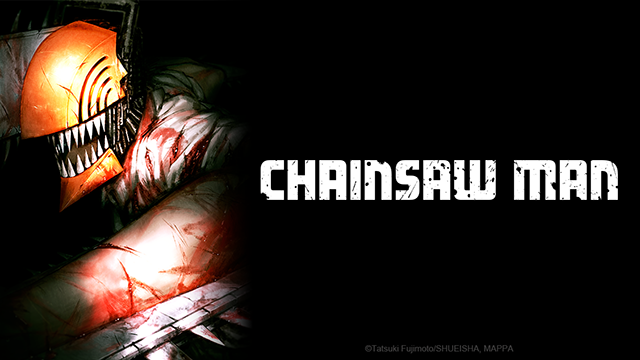 Crunchyroll is announcing today that the upcoming Chainsaw Man anime, based on the Tatsuki Fujimoto manga of the same name, will simulcast on the platform this year! Chainsaw Man will be available in Crunchyroll territories worldwide (excluding Asia), with additional dubs for the series to include English, Latin American Spanish, Brazilian Portuguese, French and German.
Chainsaw Man
Air Date: 2022
Territories: North America, Central America, South America, Europe, Africa, Oceania, the Middle East and CIS
Trailer
Teaser Key Art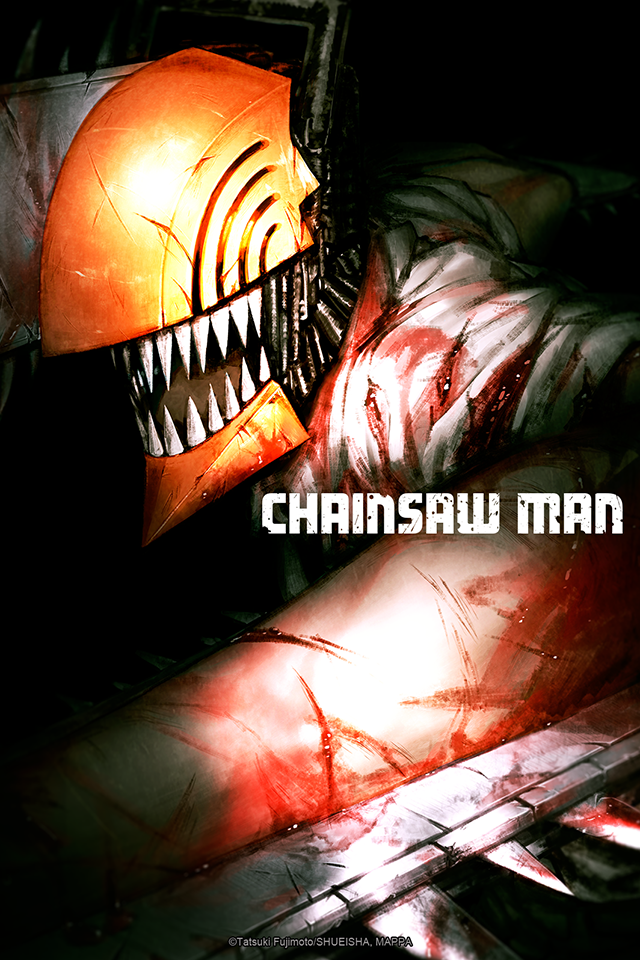 The staff is as follows:
• Director: Ryu Nakayama (JUJUTSU KAISEN Episode 19 Director)

• Assistant Director: Masato Nakazono (JUJUTSU KAISEN, SSSS.Gridman)

• Screenplay: Hiroshi Seko (Mob Psycho 100, JUJUTSU KAISEN) 

• Background Art Director: Yusuke Takeda (Vinland Saga, JUJUTSU KAISEN)

• Character Design: Kazutaka Sugiyama (Mushoku Tensei: Jobless Reincarnation)

• Devil Design: Kiyotaka Oshiyama (Flip Flappers, Space Dandy) 

• Action Director: Tatsuya Yoshihara (Black Clover, Yatterman Night)

• Music: Kensuke Ushio (A Silent Voice, Devilman Crybaby)

VIZ Media releases the manga in English, with Volume 11 expected to release on June 7. Crunchyroll describes the series as such:
Denji is a teenage boy living with a Chainsaw Devil named Pochita. Due to the debt his father left behind, he has been living a rock-bottom life while repaying his debt by harvesting devil corpses with Pochita.
One day, Denji is betrayed and killed. As his consciousness fades, he makes a contract with Pochita and gets revived as "Chainsaw Man" — a man with a devil's heart.
Stay tuned for more updates on the Chainsaw Man anime as it airs in 2022!

---
Kyle Cardine is a Managing Editor for Crunchyroll. You can find his Twitter here.