L'ultima serie animata adatta la terza parte della trilogia di visual novel / GDR e arriverà su Crunchyroll a luglio.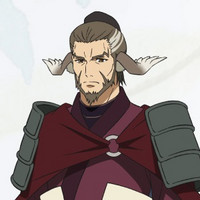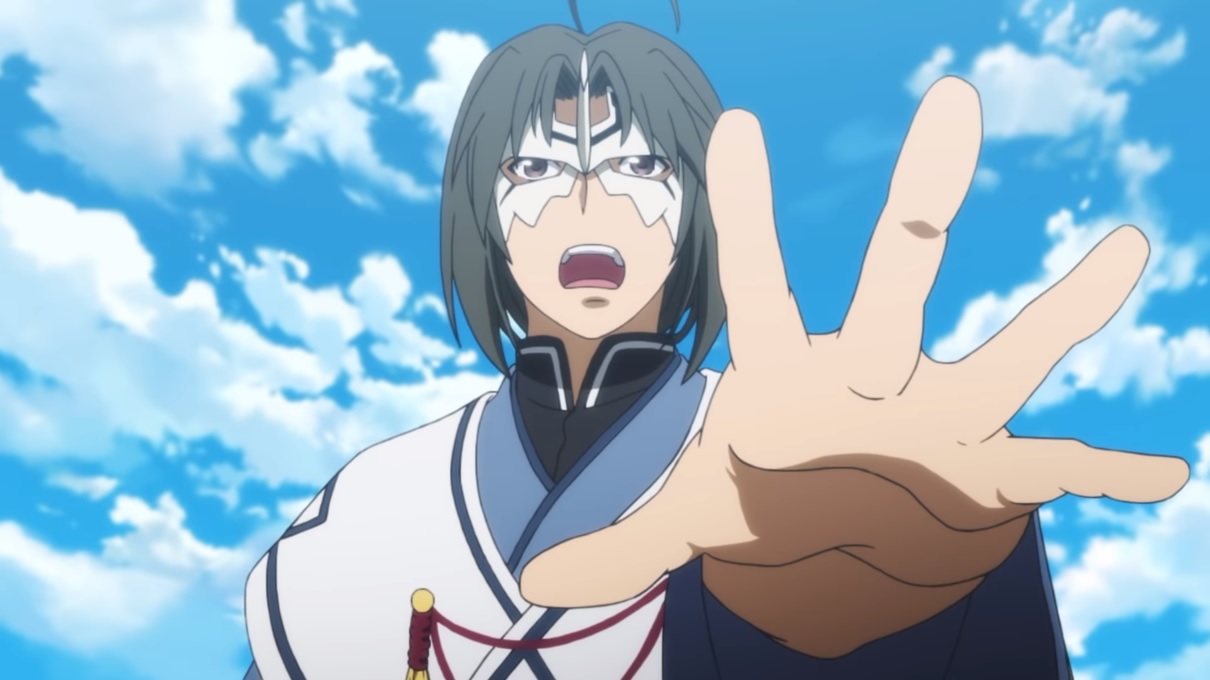 Sono stati rivelati altri cinque membri del cast di Utawarerumono Mask of Truth, la terza e ultima parte dell'anime basato sull'epica storia fantasy del GDR tattico e visual novel di AQUAPLUS.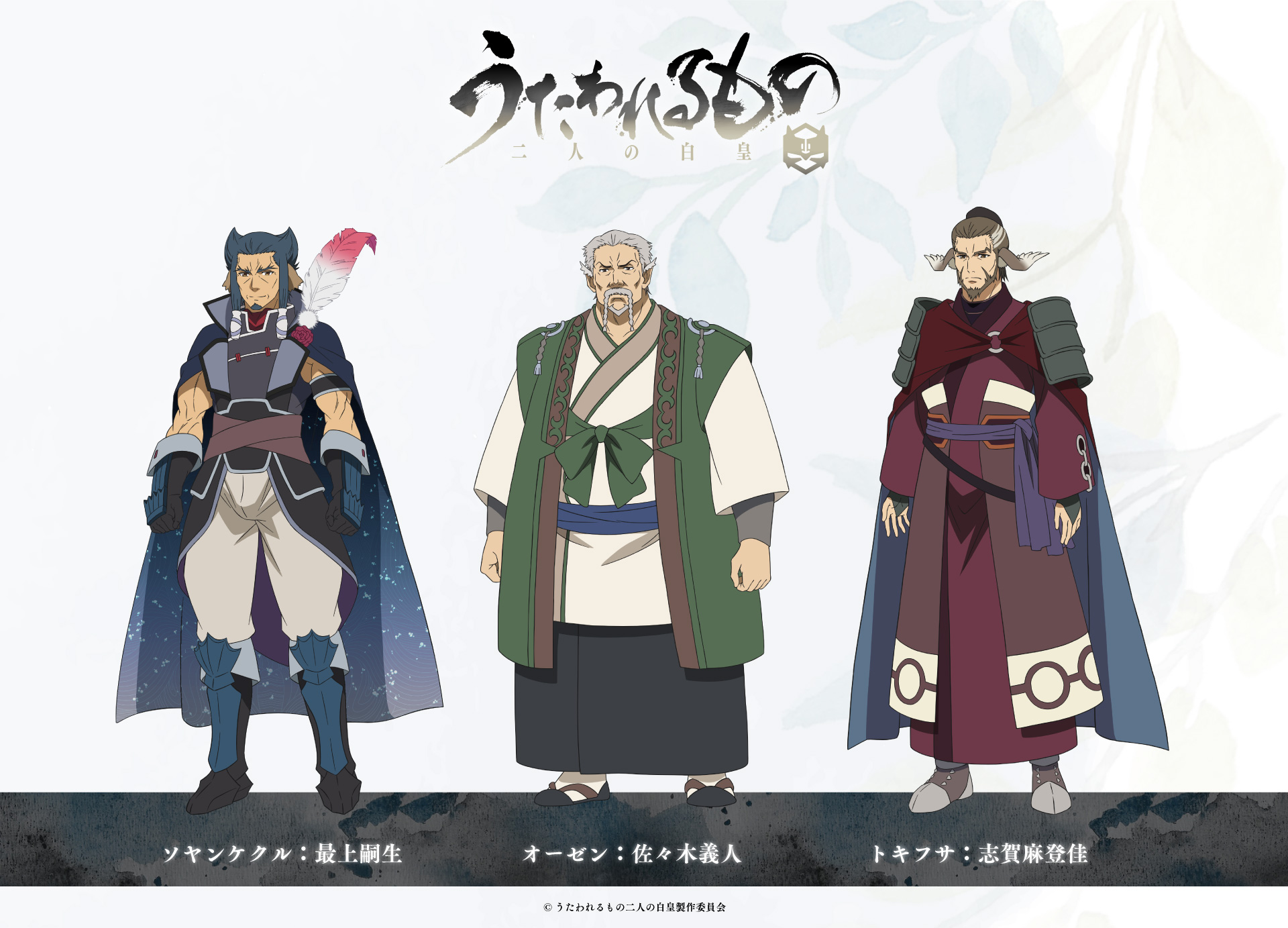 Soyankekur (Tsuguo Mogami), Ozen (Yoshihito Sasaki ) e Tokifusa (Madoka Shiga).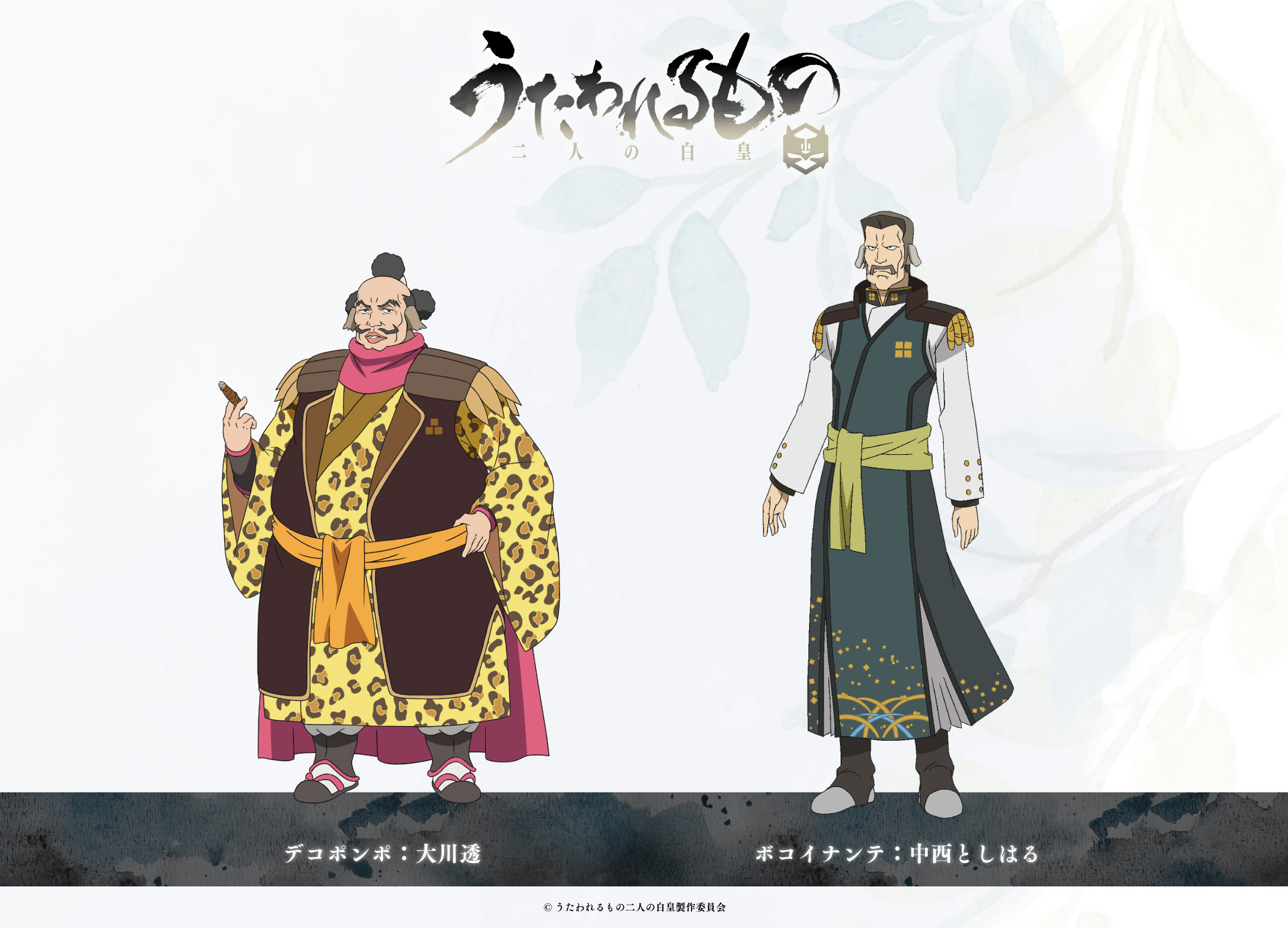 Dekopompo (Tōru Ōkawa ) e Pokoinante (Toshiharu Nakanishi).
Crunchyroll descrive così la storia di Utawarerumono Mask of Truth:
"Conto su di te, ragazzo"
Yamato sprofonda nel caos, dopo la morte dell'imperatore. Oshutoru, il Generale del Right, è in fuga dopo essere stato accusato dell'avvelenamento dell'imperatrice Anju. In uno scontro coi suoi inseguitori, utilizza appieno il potere di Akuruka, fondendo il suo corpo e il suo spirito col pianeta. Prima di dire addio, affida il futuro di Anju e Nekone al suo amico Haku. Impossessandosi della maschera e dell'identità di Oshutoru, Haku abbandona la sua vecchia vita. Racconta a chiunque, tranne a Nekone che conosce la verità, di essere Oshutoru. Fuggono in Ennakamui, dove Anju inizia a guarire e si erge per riprendere il suo ruolo di imperatrice.
Ma Raikou, uno degli Otto Pilastri, cerca di sfruttare il caos e insedia una falsa imperatrice sul trono. Le armate di Yamato marceranno presto verso Ennakamui per uccidere la vera imperatrice.
Sta per iniziare una guerra che inghiottirà tutta Yamato…
È l'ultimo capitolo di Utawarerumono! Tutti i misteri stanno per essere svelati...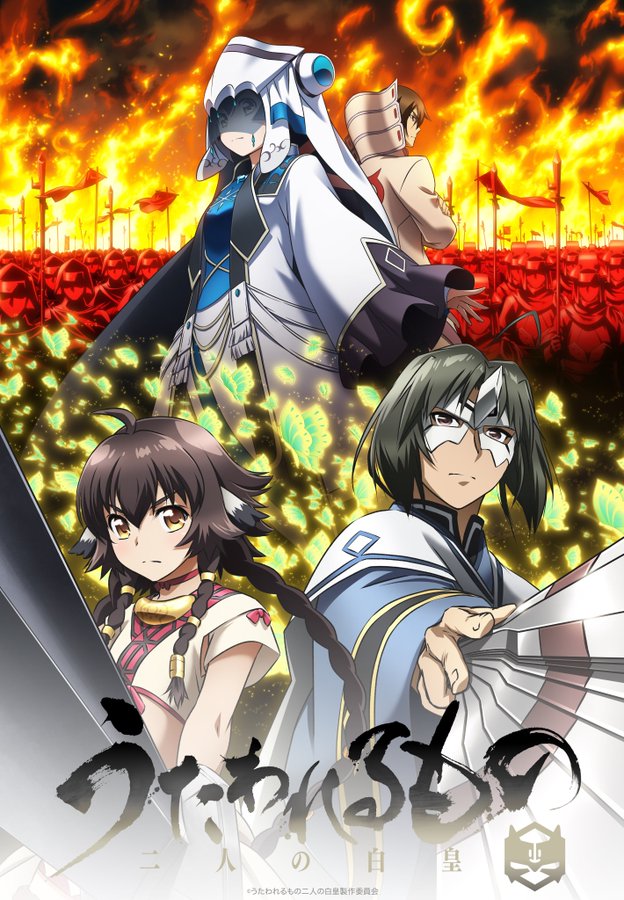 Fonte: Ota-suke
Copyright notice: © Project Utawarerumono Mask of Truth

---
Notizia originale di Paul Chapman