Ninja Kamui e Rick and Morty: The Anime verranno trasmessi durante il programma Venerable.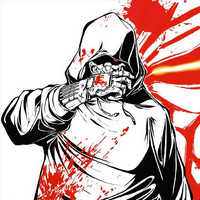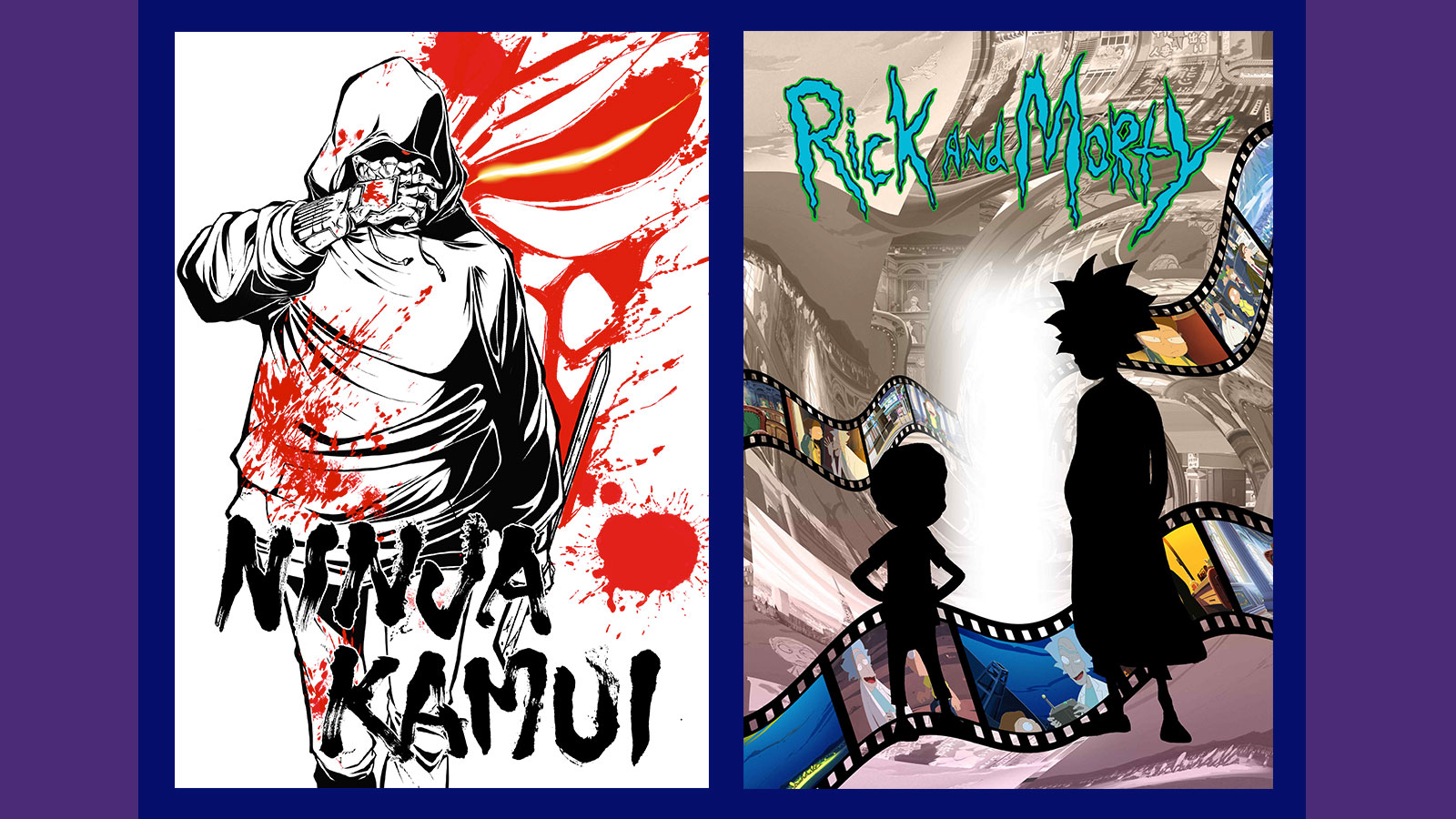 Il programma Venerable di Adult Swim ha annunciato la futura aggiunta di due serie. Si tratta dell'anime di Rick and Morty diretto dal regista di Tower Of God (Takashi Sano) e darà vita a uno spin-off di 10 episodi dal titolo Rick and Morty: The Anime prodotto da Telecom Animation Film. Adult Swim e Sano hanno detto che la serie è slegata da quella originale e gioca sul concetto degli universi alternativi, molto famoso negli anime e nei telefilm.
Oltre a questo spin-off, Adult Swim ha commissionato un anime intitolato Ninja Kamui diretto dal regista di Jujutsu Kaisen 0 (Sunghoo Park) che vanterà il character design di Takeshi Okazaki (Afro Samurai) e che sarà prodotto da E&H Production e Sola Entertainment. Adult Swim descrive così la serie:
Ninja Kamui parla di Joe Higan che è un Nukenin, un ex ninja che è fuggito dal suo violento passato e che si è nascosto nelle campagne americane con la sua famiglia. Una notte, viene assalito da una squadra di assassini della sua vecchia organizzazione che vogliono versare il sangue di Joe e della sua famiglia come punizione per aver rotto l'antico codice. Risvegliatosi dalla sua "morte" apparente, Joe torna a essere ciò che fu un tempo, Ninja Kamui, per vendicare la sua famiglia e i suoi amici. Kamui è un ninja del 21° secolo, un tenebroso anacronismo che utilizza le sue antiche abilità contro gli armamenti tecnologici, con brutale finezza. Affronterà assassini professionisti, cyborg da combattimento e ninja rivali per annientare il clan che lo ha colpito.
Fonte: Warner Bros. Discovery PR