Look for Vampy to join the fun along with Mario Bueno and Zeno Robinson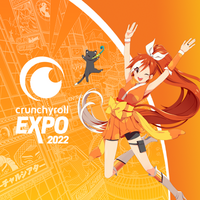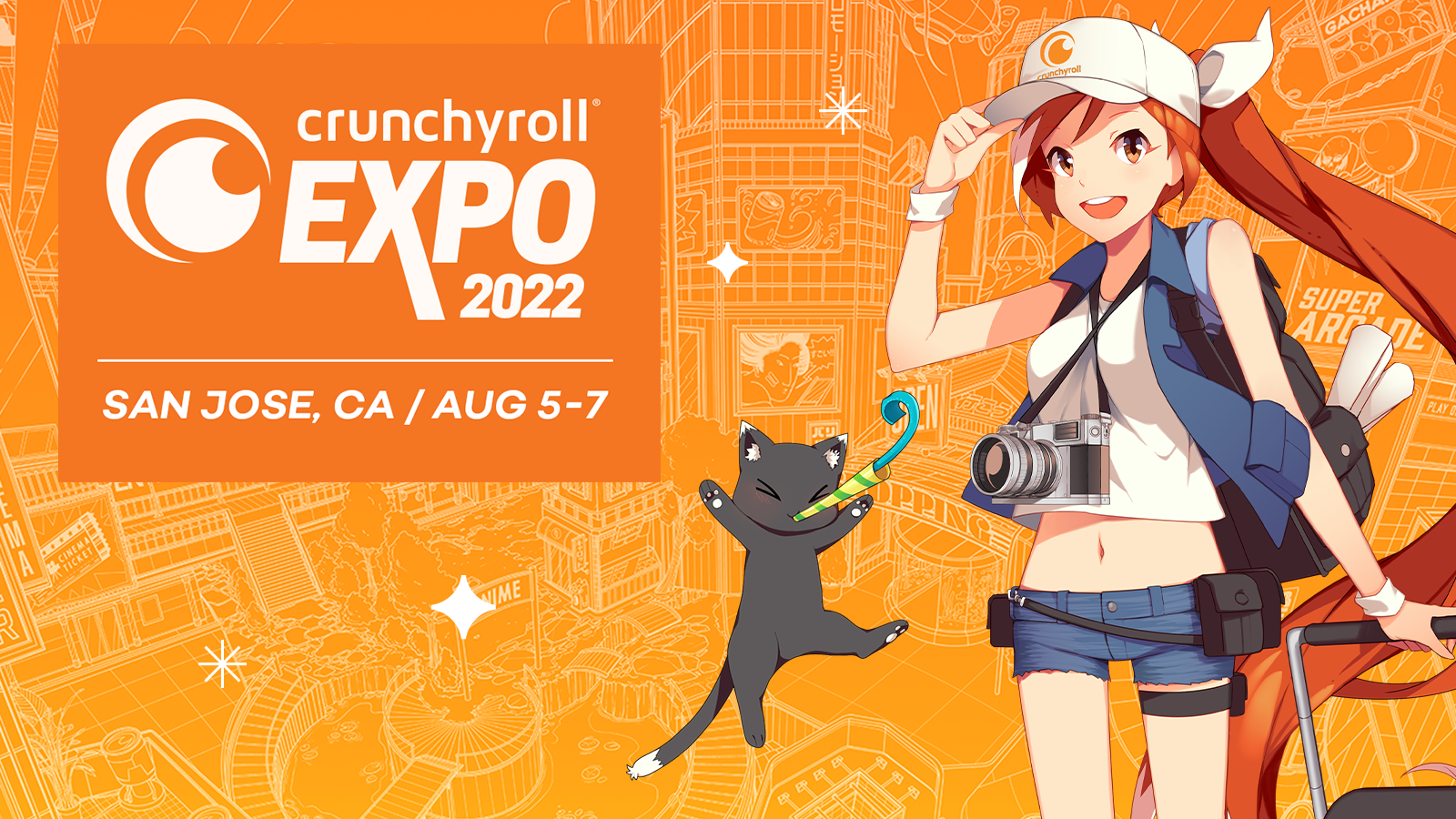 Crunchyroll Expo is getting ready to return later this year, and with it comes another amazing slate of guests. A handful of fan-favorites will be making a comeback for Crunchyroll Expo 2022, including Vampy Bit Me, Mario Bueno and Zeno Robinson.
This year's event goes down August 5-7 both in person and online, so read on for more about the latest batch of guest announcements while we wait for the fun to begin.
Vampy Bit Me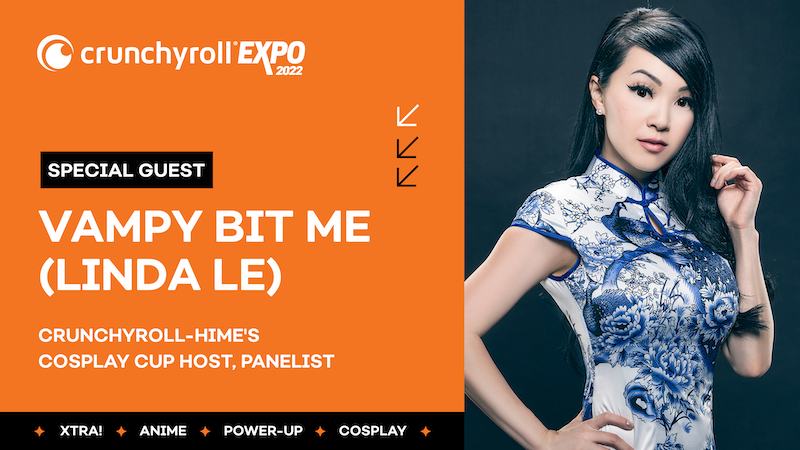 Linda Le is a cosplayer originally from a small town in Oklahoma, now residing in California. She loves building Gunpla, streaming on Twitch and creating new art work. She has traveled all around the World promoting cosplay and Gunpla. Currently Vampy is a Host for Bandai Namco Collectables Hobby as well as the Social & Community Manager for the new Bandai Namco FPS title GUNDAM EVOLUTION. She loves meeting passionate people in all different walks of life and loves to keep up the positivity in the hobby & gaming industry.
Mario Bueno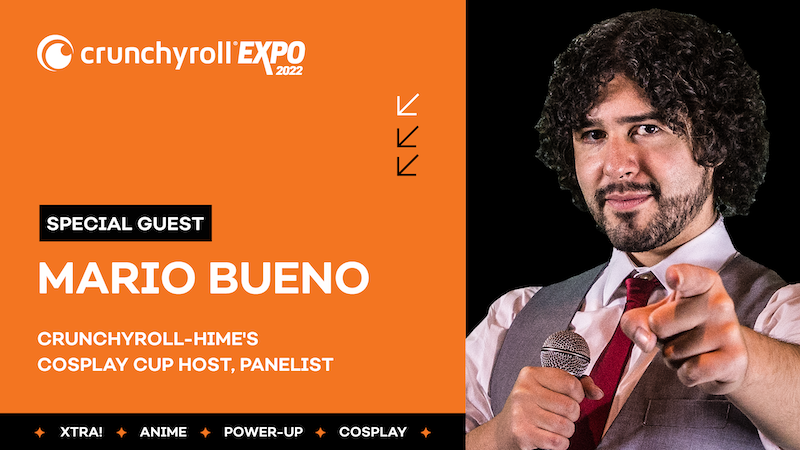 Mario is a content creator specializing in nerd culture, and the founder of NYC-based production outlet Digital Era Entertainment.
He's appeared in such capacities as an on-camera host for Anime News Network's 2007-2008 news videos and Frederator Network's "The Leaderboard" YouTube Channel. He has also spent over a decade as a professional emcee for everything from cosplay contests to wrestling-style presentations like Kaiju Big Battel (2017-2018).
Outside of Digital Era Entertainment streams/projects (such as DEE's upcoming pro wrestling-themed visual novel "Kokoro no Pro"), he can be heard as a narrator for projects such as the audiobook for Lyndsey Luther's novel "Greencloak" and film-centric YouTube channel Screen Rant.
Zeno Robinson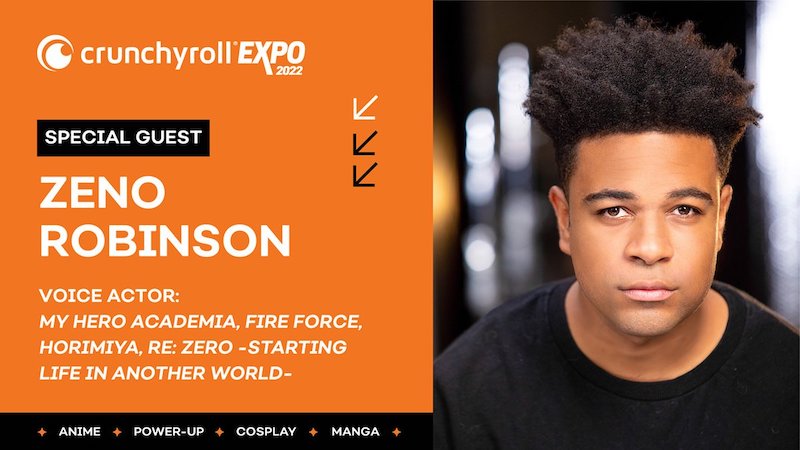 Zeno Robinson is an actor residing in Los Angeles, California. Zeno began his acting journey in middle school, and after taking a program called All About Kids, signed with CESD Talent. He would gain his professional voiceover start soon after as Alan Albright in Ben 10 Alien Force at 14 years old, and has since studied under industry pioneers such as Charlie Adler, Tony Gonzales, Kris Zimmerman, Phil Lamarr, Ginny McSwain, and Tony Oliver. Zeno can now be heard as Remy in Big City Greens, Hawks in My Hero Academia, Cyborg in Young Justice, and The Green Poncho in Craig of the Creek.
Stay tuned for more updates as we get closer to Crunchyroll Expo 2022, which will be held at the San Jose McEnery Convention Center and online from August 5-7!