Her Netflix documentary will be streamed worldwide in Fall 2022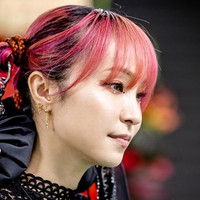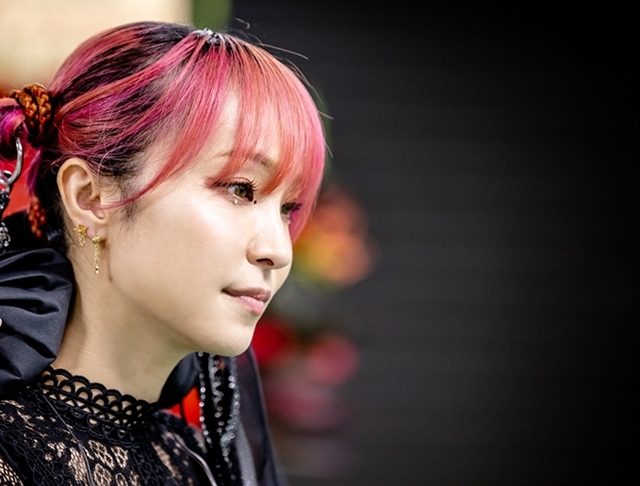 With her surprised and smiling photos, the official Twitter for anisong singer LiSA reported on May 18 that she had reached a milestone of one billion streams of her songs on Spotify, the world's most popular audio streaming subscription service.
As of this writing, her most popular song, "Gurenge" (TV anime Demon Slayer opening theme), has been streamed 288,770,600 times on the service. And "Homura" (Demon Slayer -Kimetsu no Yaiba- The Movie: Mugen Train theme song) follows in second with 136,108,900 streams.
She said, "Ju-oku is 1 billion (in English)!!! Thank you for the prestigious award!" As reported yesterday, "Gurenge" won JASRAC's Gold Award for two consecutive years. Then she added on the day after, "I am glad to know that all of them have become a part of your daily life. Yes, I am very happy. I hope everyone enjoys a wonderful day today as well!"
10億って1billionなんだ!????
栄誉ある賞をありがとうございます????
RT
Spotifyの総再生回数が10億回を突破しました!
LiSAを応援していただき、ありがとうございます。
LiSA has surpassed ONE BILLION streams of her songs on Spotify!
Thank you for your continued support of LiSA.@spotifyjp pic.twitter.com/1wccEsPqpE

— LiSA (@LiSA_OLiVE) May 18, 2022
おはよー☀︎
朝からたくさんお祝いありがとうございます????????
どれもこれも、みなさんの日常に仲間入りさせていただいているということか‥と嬉しくなっています。うん。とても嬉しい。
今日もみんなが素敵な日を楽しめますようにっ☀︎

— LiSA (@LiSA_OLiVE) May 19, 2022
RELATED: LiSA's Demon Slayer TV Anime Opening Theme Wins JASRAC Gold Award for 2 Consecutive Years
---
Source: LiSA official Twitter
© SACRA MUSIC