NAZ also revealed as animation studio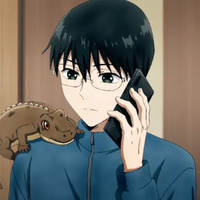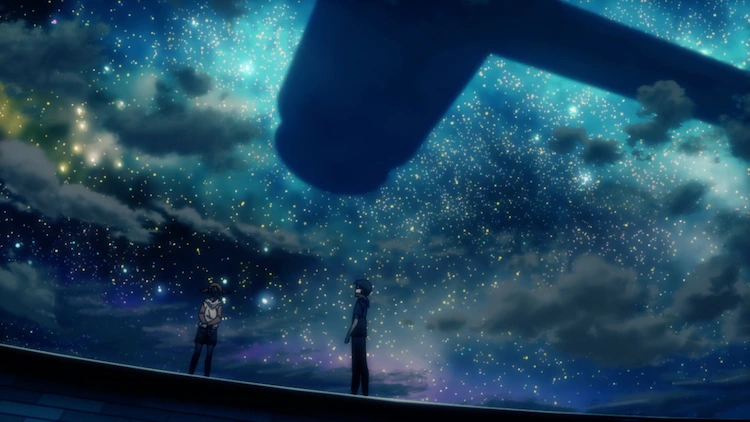 Die-hard fans have been waiting for over a decade and a half for a The Lucifer and Biscuit Hammer adaptation, and at long last, we finally have our first look at Yuuhi and Samidare in anime form with a short preview trailer.
And thanks to that quick look, it was finally revealed that studio NAZ (ID: INVADED, Infinite Dendrogram) is animating the much-anticipated series for a July 8 premiere later this year.
RELATED: The Lucifer and Biscuit Hammer Manga Gets Summer 2022 TV Anime
Based on the manga by Satoshi Mizukami, The Lucifer and Biscuit Hammer is being directed by Nobuaki Nakanishi (Mangirl!), alongside Yuichiro Momose (So I'm a Spider, So What?) and Mizukami himself on series composition, character designs by Hajime Hatakeyama (Princess Connect! Re:Dive animation director) and music by Takatsugu Wakabayashi (Comical Psychosomatic Medicine).
The anime's main cast members include:
RELATED: The Lucifer and Biscuit Hammer Anime Reveals New Visual and a Bunch of Cast Members
Seven Seas Entertainment, who publishes the manga's official English version, describes the series as:
Everything about college student Amamiya Yuuhi is average: grades, looks and his blasé outlook on life. So what happens when he awakens one day to a talking lizard, who informs him that there is a gigantic hammer in outer space, poised to split the Earth into pieces, and requests his allegiance in the fight against the forces of evil? Pretend it never happened! Unfortunately for Yuuhi, a little bit of coercion in the form of a super-powered princess prevents him from returning to his mediocre life-as-usual.
In the adventure of his lifetime, Yuuhi will join forces with the unpredictable princess and seek out a motley crew of companions to fight back against an evil mage and his horrifyingly powerful homunculus before the Biscuit Hammer destroys the planet!
Source: Comic Natalie

Der shy man behind @Shymander, Liam is a timezone-fluid Aussie with a distinct fondness for anime, Eurovision and creating odd stats projects despite hating math.