Check out the full list of shows coming to Crunchyroll in June!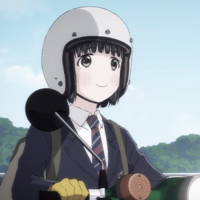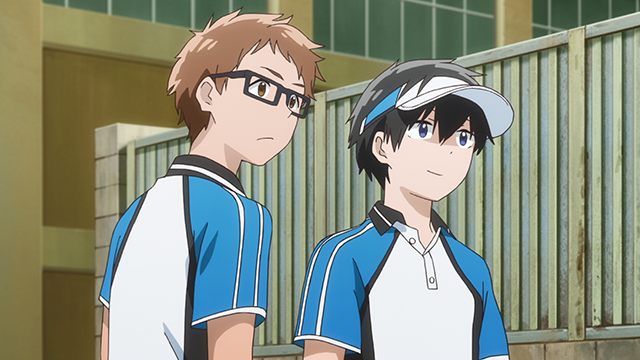 UPDATE 6/22/22: Added Soul Eater (Sub and Dub) to the June 22 upload.
Following the ongoing list of Funimation titles that are coming to Crunchyroll, today we're announcing the whole slate of Funimation catalog shows coming to the platform in June! Read on for the list, dates and formats for all new anime to come including Stars Align, Super Cub and more!
Schedule is subject to change. Sub and dub languages may vary by title.
May 31
June 7
June 14
June 21
Stay tuned for more details and when more shows come to the platform!

---
Kyle Cardine is a Managing Editor for Crunchyroll. You can find his Twitter here.