M. Raven Metzner (Iron Fist) serves as script writer/showrunner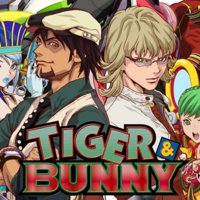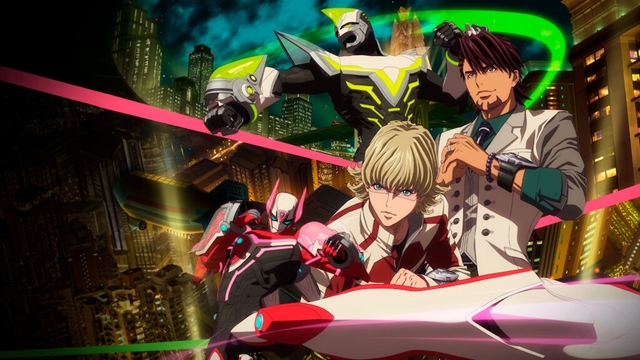 Bandai Namco Pictures announced a new partnership with SK Global to develop the original anime series TIGER & BUNNY into a Hollywood live-action TV series today. M. Raven Metzner (Iron Fist) serves as script writer/showrunner. Back in 2015, Sunrise announced a live-action film adaptation project of the anime, however, the plan has remained in limbo.
According to the press release, the executive producers are Masayuki Ozaki, who has also served as the executive producer of the anime's latest series TIGER & BUNNY 2, SK Global's co-founder/co-chairman Sidney Kimmel, showrunner M. Raven Metzner, and Testuya Fujimura, who worked on the Hollywood's live-action adaptations of Ghost in The Shell and Cowboy Bebop. Producers are John Penotti and Charlie Corwin, co-CEOs of SK Global, Marcy Ross, President of SK Global Television, and Xian Li, Executive of SK Global's production division.
Masayuki Ozaki says, "The live-action project of TIGER & BUNNY has had many twists and turns, and we needed the understanding and support of many people in order to restart the project. In this difficult situation, we have been able to reach a new starting point by having good connections especially with a great partner like SK Global, who values IP and partners in Asia. Along with M. Raven Metzner, a talented showrunner who loves TIGER & BUNNY, we are truly looking forward to bring something new and exciting for viewers around the world to enjoy, while capturing the essence of the original anime."
[バンダイナムコピクチャーズ] 『TIGER & BUNNY』ハリウッド実写化プロジェクト再始動
~ SK Globalとの新たなパートナーシップで実写TVシリーズの企画開発をスタート! ~ https://t.co/UGYMh783xF

— 【公式】バンダイナムコピクチャーズ (@BNPictures_info) June 2, 2022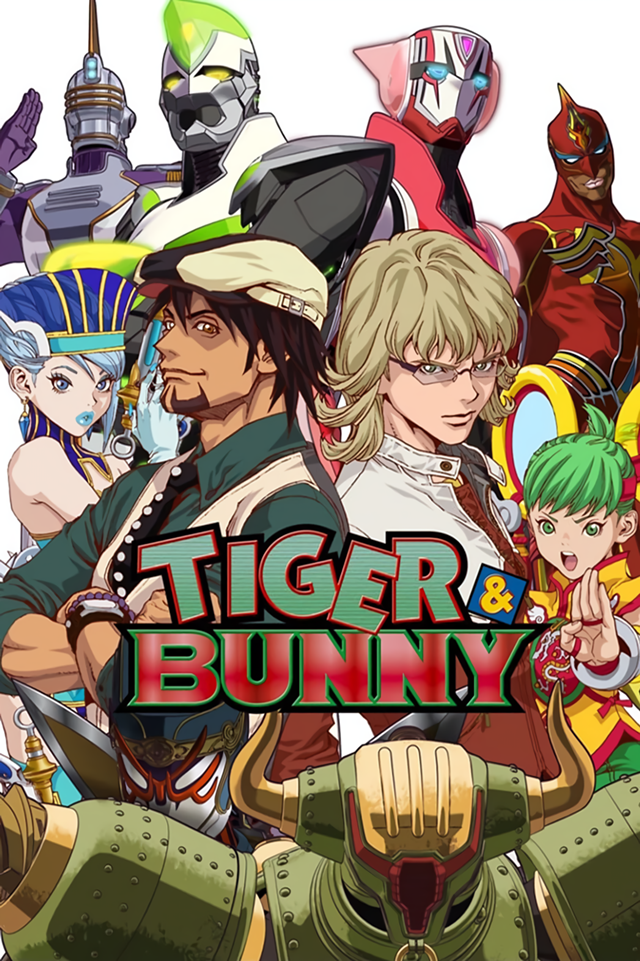 ---
Source: Bandai Namco Pictures press release
©BNP/T&B PARTNERS ©BNP/T&B MOVIE PARTNERS ©BNP/T&B2 PARTNERS