Celebrate Crunchyroll-Hime's birthday with Mob Psycho 100!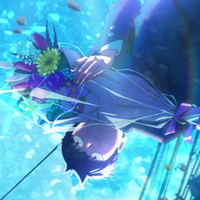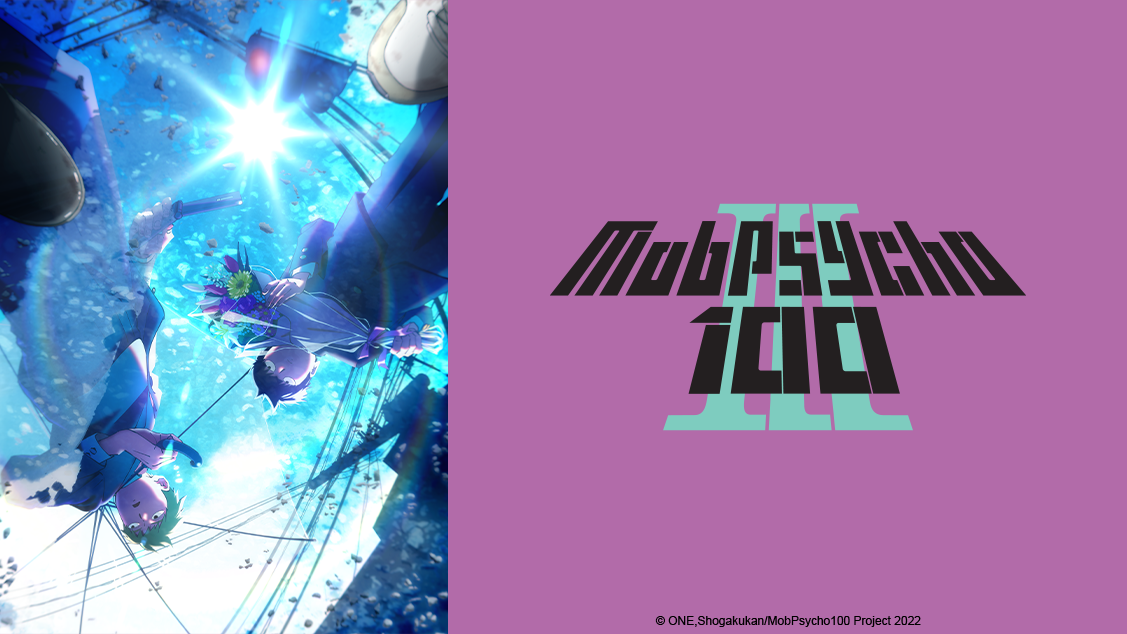 June 6 is Crunchyroll-Hime's birthday, and to celebrate we have an announcement that is sure to reach 100! Crunchyroll is announcing today that Mob Psycho 100 III will simulcast on the platform worldwide (ex. Asia) as it airs this October! Read on for more details on the upcoming season of Mob!


Mob Psycho 100 III
Air Date: October 2022
Territories: North America, Central America, South America, Europe, Africa, Oceania, the Middle East and CIS
Key Art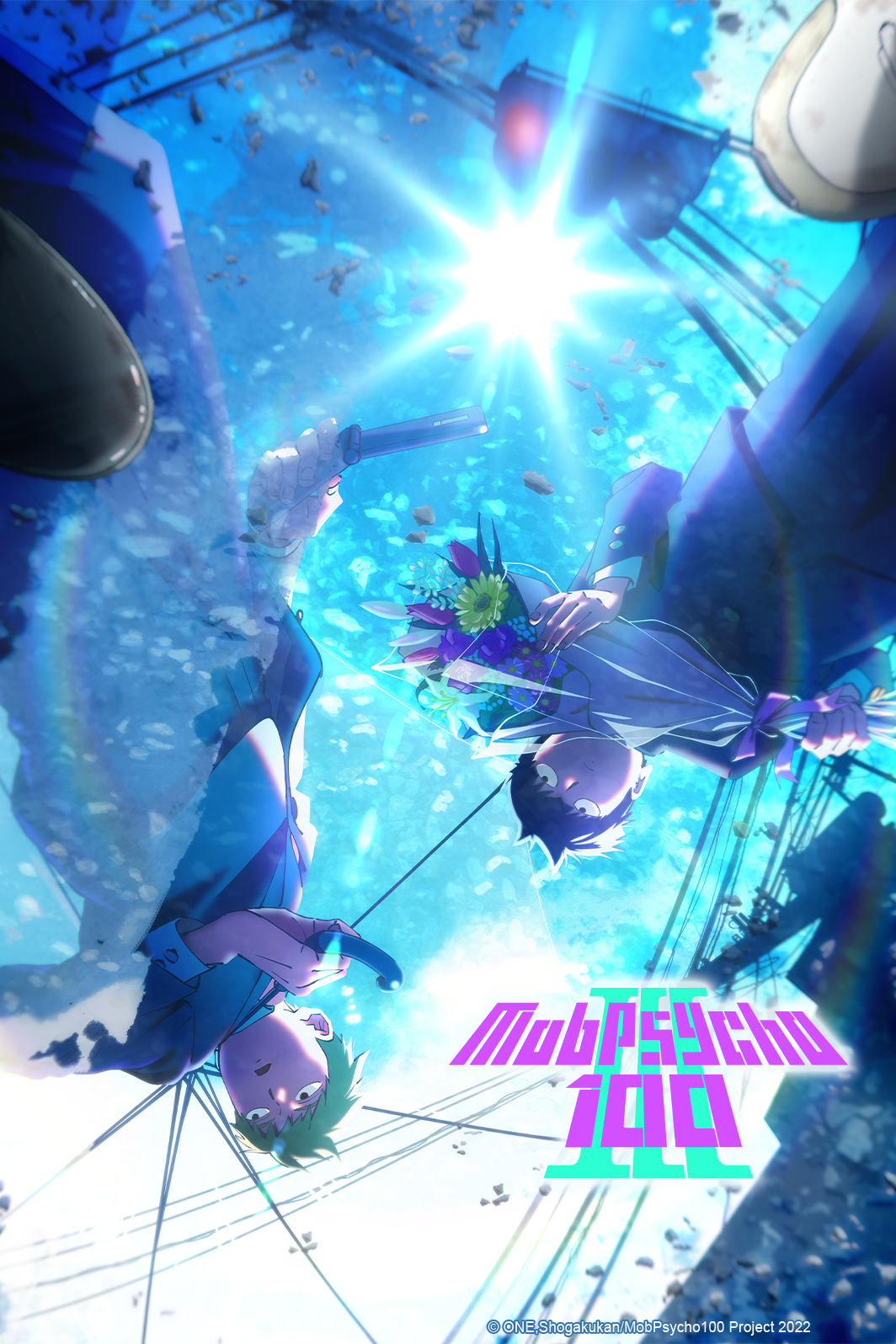 The staff and cast from the first two seasons return for the third season of Mob Psycho 100. Season one and two director Yuzuru Tachikawa is promoted to Executive Director while Takahiro Hasui — who was the episode director on episode 6 of season 2 and directed episodes of Sk8 the Infinity — will be in the director's chair for season 3.
Additional staff and cast include:

• Series Coordinator - Hiroshi Seko

• Character Design - Yoshimichi Kameda

• Sound Director - Kazuhiro Wakabayashi

• Music - Kenji Kawai

• Animation Production - BONES


• Setsuo Ito as Shigeru "MOB" Kageyama 

• Takahiro Sakurai as Arataka Reigen

• Akio Otsuka as Ekubo

• Miyu Irino as Ritsu Kageyama

• Yoshitsugu Matsuoka as Teruki Hanazawa

Mob Psycho 100, drawn and written by One-Punch Man creator ONE, ran on Ura Sunday's website from 2012 to 2017, with 16 volumes released in Japan. Dark Horse Comics releases the manga for English-speaking audiences. The first two seasons of the anime aired in 2016 and 2019 respectively, with both seasons and the OVA of Mob Psycho 100 available to stream here on Crunchyroll. The series is described as such:
Kageyama Shigeo, a.k.a. "Mob," is a boy who has trouble expressing himself, but who happens to be a powerful esper. Mob is determined to live a normal life and keeps his ESP suppressed, but when his emotions surge to a level of 100%, something terrible happens to him! As he's surrounded by false espers, evil spirits, and mysterious organizations, what will Mob think? What choices will he make? The anime based on the original story by ONE, the idol of the webcomic world and creator of One-Punch Man, is coming your way with animation by leading animation studio Bones!

---
Kyle Cardine is a Managing Editor for Crunchyroll. You can find his Twitter here.