The last chapter was published in September 2021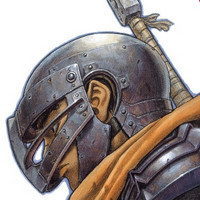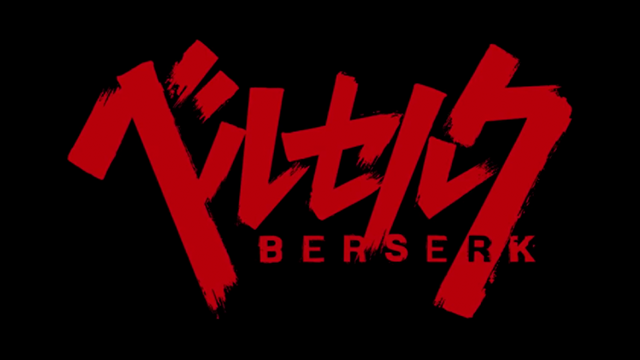 The big question that's been hanging over fans' heads since the last chapter was released in September last year has finally been answered, as publisher Hakusensha today revealed that Kentaro Miura's Berserk series will be returning in Young Animal's 13th issue on June 24.
The announcement was shared to the series' official Twitter account in Japanese and English, as well as Korean and Chinese.
To our readershttps://t.co/XzJk3Wzra8#BERSERK #ベルセルク pic.twitter.com/czA3UMmTDw

— ベルセルク公式ツイッター (@berserk_project) June 7, 2022
RELATED: ESSAY: Berserk's Journey of Acceptance Over 30 Years of Fandom
The statement on Hakusensha's website expresses gratitude to all the fans who expressed their love of Berserk and Kentaro Miura after his tragic passing in May last year. Kouji Mori (Holyland), a longtime consultant and close friend of Miura, will be working as supervisor with Studio Gaga (Miura's team of assistants) to continue Miura's vision for the series as closely they can, based on their past conversations with him and various concept notes and designs he left behind.
From the next issue, six chapters will reportedly be published to wrap up the "Fantasia Arc/Elf Island Chapter" before commencing a new arc.
Source: Berserk official Twitter account, Hakusensha official website

Der shy man behind @Shymander, Liam is a timezone-fluid Aussie with a distinct fondness for anime, Eurovision and creating odd stats projects despite hating math.