Each series to have premieres at Anime Expo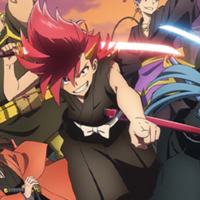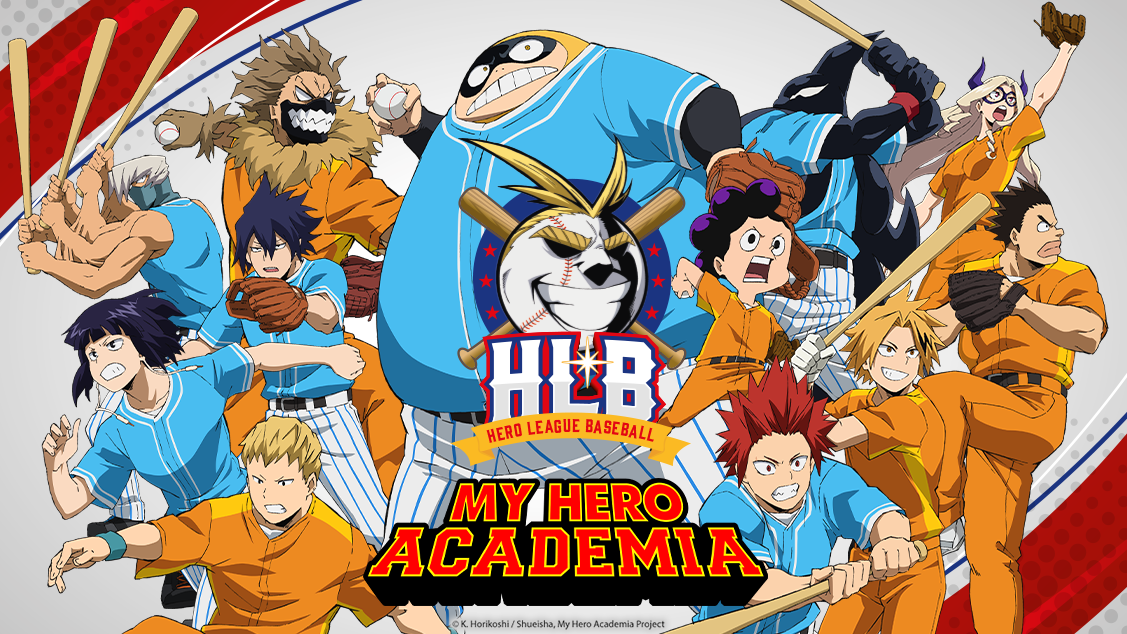 Following the announcement of Crunchyroll's activities at Anime Expo 2022, we are announcing today three new anime that will air on the platform this Summer, as well as have their premieres at AX! Read on for more details on each series!

My Hero Academia Season 5 OVAs
Air Date: Summer 2022
Territories: United States, Canada, Australia, New Zealand, South Africa, LATAM, and Europe (excluding French-speaking countries)
My Hero Academia HLB Key Art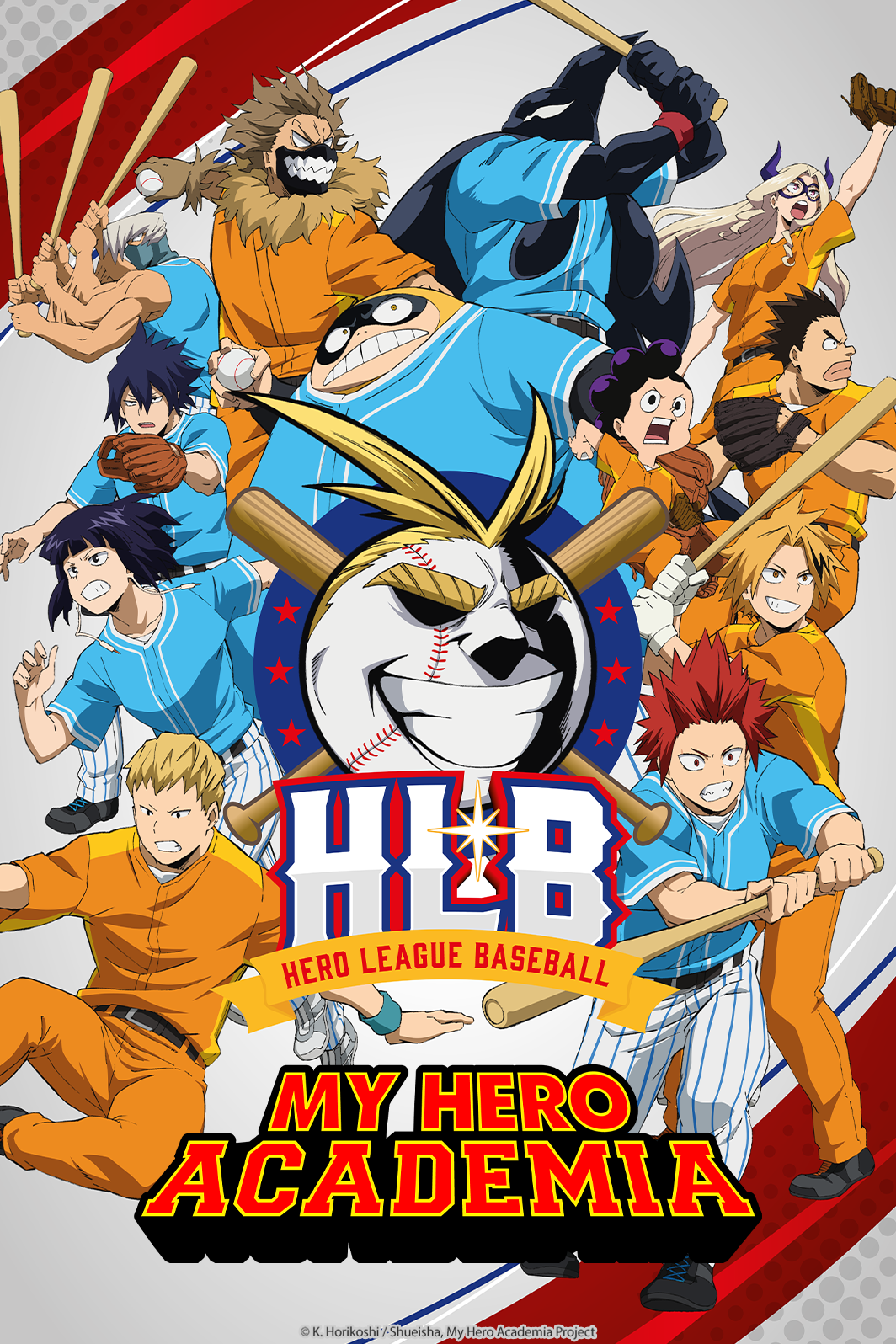 HLB synopsis:
HLB stands for "Hero League of Baseball" - it is a baseball league founded by pro-heroes who love baseball!
It's game day! The last game of HLB championship is between Gang Orca and Shishido's two rival agencies. They form a team ("Orcas" and "Lionels") to compete. In the world of HLB, there is no rule – using their quirks is of course accepted. However, just when the game is about to finish, they are interrupted by a villain. Who will be the winner of HLB!?
<Players' lineup>
Orcas: Gang Orca, Shoji, Jiro, Kaminari, Mineta, Sero, Shiozaki, Shinrin Kamui, and Mt. Lady
Lionels: Shishido, Ojiro, Sato, Shishida, Shoda, Fat Gum, Kirishima, Amajiki, and Tetsutetsu
Laugh! As if you are in hell synopsis:
Deku, Bakugo, and Todoroki participate in internship under the No.1 hero, Endeavor's agency.
One of their tasks these days is to find a villain ("Smiley") who draws doodles in the city. However, since the urgency is so low, they let other pro-heroes solve this case.
One day, Smiley draws a doodle on Endeavor's house! Being furious, Endeavor himself and the 1-A trio go out to get the villain. However, Smiley's quirk turns out to be something ridiculous but powerful... It is to make anyone who looks into his eyes laugh hysterically!
Can the team capture the villain and stop laughing!?
Shine On! Bakumatsu Bad Boys!

Air Date: July 2022
Territories: North America, Central America, South America, Europe, Africa, Oceania, the Middle East and CIS
Trailer
Key Art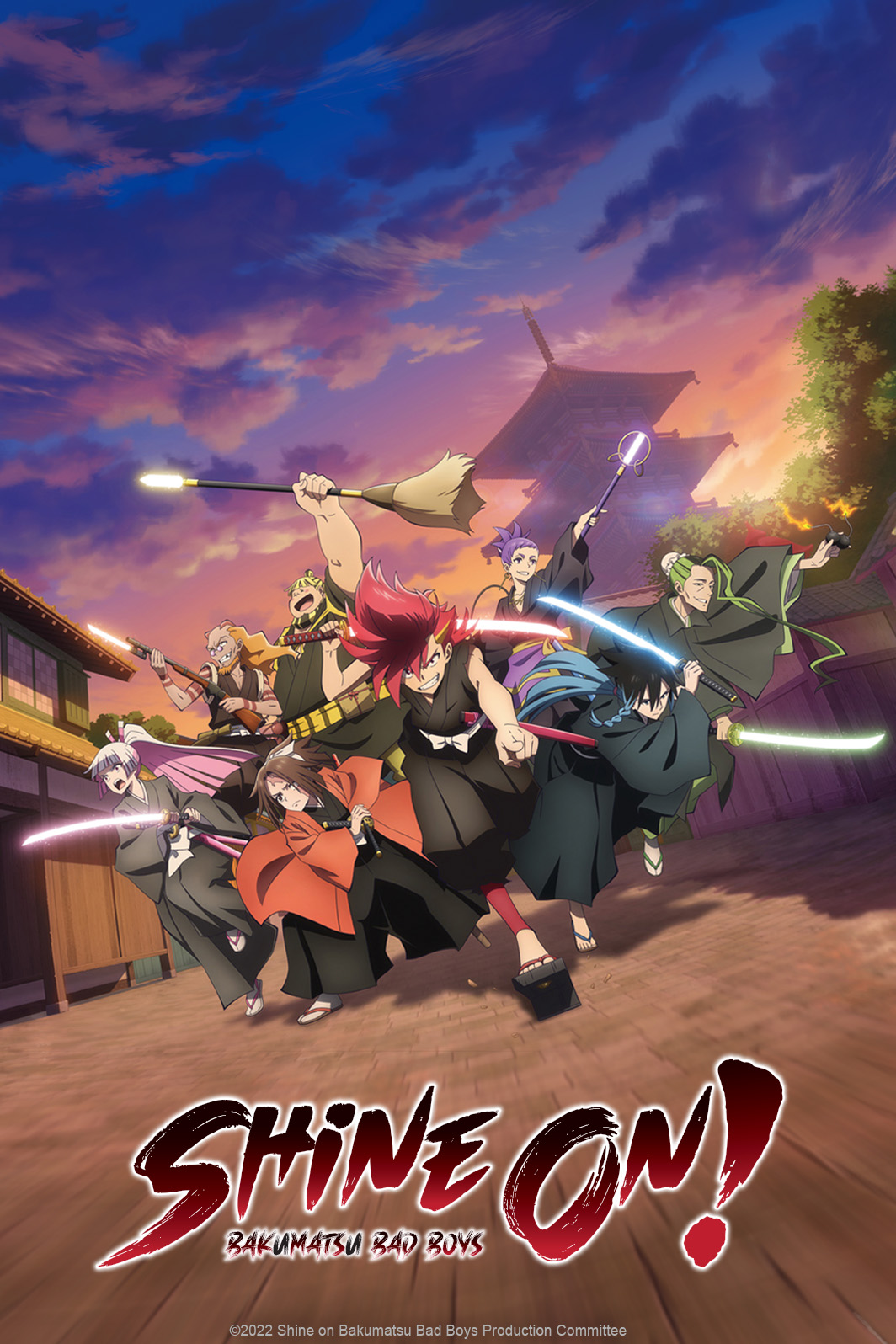 Synopsis:
In the era when samurai controlled Japan... The Masked Demons annihilated all but one member of the Shinsengumi, who had worked to maintain the peace and public order in Kyoto.

Seven criminals are chosen as substitutes for the deceased Shinsengumi members, and they are led by Ichibanboshi, whose parents were also killed by the Masked Demons. He becomes a substitute for Commander Isami Kondo and goes after the Masked Demons with the other substitutes to avenge his parents' deaths.

Former criminals rise up to restore peace and order as their crazy story begins!

Now is the time to shine the brightest!
Smile of the Arsnotoria the Animation
Air Date: July 2022
Territories: North America, Central America, South America, Europe, Africa, Oceania, the Middle East and CIS
Trailer
Key Art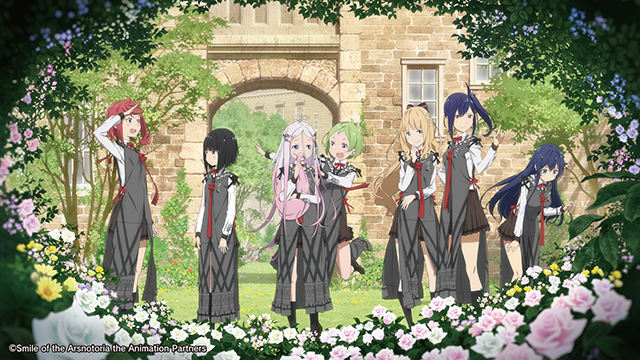 Stay tuned for more info on each series and for all the exciting announcements coming to Anime Expo 2022!

---
Kyle Cardine is a Managing Editor for Crunchyroll. You can find his Twitter here.