La comedia regresará finalmente en julio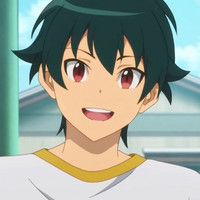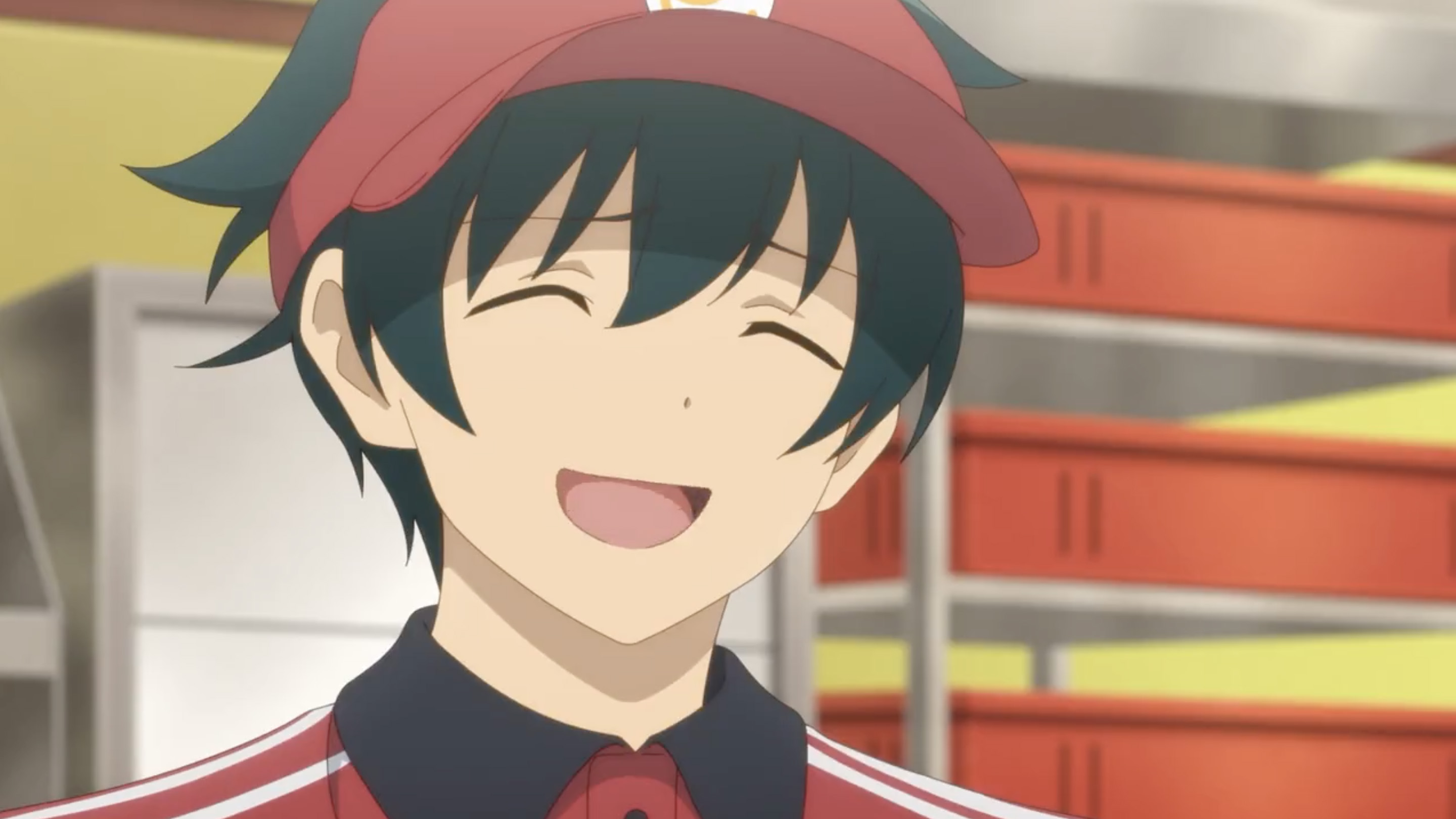 El Rey Demonio volverá a hacer hamburguesas y patatas fritas cuando llegue la segunda temporada de The Devil is a Part-Timer! este mes de julio y la franquicia revelará más información de lo que nos espera este 10 de junio a las 12 p.m. hora de Japón, según anunció su cuenta oficial en Twitter.
・・・・・・・・・・・・・・・・・・・・・・・・・・・・・・
▼▼▼▼▼▼▼▼▼▼▼▼▼▼

  ▶︎ 6月10日(金) 12:00 ◀︎
お知らせ あります!!
     #maousama

  ▲▲▲▲▲▲▲▲▲▲▲▲▲▲
・・・・・・・・・・・・・・・・・・・・・・・・・・・・・・ pic.twitter.com/aa1CE4BX3a

— TVアニメ「はたらく魔王さま!!」公式㊗️2022年7月より放送開始‼️ (@anime_maousama) June 8, 2022
Todavía nos falta saber mucha información sobre esta segunda temporada, empezando por su fecha exacta de estreno, que es lo que tiene la salsa secreta y quien es realmente la "hija" de Sadao y Emi. ¿Se responderán todas estas preguntas el 10 de junio? No lo sabemos, pero no podemos estar más emocionados por el regreso de este anime.
The Devil is a Part-Timer! añadirá una segunda exclamación a su título esta segunda temporada para dejar claro que se trata de eso, una segunda temporada.
La serie estará animada por Studio 3hz. Daisuke Tsukushi tomará el rol como director, siendo Masahiro Yokotani el responsable de la composición de serie, Yudai Iino de los diseños de personajes y Yoshihiro Takeda de la dirección de animación.
Otros miembros del equipo serán:
Diseño gráfico: Ryo Akizuki
Arte gráfico: Hirofumi Araki
Dirección de arte: Manabu Otsugu (Kusanagi)
Diseño de arte: Hideyasu Narita (Kusanagi)
Dirección de fotografía: Ryo Iijima (Asahi Production)
Diseño de color: Akemi Tejima (Wish)
Dirección de 3D: Kohei Ogawa (Marco)
Edición: Hidemitsu Doi
Efectos especiales: Kei Ishibashi (Asahi Production)
Música: Ryosuke Nakanishi
Producción musical: Lantis
Dirección de sonido: Jin Aketagawa
La primera temporada la animaba WHITE FOX en 2013 contando con la dirección de Naoto Hosoda. La obra adapta la serie de novelas obra de Satoshi Wagahara e ilustradas por 029.
Fuente: Twitter de Maousama
---