New visual, eight additional cast members were also revealed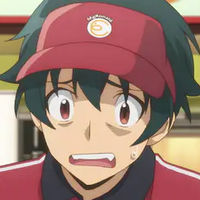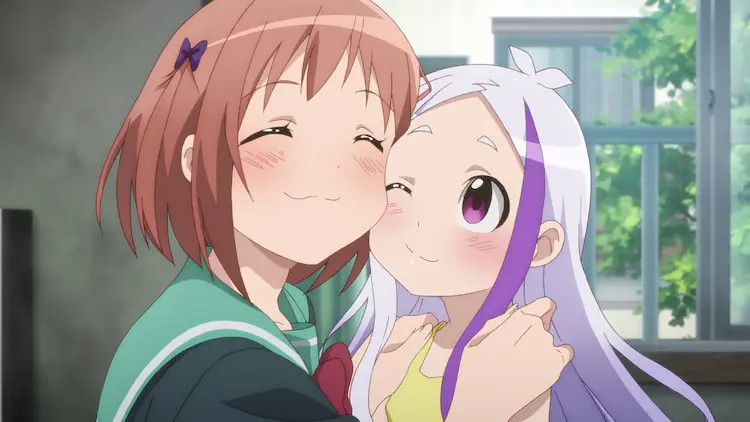 As if working in customer service wasn't stressful enough, now Sadao has to take care of a child with Emilia! And there are many more antics where that came from in a new visual and trailer for the long-awaited second season of The Devil is a Part-Timer!, which is now due to premiere on Thursday, July 14 in Japan.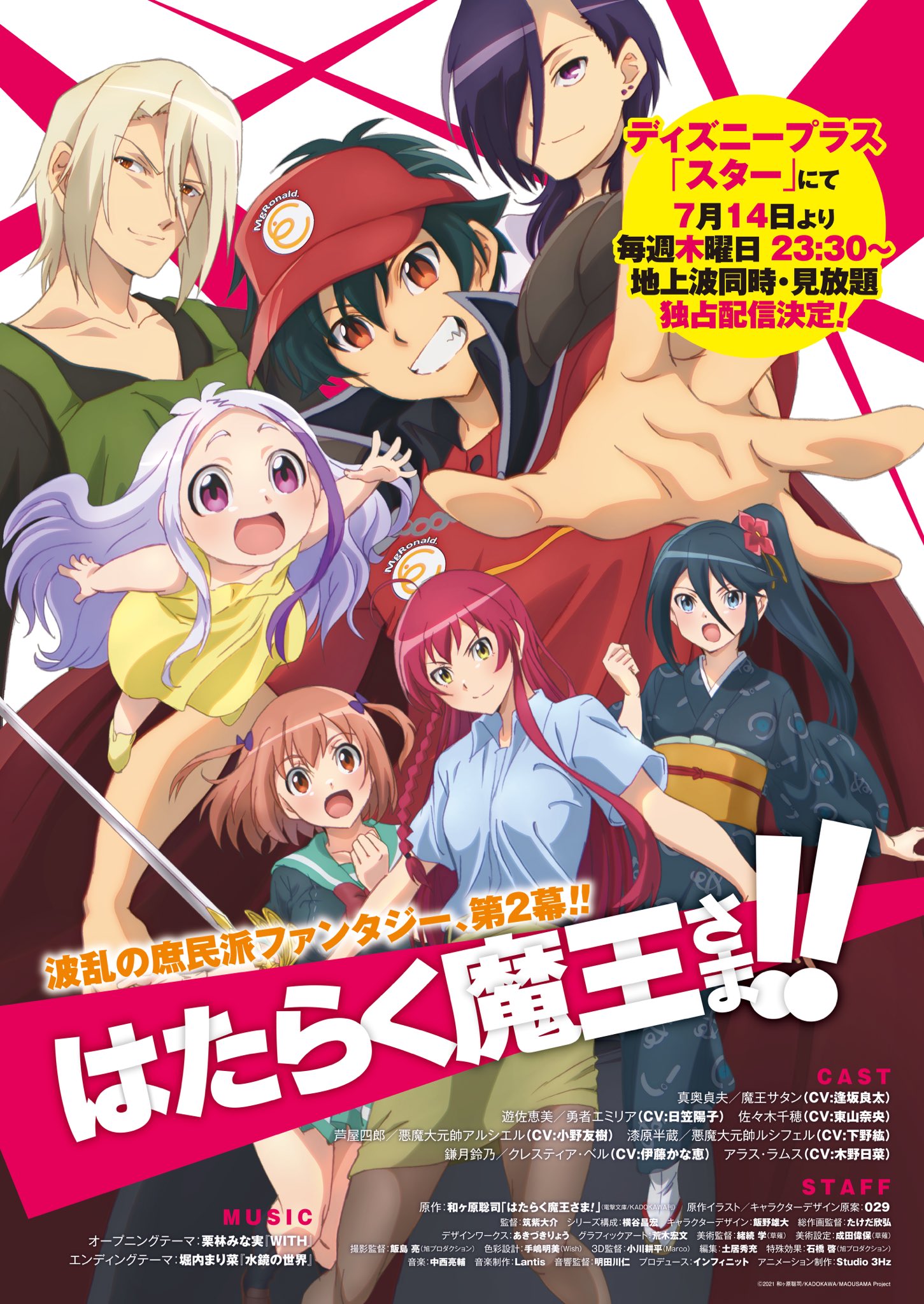 Aside from giving us a sneak peek at several new characters, the trailer also provides a preview of the anime's opening theme, "WITH" by Minami Kuribayashi.
RELATED: Minami Kuribayashi is Back on the OP for The Devil is a Part-Timer!! Season 2
Eight additional cast members were revealed, half of which appeared in the anime's first season in 2013:
The other half are appearing for the first time in Season 2, who are as follows:
RELATED: nano.RIPE Returns to The Devil is a Part-Timer! for Season 2's Ending Theme
Based on the light novels by Satoshi Wagahara and 029, The Devil is a Part-Timer! Season 2 is being directed by Daisuke Tsukushi (Isekai Cheat Magician) at Studio 3Hz, with series composition by Masahiro Yokotani (Re:ZERO -Starting Life in Another World-) and character designs by Yudai Iino (JUJUTSU KAISEN key animator).
If you're a fan of reverse isekai comedies or want to relive the original series before the sequel airs this July, check out the full first season of The Devil is a Part-Timer! in sub or English dub, right here on Crunchyroll!
Foiled by a hero when he's inches away from conquering the world, the devil finds himself in modern-day Tokyo. With no real-world skills to speak of, the devil is forced to make ends meet flipping burgers at a fast food joint! To stall any further plans of world domination, the hero tracks the devil's trail and takes on the lowly tasks of a telemarketer.
Source: Comic Natalie

Der shy man behind @Shymander, Liam is a timezone-fluid Aussie with a distinct fondness for anime, Eurovision and creating odd stats projects despite hating math.