La serie también nos presenta a una nueva chica mágica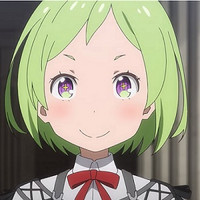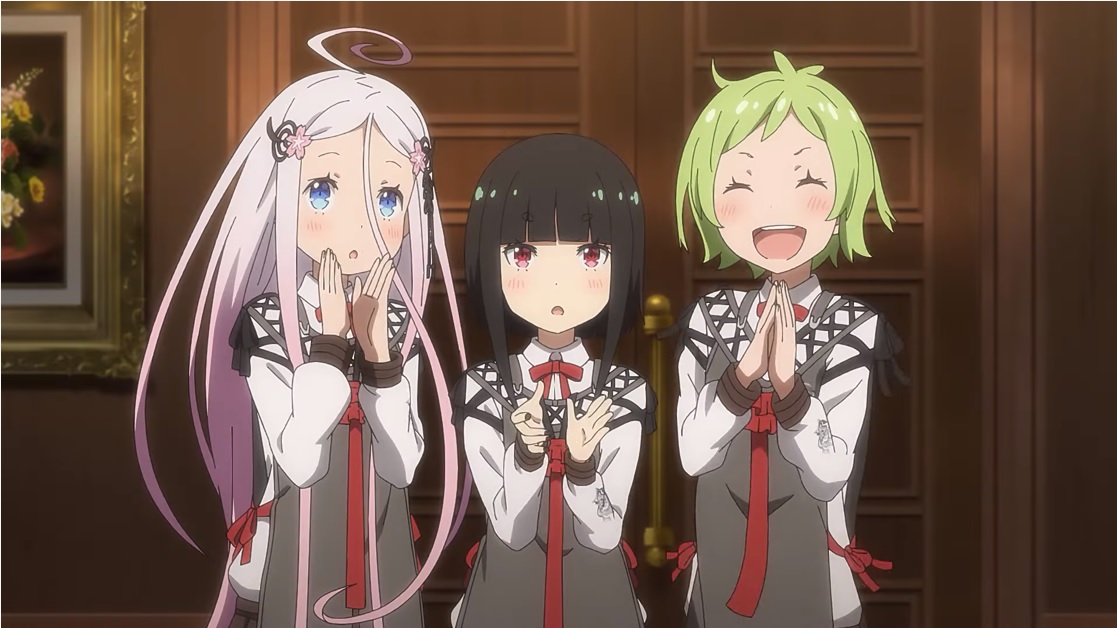 Todos los días son mágicos cuando estudias en una academia dedicada a las artes arcanas, y ahora tenemos un nuevo vídeo promocional y una nueva integrante del elenco de Smile of the Arsnotoria the Animation, el anime basado en el juego de Nitroplus, desarrollado por NextNinja y publicado por Good Smile Company sobre la vida cotidiana de chicas que estudian magia en la escuela.
La nueva aprendiz de hechicera es:
Minori Chihara como Lidel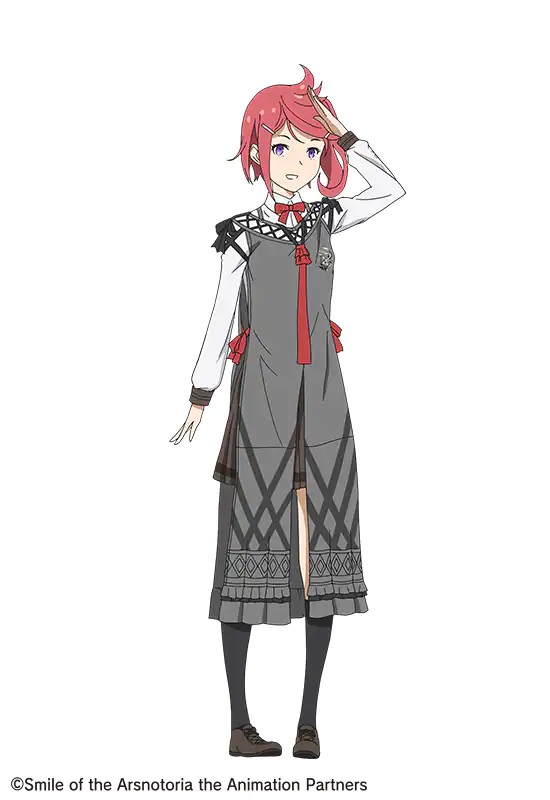 Este es el reparto anunciado anteriormente:
Nuevo vídeo:
Esta es la sinopsis del anime:
Aquí, en esta ciudad academia mágica de Ashram, donde se requiere que todos vivan en dormitorios, un grupo muy unido de chicas conocidas como "Pentagramas" continúan sus estudios, incluido el entrenamiento en modales y magia, para convertirse en "verdaderas damas". Arsnotoria, una de las alumnas del Ashram, vive en el dormitorio 5 y siempre está con sus compañeras de dormitorio: Mel, que es el alma de la fiesta, Petit Albert, que es tranquila y hace las cosas a su ritmo, Picatrix, que quiere ser la presidente de la clase, y Abramelin, que siempre es genial. Ellas van a clases y trabajan juntas en sus deberes escolares, y organizan fiestas de té después de la escuela en "esa habitación"... ¡Compartiremos los días divertidos y animados de las chicas contigo!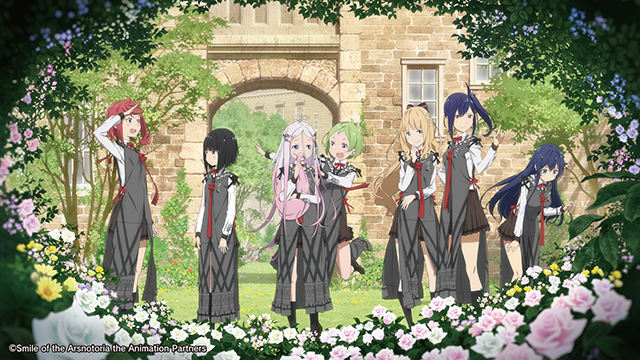 Este es el staff de la adaptación:
Director: Naoyuki Tatsuwa (Nisekoi)
Composición de la serie: Midori Goto (Hozuki's Coolheadedness)
Diseño de personajes: Takahiro Kishida (Haikyu!!, Durarara!!)
Dirección de arte: Tadashi Kudo (Katanagatari)
Diseño de color: Aiko Shinohara (Symphogear)
Cinematografía: Hisayoshi Yamamoto (SSSS.GRIDMAN)
Edición: Mai Hasegawa (Teekyu)
Editor de sonido: Satoshi Motoyama (Symphogear)
Efectos de sonido: Yuika Shiraishi (The Quintessential Quintuplets)
Música: Ryo Takahashi and Ken Ito
Producción musical: Pony Canyon
Producción de animación: LIDEN FILMS
El videojuego móvil original Smile of the Arsnotoria (Warau Ars Notoria) se lanzó en febrero de 2021, como celebración del 20 aniversario de Nitroplus. La serie se emitirá en Japón en OKYO MX y BS NTV desde el 6 de julio y también estará disponible en Crunchyroll como parte de la temporada de Verano de 2022.
Fuente: Comic Natalie
© Smile of the Arsnotoria the Animation Partners
---