The original 1986 Gundam series is now on Crunchyroll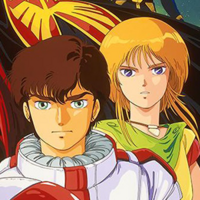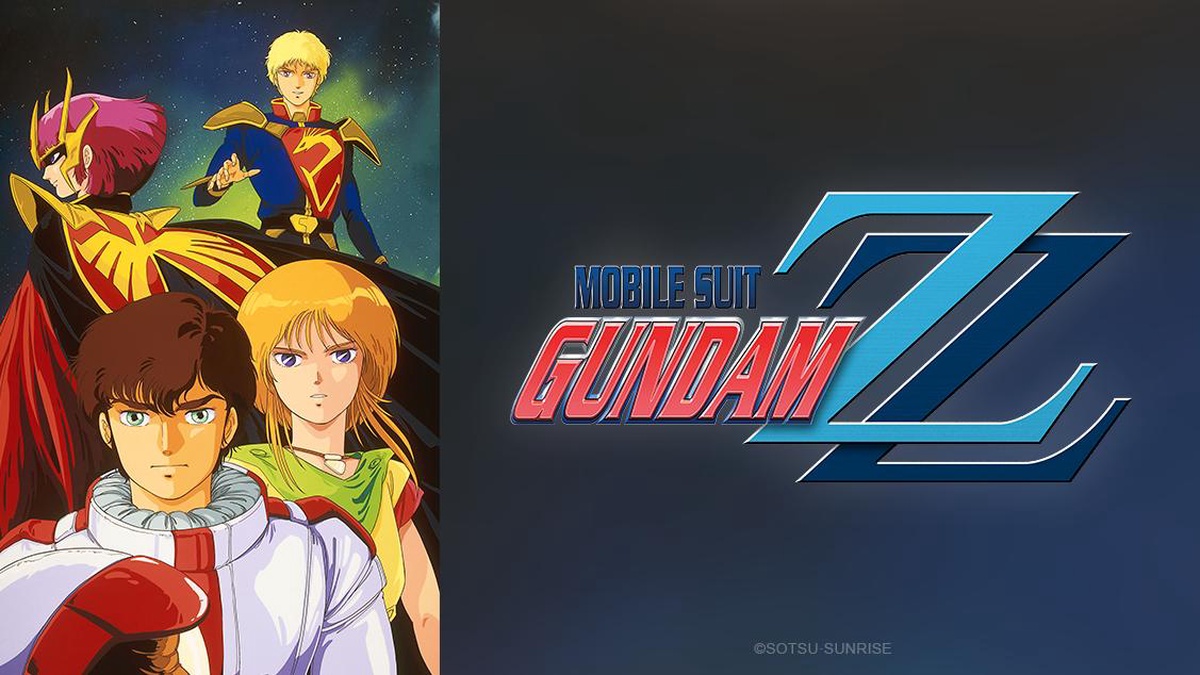 The theme song may say it's not anime, but brand new additions of the Gundam anime franchise are not available on Crunchyroll! Users can now watch all 47 episodes of the 1986 series Mobile Suit Gundam ZZ, the 1988 film Mobile Suit Gundam: Char's Counterattack and the 2010 movie. Mobile Suit Gundam 00 -Awakening of the Trailblazer-.
Mobile Suit Gundam ZZ is described as such:
Young Judau and the Double Zeta Gundam rise to oppose the Neo-Zeon, led by Haman Karn! A direct sequel in the Mobile Suit Gundam series which portrays the first Neo-Zeon War following the aftermath of the Gryps Conflict.
Catch other classic series in the UC and other Gundam universes right here on Crunchyoll!

---
Kyle Cardine is a Managing Editor for Crunchyroll. You can find his Twitter here.