Um vídeo teaser já foi divulgado!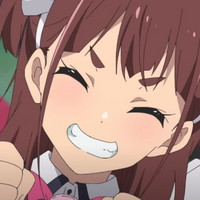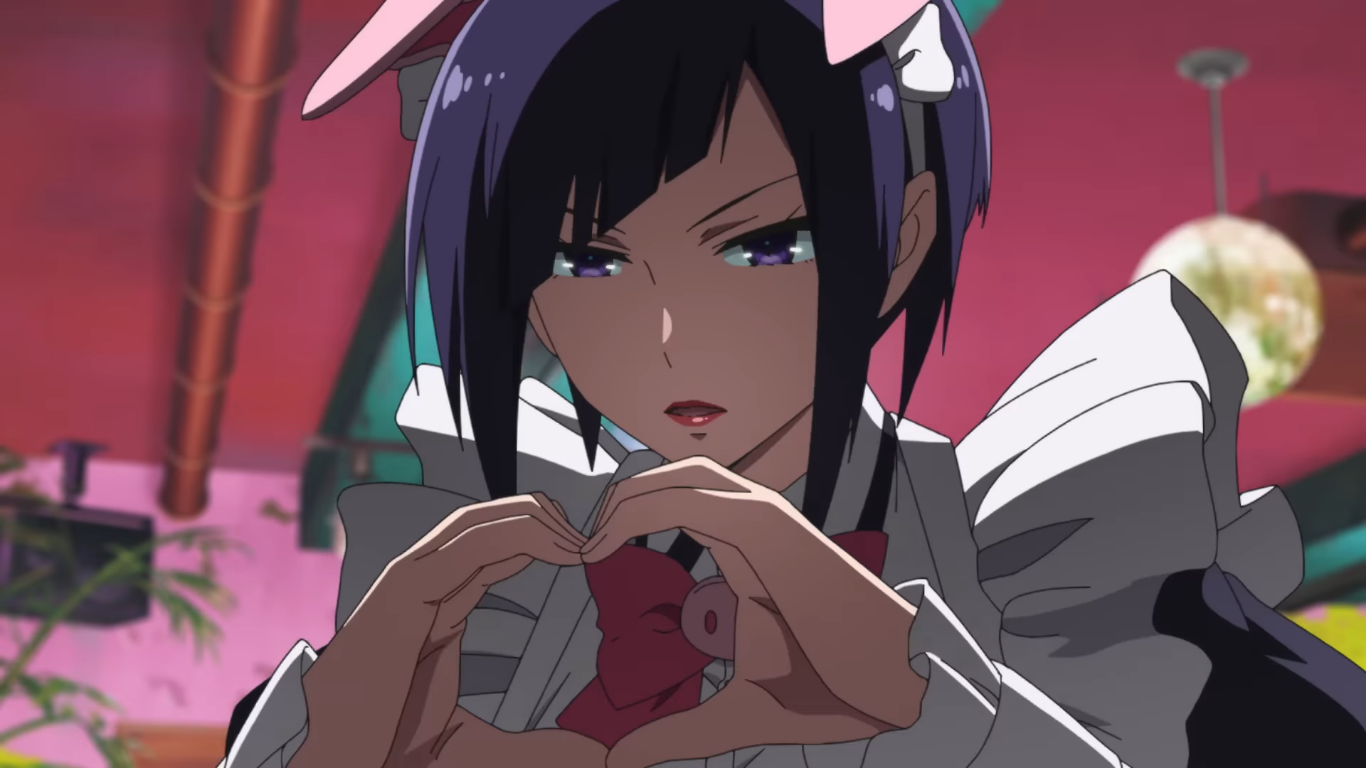 Foi divulgado pela Cygames e pelo estúdio P.A. Works que ambas as empresas estão responsáveis pela produção de um novo anime original chamado Akiba Maid War. Com o anúncio, foi divulgado um vídeo teaser, uma imagem promocional e informações sobre a equipe técnica e do elenco da série.
RELACIONADO: Adaptação em anime para o mangá de comédia romântica Skip and Loafer ganha primeiro vídeo promocional
O trabalho original está creditado para o grupo "Kedamono Land Management Strategy Room". A equipe principal de Akiba Maid War conta com Soichi Masui (Rascal Does Not Dream of Bunny Girl Senpai) na direção da série e roteiro por conta de Yoshihiro Hiki. Manabu Nii (The Day I Became a God) está responsável pelo design de personagens é chefe da direção de animação. A trilha sonora é de Yoshihiro Ike (Tiger & Bunny).
Confira abaixo o primeiro vídeo e a primeira imagem promocional de Akiba Maid War: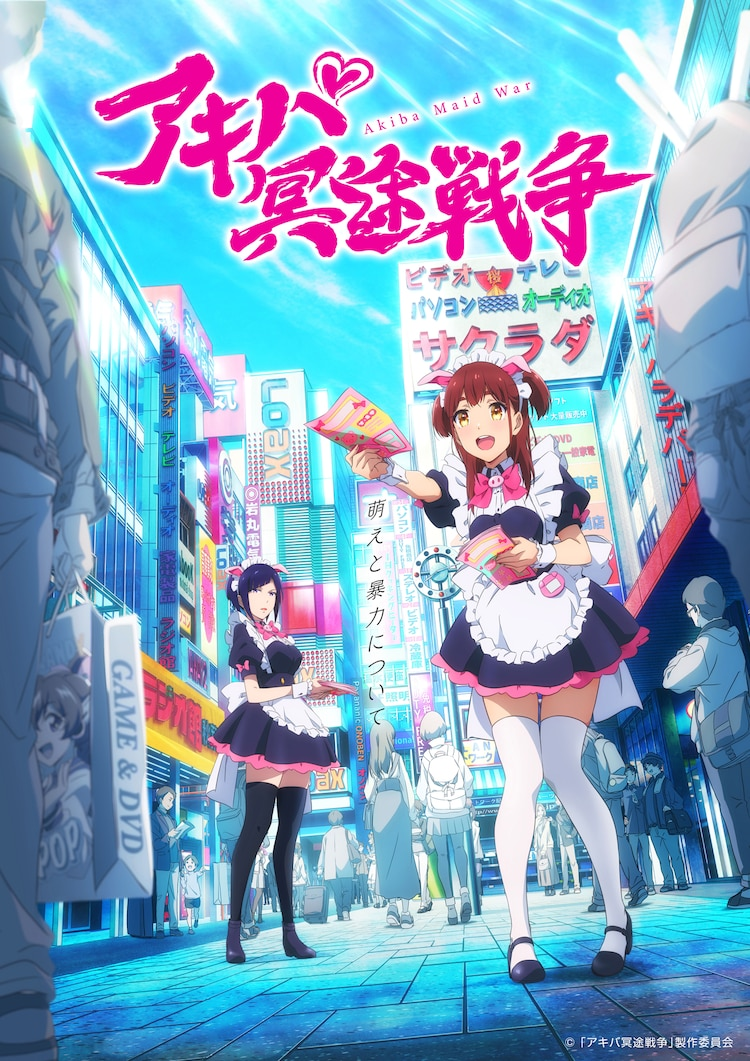 No elenco do anime, foram confirmados dois nomes até o momento, sendo eles:
Nagomi Kazuhira, uma mulher que se muda para Tóquio e sonha em se tornar uma linda maid em Akihabara. Voz por Reina Kondo.
Ranko Kazutoshi, uma ex-maid que estava longe de Akihabara por bastante tempo. Voz por Rina Satou.
Mais detalhes, como a história e previsão de estreia, ainda não foram divulgados.
Fonte: Anime News Network

---

Talles Queiroz (TekeEfe) é redator de notícias da Crunchyroll.pt formado em Letras pelo IFSP. Sofrendo por personagens 2D desde sempre, escrevendo sobre esse sofrimento desde 2013. Para surtos mais pessoais, o Twitter é TekeEfe também.