He was still active as a composer at over 90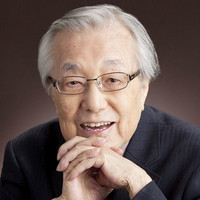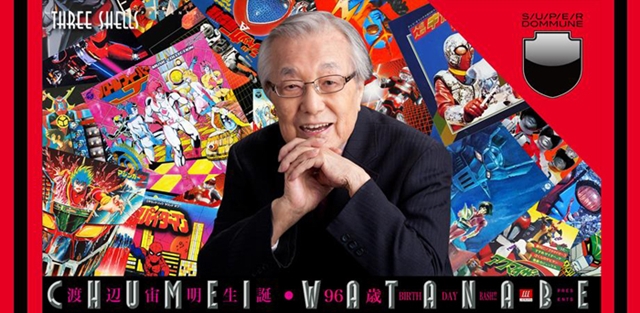 It has been confirmed that composer Chumei Watanabe, known for his many works in anime and tokusatsu, passed away at a Tokyo hospital due to senility on June 23. He was 96.
He was born in Nagoya City, Aichi Prefecture, on August 19, 1925. While a student at the University of Tokyo, he decided to become a composer and studied composition under internationally known composers Ikuma Dan and Saburo Moroi. After his father's passing, he returned to his home town of Nagoya City and made his debut as a composer, working on music for radio dramas. Then he moved his base of activities to Tokyo, where he began working on soundtrack music for films. His first film was Ningyo Sakichi Torimono-cho: Yoen Rokushi Bijin distributed by Shin Toho in 1956.
Since the 1970s, he had composed music for many animation and tokusatsu workd, including Mazinger Z, the Super Sentai and Metal Hero series. He even composed insert songs for the PreCure series in the early 2000s. He was still active as a composer at over 90. According to the sources, he had been recuperating at home recently, and passed away at a hospital in Tokyo on June 23 due to heart failure caused by senility.
His major anime/tokusatsu works for which he composed soundtrack music:
Mazinger Z (1972-1974)
Great Mazinger (1974-1975)
Steel Jeeg (1975-1976)
Fight! Iczer One (1985-1987)
Getter Robo Go (1991-1992)
Android Kikaider (1972-1973)
Himitsu Sentai Gorenger (1975-1977)
Spider-Man (1978)
Space Sheriff Gavan (1982-1983)
Space Sheriff Sharivan (1983-1984)
Space Sheriff Shaider (1984-1985)
MegaBeast Investigator Juspion (1985-1986)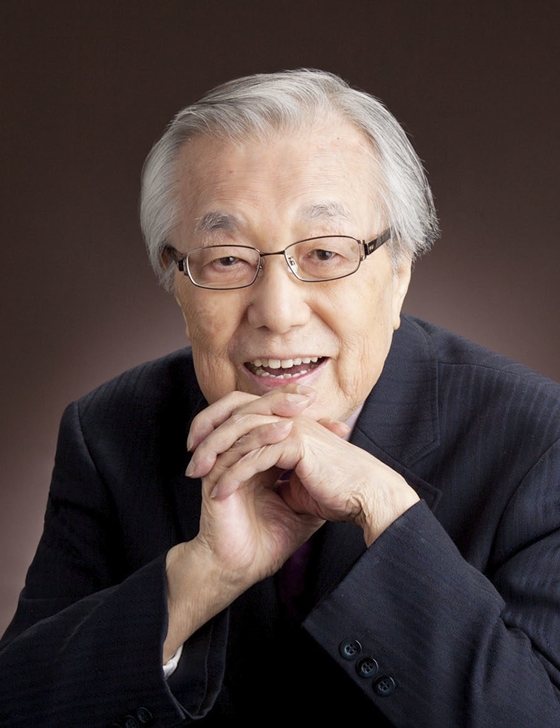 ---
Source: NHK