"Genjitsu no Yohane" spin-off fantasy anime is now in the works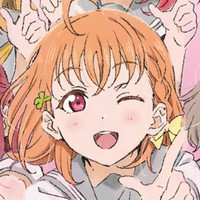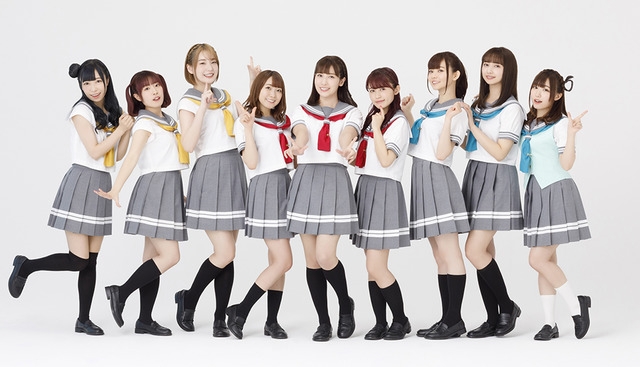 Exactly seven years ago (JST), on June 30, 2015, Aqours, the nine-member unit of the Love Live! Sunshine!! anime franchise, was officially formed. To celebrate the memorial day, the Love Live! franchise's official Twitter has posted a special illustration featuring the nine members.
While following in the footsteps of their predecessor unit, μ's, Aqours has achieved great success in their own right, including the two Tokyo Dome concerts in 2018 and 2022. After two TV anime series in 2016 and 2017, and the feature film Love Live! Sunshine!! The School Idol Movie Over the Rainbow in 2019, their momentum has not stopped, and now their seventh anniversary project "Aqours Mugendai WORLD☆ Project" is underway. And Genjitsu no Yohane -SUNSHINE in the MIRROR-, a TV anime adaptation of the Yohane-based fantasy spin-off, is now in the works for a premiere in 2023.
本日6月30日、ラブライブ!サンシャイン!! #Aqours は皆様のおかげで結成7周年を迎えました????
心より感謝いたします。

様々なチャレンジを経て辿り着いた7周年イヤーは、"沼津"と"ヌマヅ"を舞台に無限大な展開をしていきます♾✨

引き続き応援のほど、よろしくお願いします☀#lovelive #Aqours7周年 pic.twitter.com/ZUF0qcWYnc

— ラブライブ!シリーズ公式 (@LoveLive_staff) June 29, 2022
RELATED: Love Live! Sunshine!! Illustrations Inspires Yohane Based Fantasy Spin-off TV Anime in 2023
Also today, "Aqours CLUB CD SET 2022" is released in Japan. The set includes the theme song for the seventh anniversary project, "Yume + Mirai = Mugendai" (Dream + Future = Infinity).
"Yume + Mirai = Mugendai" preview:
CD jacket: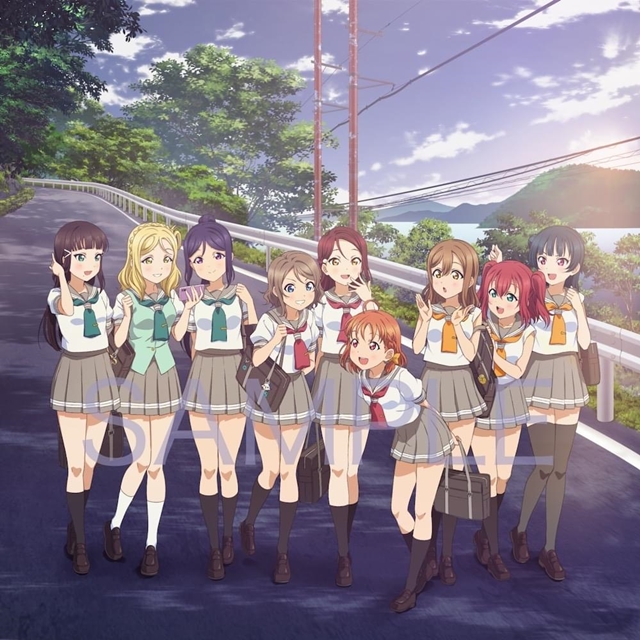 RELATED: "Love Live! Sunshine!!" VA unit Aqours to Hold Their 2nd Tokyo Dome Concert on June 25 & 26
---
Sources: "Love Live!" franchise official Twitter / YouTube channel
©Project Love Live! Sunshine!!