Fans can get closer than ever to hololive production's VTubers this August!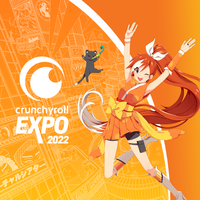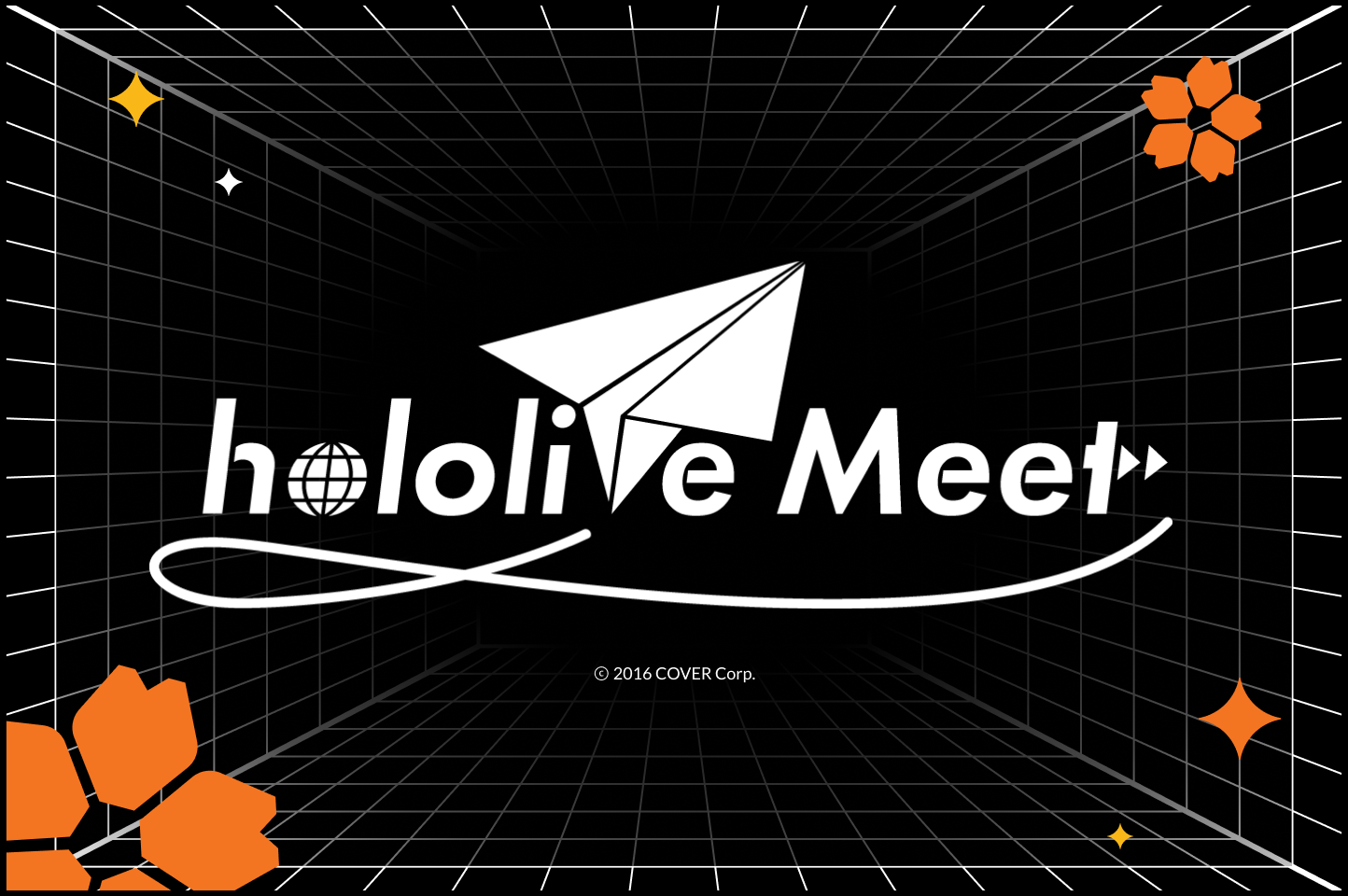 Ⓒ 2016 COVER Corp
Crunchyroll Expo has partnered with COVER Corporation to announce a special, never-before-seen edition of the hololive Meet (holoMeet) experience, which will give fans attending this year's Crunchyroll Expo a chance to get closer than ever before to hololive production's beloved VTubers.
Crunchyroll Expo 2022 takes place in San Jose, California from August 5-7, and if you're a hololive fan you won't want to miss this one. Among the features to look forward to is a one-of-a-kind hololive Showcase Experience, which is a multimedia montage of exclusive meet and greets, performances and more that was specially created for the attendees of Crunchyroll Expo. The experience will be available through the entire weekend, and access is included with your ticket to the event.
Beyond the hololive Showcase Experience, fans will have the opportunity to purchase exclusive meet and greet sessions with a wide selection of hololive Production's talents across the three-day event. Stay tuned for more details, and sign up for the Crunchyroll Expo newsletter at the official website so you'll be the first to know!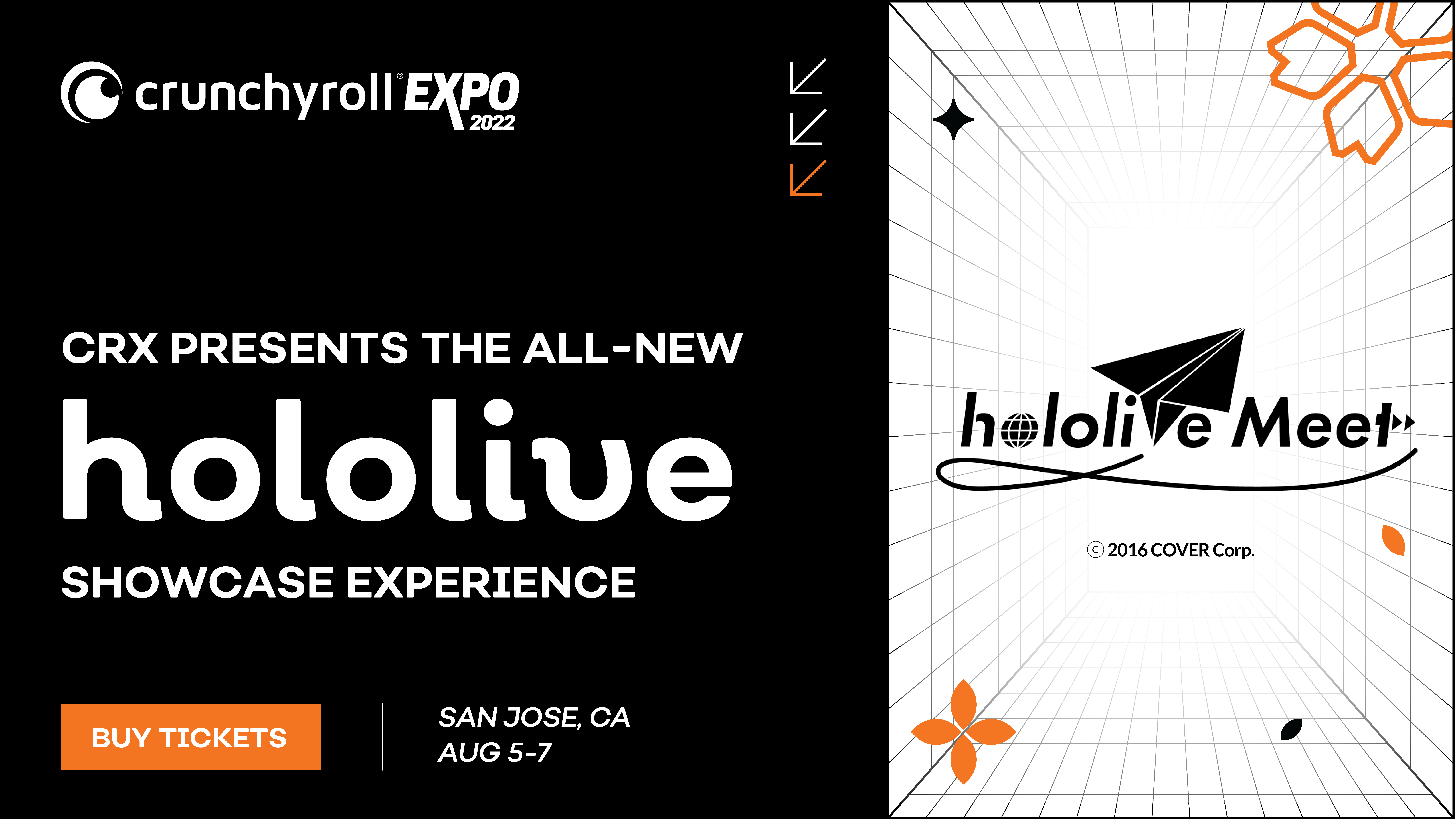 More on hololive production:
hololive production is a VTuber agency which consists of talent groups such as hololive and HOLOSTARS that specializes in live streaming and content creation on platforms such as YouTube. hololive production specializes in utilization of complex 2D and 3D character model designs in live streaming and content creation.
Other newly-announced guests for Crunchyroll Expo 2022 include:
Kinoshita Baku is the director and character designer of ODDTAXI, a Crunchyroll co-production following the mundane life of a solitary taxi driver, who suddenly finds himself entangled in a mysterious disappearance in his town.
Adam McArthur is the English voice of Yuji Itadori in JUJUTSU KAISEN. Fans can also hear Adam's voice in numerous other animated projects, including Star Wars: The Clone Wars and video games Far Cry 5 and Final Fantasy XV: Comrades.
Anne Yatco is a Filipino American voice actor and the English voice of Nobara Kugisaki in JUJUTSU KAISEN, in addition to a variety of roles in To Your Eternity, BEASTARS, Violet Evergarden: the Movie, Godzilla Singular Point, Mihoyo's Genshin Impact and Devilman Crybaby among many others.
Kaiji Tang is the English voice of Satoru Gojo in JUJUTSU KAISEN. His work can also be seen in Bungo Stray Dogs, MEGALOBOX, Demon Slayer: Kimetsu no Yaiba, and Kill la Kill among many others.
We'll see you at Crunchyroll Expo 2022, which returns in person to the San Jose McEnery Convention Center August 5-7.