The much-awaited new season will be streamed on Crunchyroll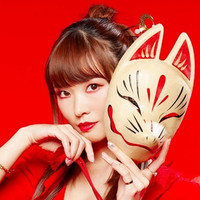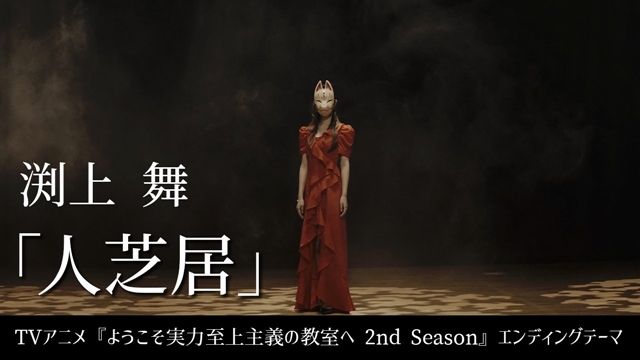 The official YouTube channel for voice actress Mai Fuchigami's (Miho Nishizumi in Girls und Panzer, Nagisa Shiota in Assassination Classroom) has started steaming a short version music video for her seventh single song "Hito Shibai" (Human Drama), which will be featured as the ending theme for the forthcoming second season of the TV anime adaptation of Shogo Kinugasa's light novel series Classroom of the Elite.
As her first single in 18 months since "Marionette coup d'etat" in January 2021, it is set to be released in Japan on July 27, 2022. She also wrote the lyrics for the coupling song of the single, "Short Cake no Ichigo wa, Anata ni Ageru." (I'll give the strawberries in the shortcake to you.).
CD jacket: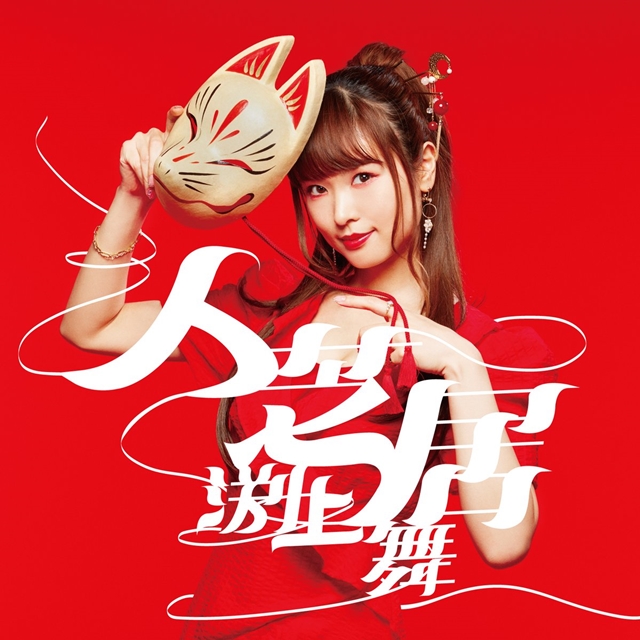 New artist photo: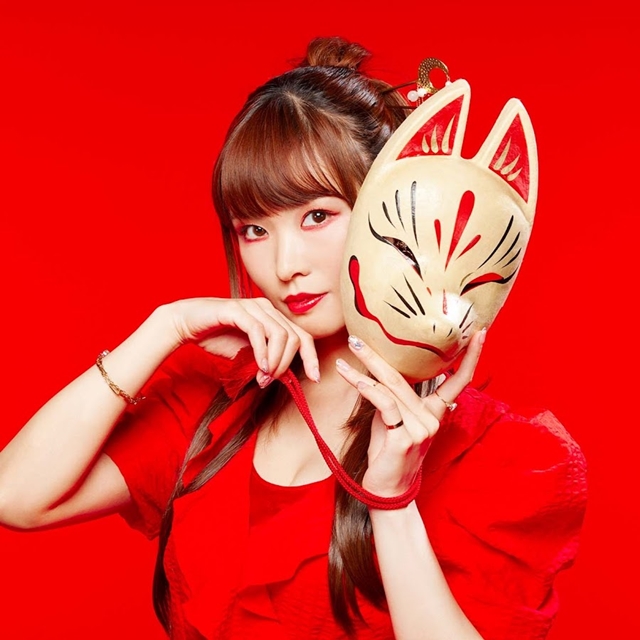 RELATED: Mai Fuchigami Releases Classroom of the Elite Season 2 Ending Theme on July 27
---
Following the well-received first season aired in 2017, the long-awaited second season of the TV anime Classroom of the Elite is set to premiere in Japan on July 4, 2022, then the third season will follow in 2023. As with the first season, the second season will be simulcast on Crunchyroll to its members in North America, Central America, South America, Europe, Africa, Oceania, the Middle East and CIS.
Trailer:
Key visual: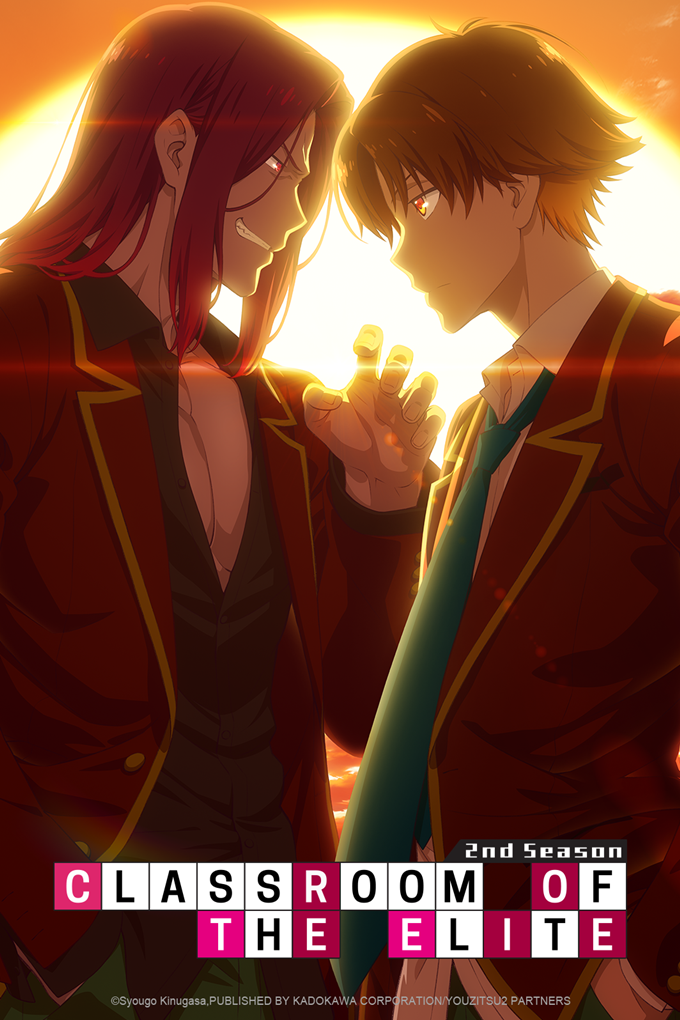 RELATED: Classroom of the Elite II Releases New Trailer, Key Visual Ahead of Premiere
---
Sources: Mai Fuchigami official YouTube channel, Lantis
© Bandai Namco Music Live Inc.
©Syougo Kinugasa,PUBLISHED BY KADOKAWA CORPORATION/YOUZITSU2 PARTNERS