Film to be released September 7 under AX Cinema Nights banner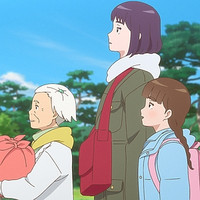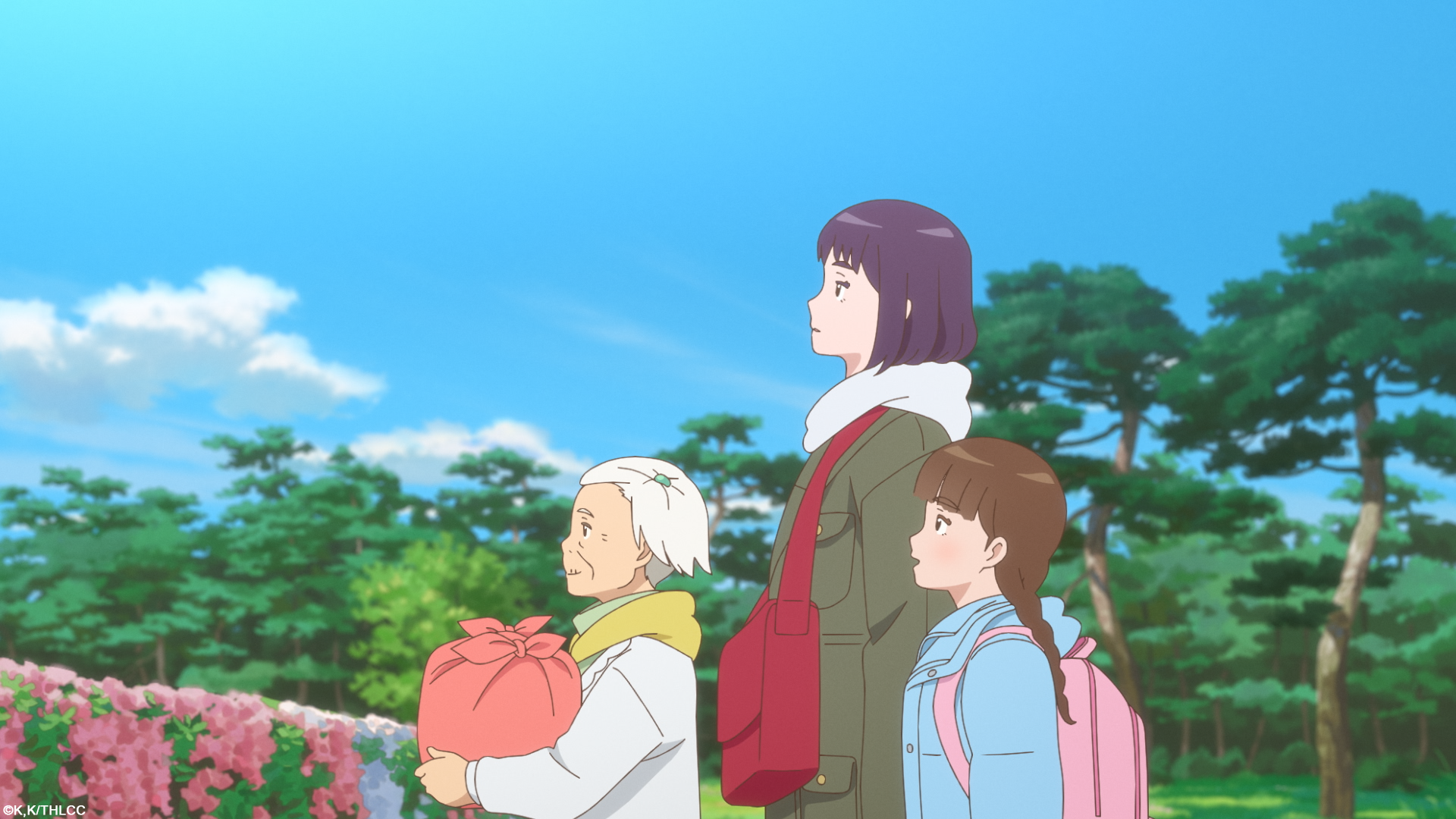 Theatrical film distributor Eleven Arts has officially released the English-dubbed trailer for the forthcoming theatrical screening of anime feature film The House of the Lost on the Cape. The film will feature the voice talent of Madeline Morris as Yui, Pam Dougherty as Ms. Kiwa and Risa Mei as Hiyori. The film will premiere under the AX Cinema Nights banner on September 7 in selected US theaters. The trailer is embedded below:
ELEVEN ARTS is very honored to present this English dubbed trailer for The House of the Lost on the Cape ????

With an amazing voice cast featuring @MaddieMorrisVA @LoveRisaMei @thewriteactor pic.twitter.com/uGPIQN8Fsr

— ELEVEN ARTS (@ELEVEN_ARTS) July 3, 2022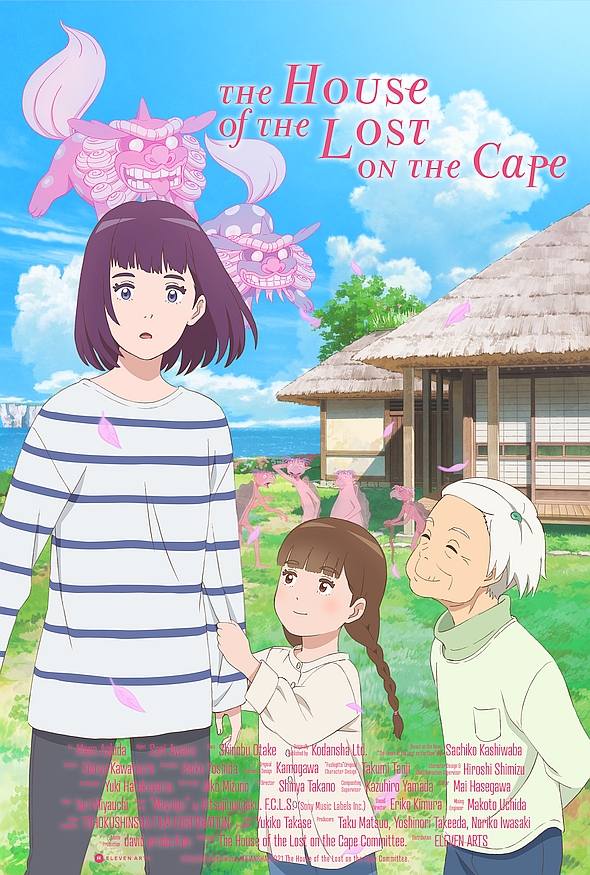 17-year-old run-away Yui and 8-year-old Hiyori, who lost her family and her voice, have no
place to go when they run into Kiwa, a strange old lady. She offers them a place to stay, in a
slightly banged-up old house overlooking the sea, a Mayoiga. Despite joining Kiwa on a whim,
the two girls find comfort in Mayoiga, a legendary house, said to look after lost travelers, and the
warm hospitality of Kiwa. Both girls' damaged hearts begin to heal little by little. Until one day,
a variety of strange beings which Kiwa calls "Fushigitto" begin popping up around the house.
SOURCE: Press Release, Eleven Arts on Twitter
©Sachiko Kashiwaba,KODANSHA/2021 The House of the Lost on the Cape Committee.