Ragna Crimson anime also acquired for 2023 release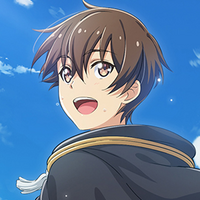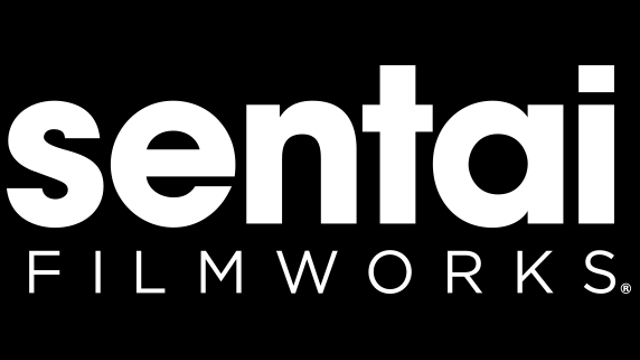 Sentai Filmworks today planted the seeds for multiple seasons' worth of anime at Anime Expo's HIDIVE Industry Panel, lining up exclusive simulcast and home video releases for all their new licenses that will be ripe for picking in Summer 2022, Fall 2022 and even 2023.
First up is multi-year merchandising and programming license for Chiikawa, a short anime series produced by Doga Kobo that will premiere exclusively on HIDIVE during Summer 2022.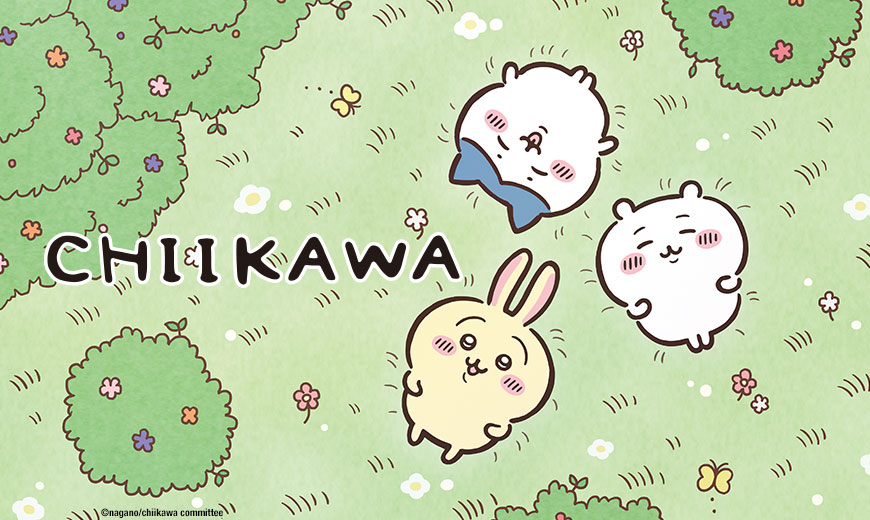 RELATED: Cute Critters Frolic in Chiikawa TV Anime Trailer
Studio A-CAT's adaptation of I've Somehow Gotten Stronger When I Improved My Farm-Related Skills and C2C's adaptation of Reincarnated as a Sword are exclusively heading to HIDIVE in Fall 2022 and later on home video. Sentai describes the two series as such:
I've Somehow Gotten Stronger When I Improved My Farm-Related Skills
Al Wayne loves farming — and we don't mean the video game sim. He wants to be a literal farmer, but in the process of improving his agriculture skills, he somehow winds up maxing out his overall character stats! He's superpowered in the most unexpected of ways with abilities even the strongest of heroes would envy. Alas, all he wants is an idyllic farmer's life, but with demons and monsters invading the realm, Al may have to take up the mantle of hero just to keep his dreams from withering away!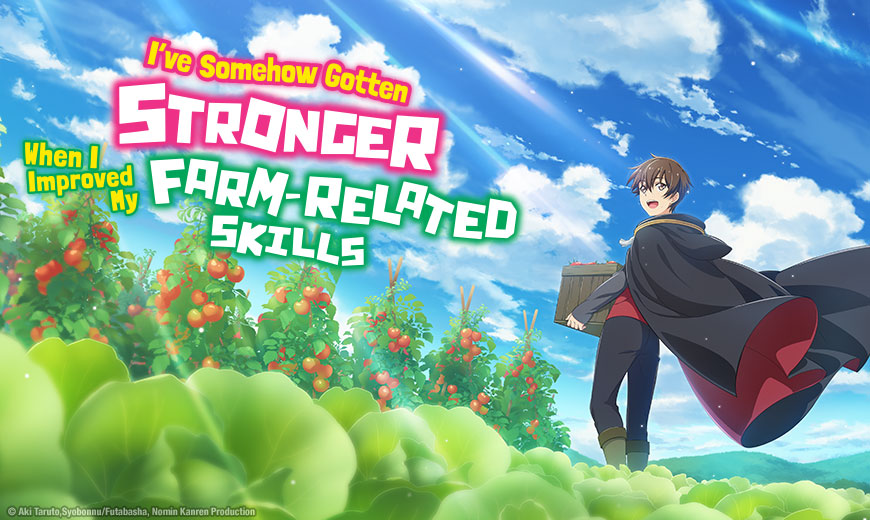 RELATED: Farming Fantasy Anime Noumin Kanren no Skill Bakka Agetetara Nazeka Tsuyoku Natta. Unearths First Details
Reincarnated as a Sword
Some isekai protagonists are reincarnated as powerful warriors or skilled wizards, but our protagonist was reborn in another life as a sentient sword! He's taken up by Fran, a desperate girl fleeing evil-doers intent on selling her into slavery. With her new weapon's help and guidance, she's able to strike down her captors and secure her freedom. Together, this unconventional master-student duo embark on an epic journey to liberate those in need and exact justice on the cruel of heart.
RELATED: Yuu Tanaka's Isekai Fantasy Novel Reincarnated as a Sword Gets TV Anime Adaptation
Jumping ahead to 2023, Sentai also announced their exclusive acquisition of dark fantasy series Ragna Crimson, describing it as such:
Dragons reign terror over the earth, sea and sky. If sworn dragon hunters like Ragna are to have any hope of dealing death to these seemingly invincible, fire-breathing beasts, they must find a way to level the odds. Ragna teams up with a mysterious man named Crimson who has likewise sworn to stand against the dragons menacing the world. But although Crimson's motivations may be mysterious, his goal and Ragna's perfectly align, and together they'll fight to vanquish the dragons once and for all.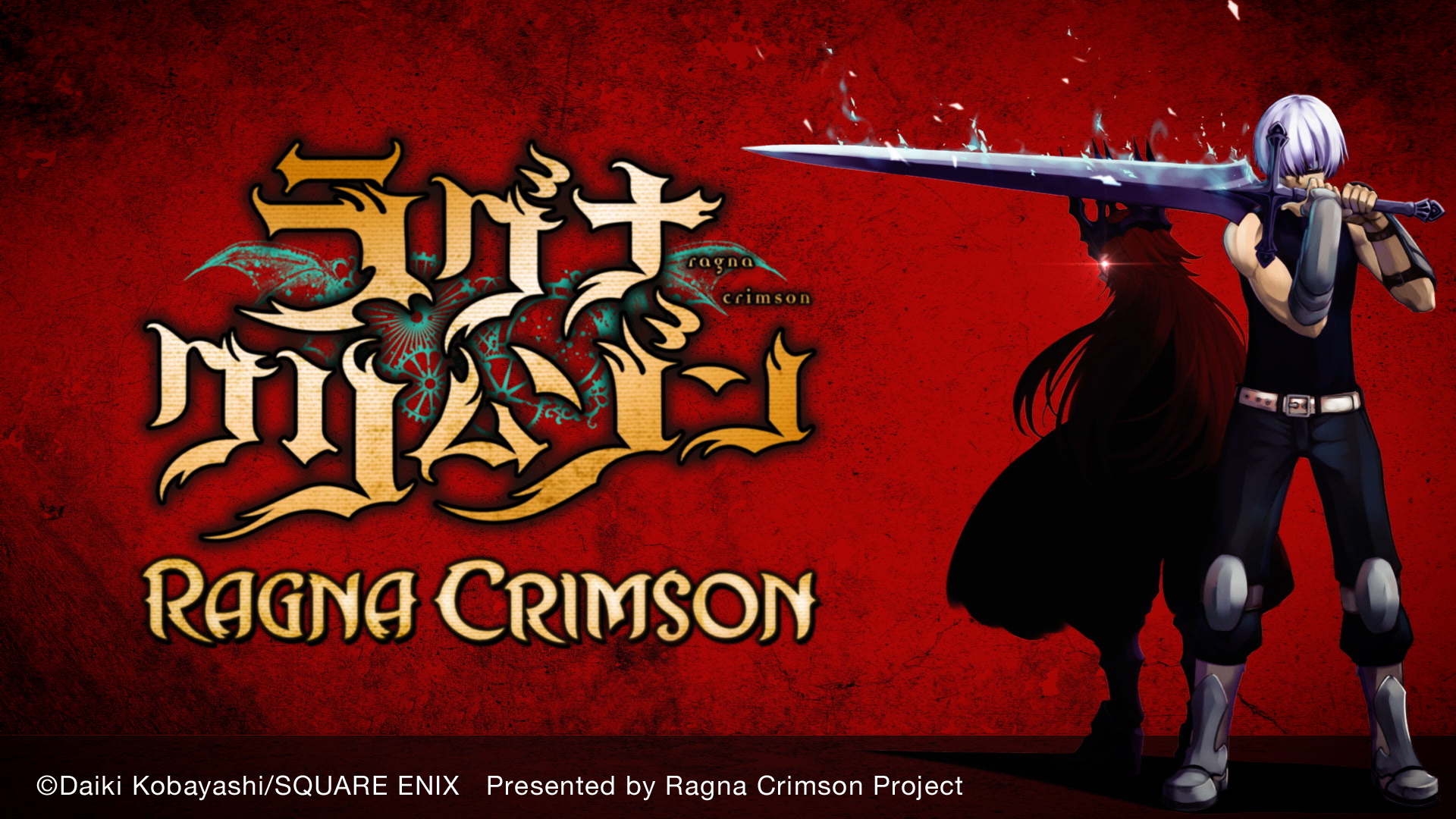 RELATED: Ragna Crimson TV Anime Adaptation Announced for 2023
And finally, the second season of Peter Grill and the Philosopher's Time will also be coming to HIDIVE sometime in 2022, followed by a home video release.
Peter Grill is back and ready for action! Between quelling a goblin incursion, improving trade negotiations with the dwarves and placating a watchful sister who might just go berserk to keep him in line, Peter has his work cut out for him. He's the most sought-after hero in the land…and that's before counting the myriad woman interested in his "other" talents. It will take every last scrap of Peter's willpower to keep his focus on heroing in another raunchy season of Peter Grill and the Philosopher's Time - Super Extra!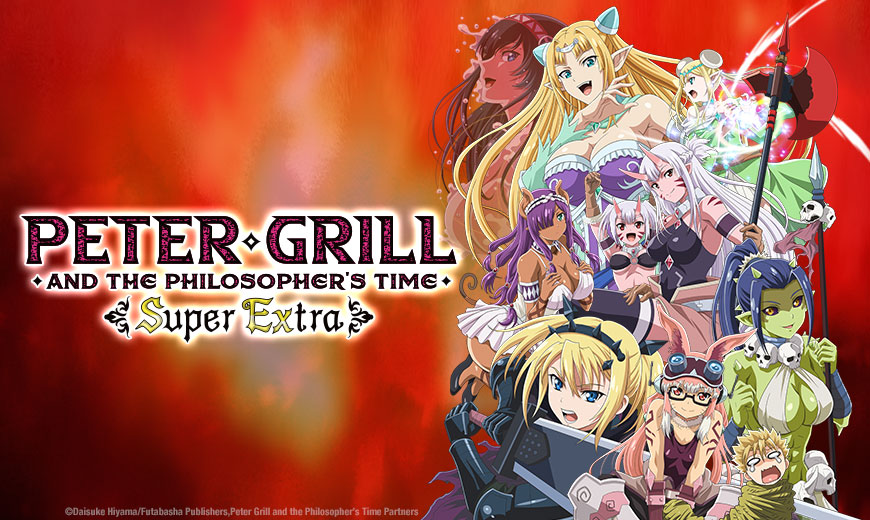 Source: Sentai Filmworks official website

Der shy man behind @Shymander, Liam is a timezone-fluid Aussie with a distinct fondness for anime, Eurovision and creating odd stats projects despite hating math.