Ryota Kosawa (GREAT PRETENDER) works on the screenplay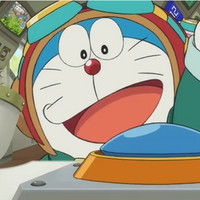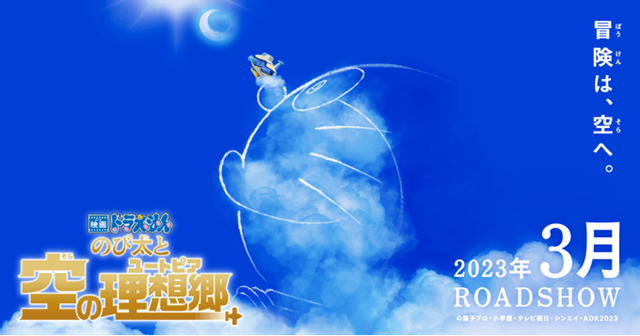 The 42nd anime feature film of the nationally popular Doraemon franchise, Doraemon: Nobita to Sora no Utopia / Nobita and Utopia in the Sky, is confirmed to be released in Japan in March 2023.
Although the details of the story have not been revealed—except that Nobita and his friends will go on a great adventure in "Utopia," a perfect world in the sky where everyone can live happily—the film's official website has posted a teaser trailer to introduce how their adventures in the sky begin.
Takumi Doyama, who has worked on many episodes of the Doraemon TV series, serves as the director of a Doraemon feature film for the first time. And Ryota Kosawa (GREAT PRETENDER) works on the screenplay. Kosawa says, "Doraemon is a great treasure left behind by the extraordinary genius, and I would be honored to join the last seat of the many wonderful creators who have kept it alive. I decided to go on an adventure again and worked hard to write it for us then and for the children of today. I hope you will join Nobita, Doraemon and the others on this great adventure in the sky and be excited and thrilled by it."
Teaser visual: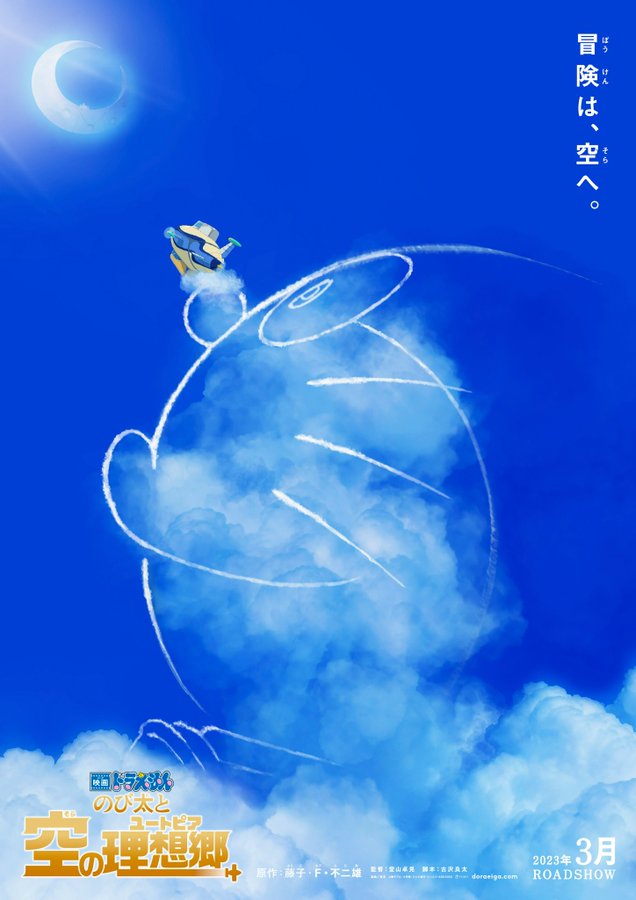 RELATED: Japan Box Office: JUJUTSU KAISEN 0 Finally Gives Up Its No.1 Position to Doraemon
---
Source: "Doraemon: Nobita and Utopia in the Sky" official website
©Fujiko Production, SHOGAKUKAN, TV Asahi, Shin-Ei, ADK 2023