¡Ainz y la pandilla regresan por más desde hoy!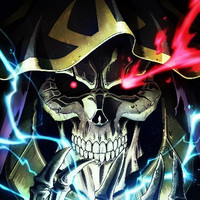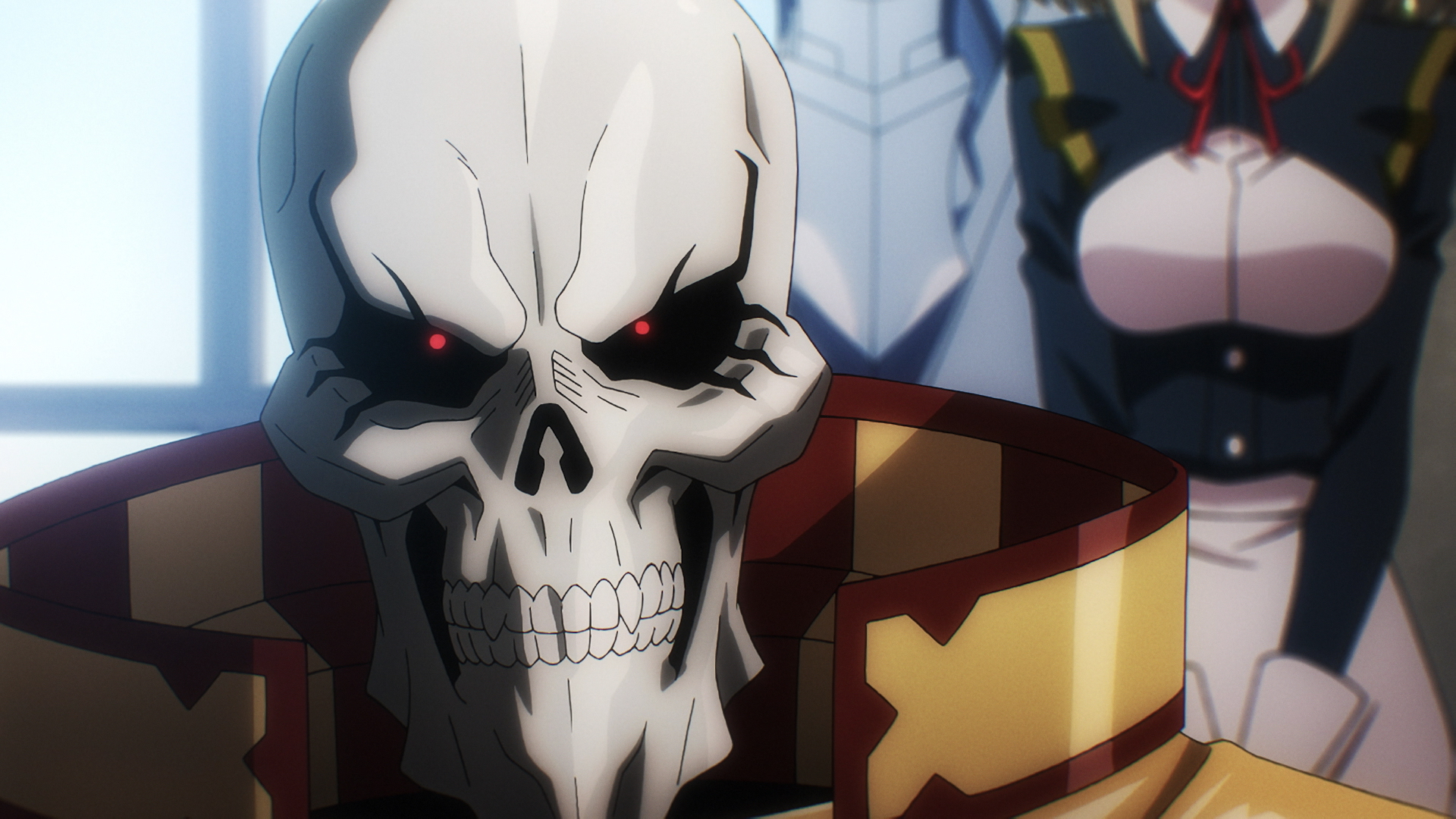 Es el momento que los fans han estado esperando... ¡más anime de Overlord está aquí! Hoy se estrena Overlord IV, que continúa la saga que comenzó cuando el veterano jugador de MMORPG de nombre Momonga se negó a cerrar la sesión cuando su juego favorito iba a cerrar. Han pasado muchas cosas desde entonces. Echemos un vistazo a los protagonistas de la serie, tanto en la pantalla como entre bastidores, mientras celebramos la llegada de la nueva temporada como parte de la programación de Verano Crunchyroll 2022.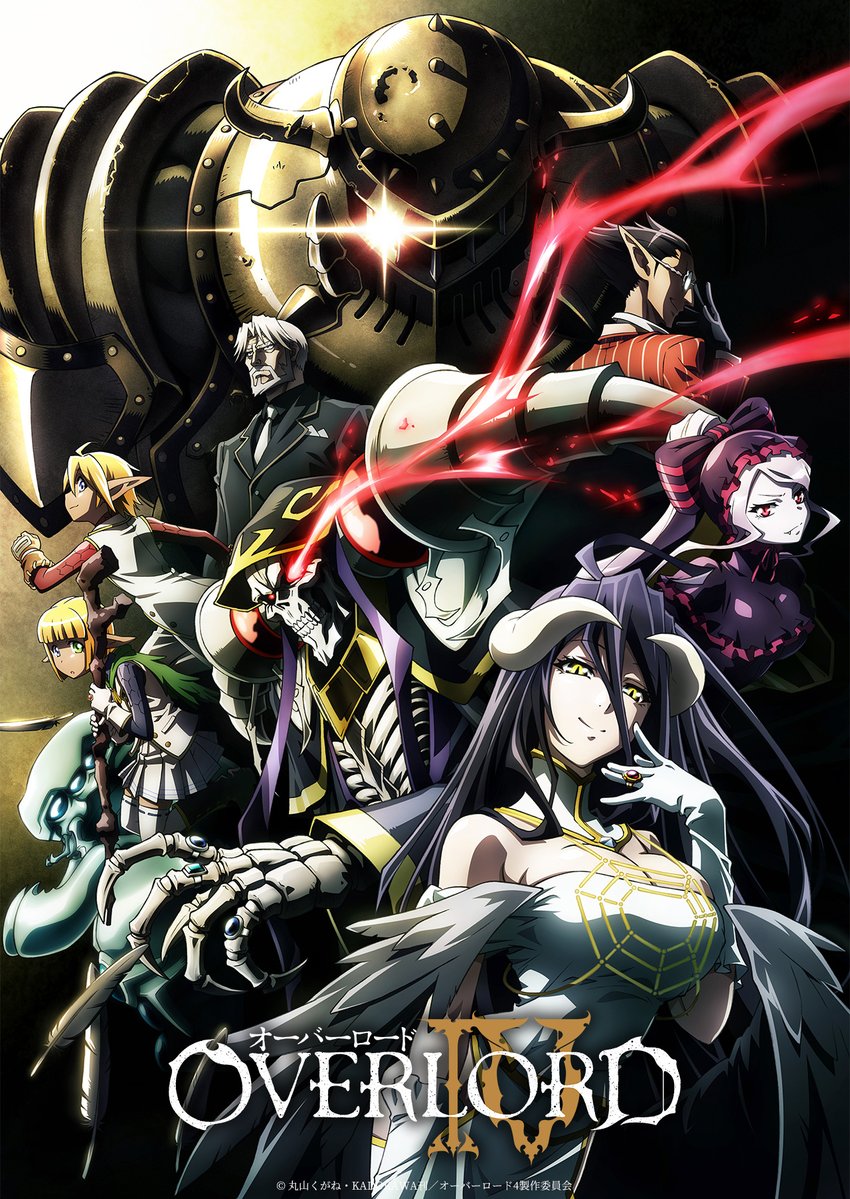 Navegación
Fecha de estreno: 5 de julio
Territorios: América del Norte, América Central, América del Sur, África, Oceanía y CEI
Cuando un popular MMORPG está programado para cerrarse definitivamente, el veterano jugador Momonga se niega a cerrar la sesión. Cuando los NPCs comienzan a desarrollar personalidades y mentes propias, decide poner en práctica sus habilidades como nuevo señor del juego.
Ainz Ooal Gown
Seiyuu: Satoshi Hino (Kyojuro Rengoku en Demon Slayer: Kimetsu no Yaiba)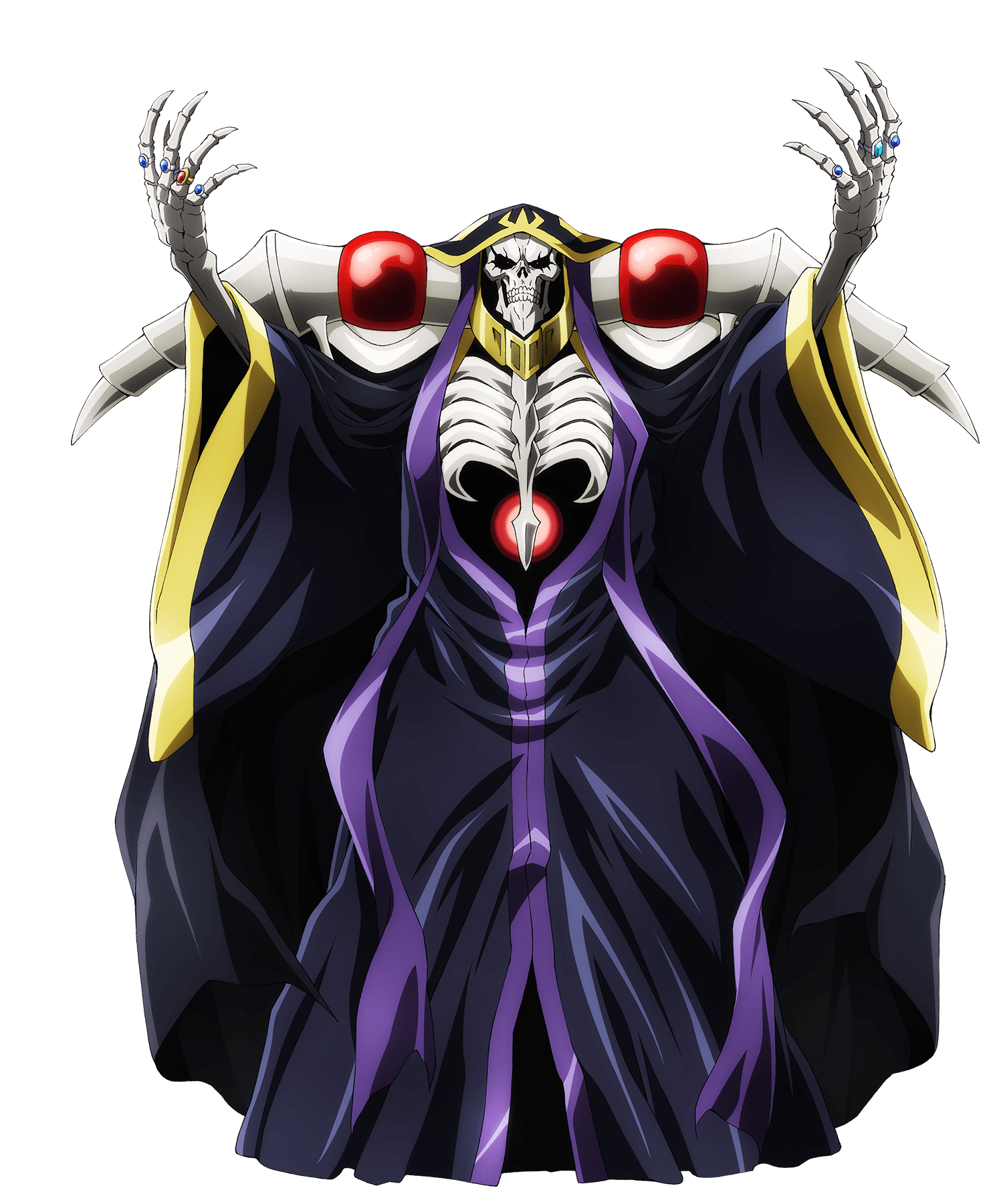 Aura Bella Fiora
Seiyuu: Emiri Kato (Kyubey en Puella Magi Madoka Magica)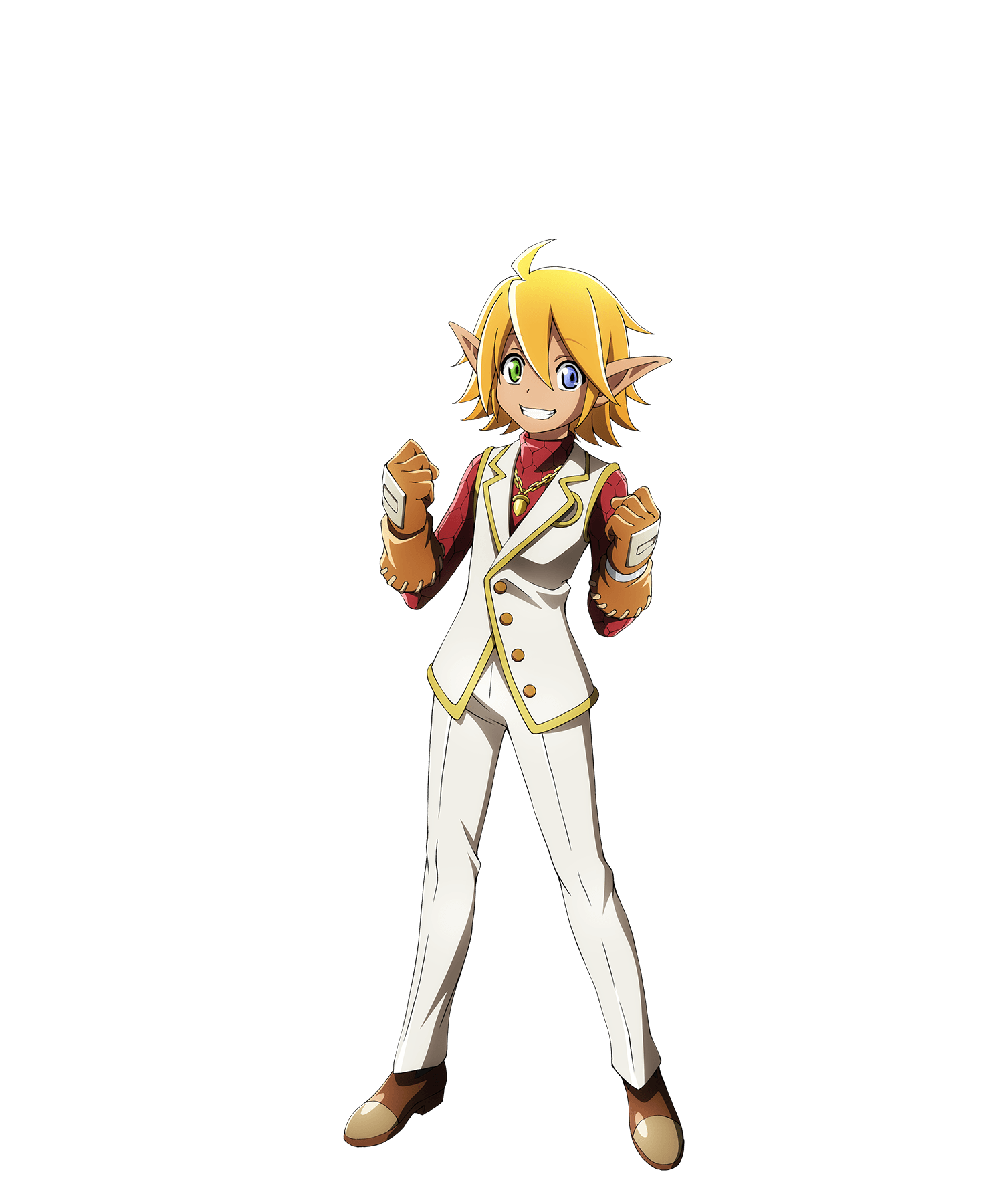 Cocytus
Seiyuu: Kenta Miyake (All Might en My Hero Academia)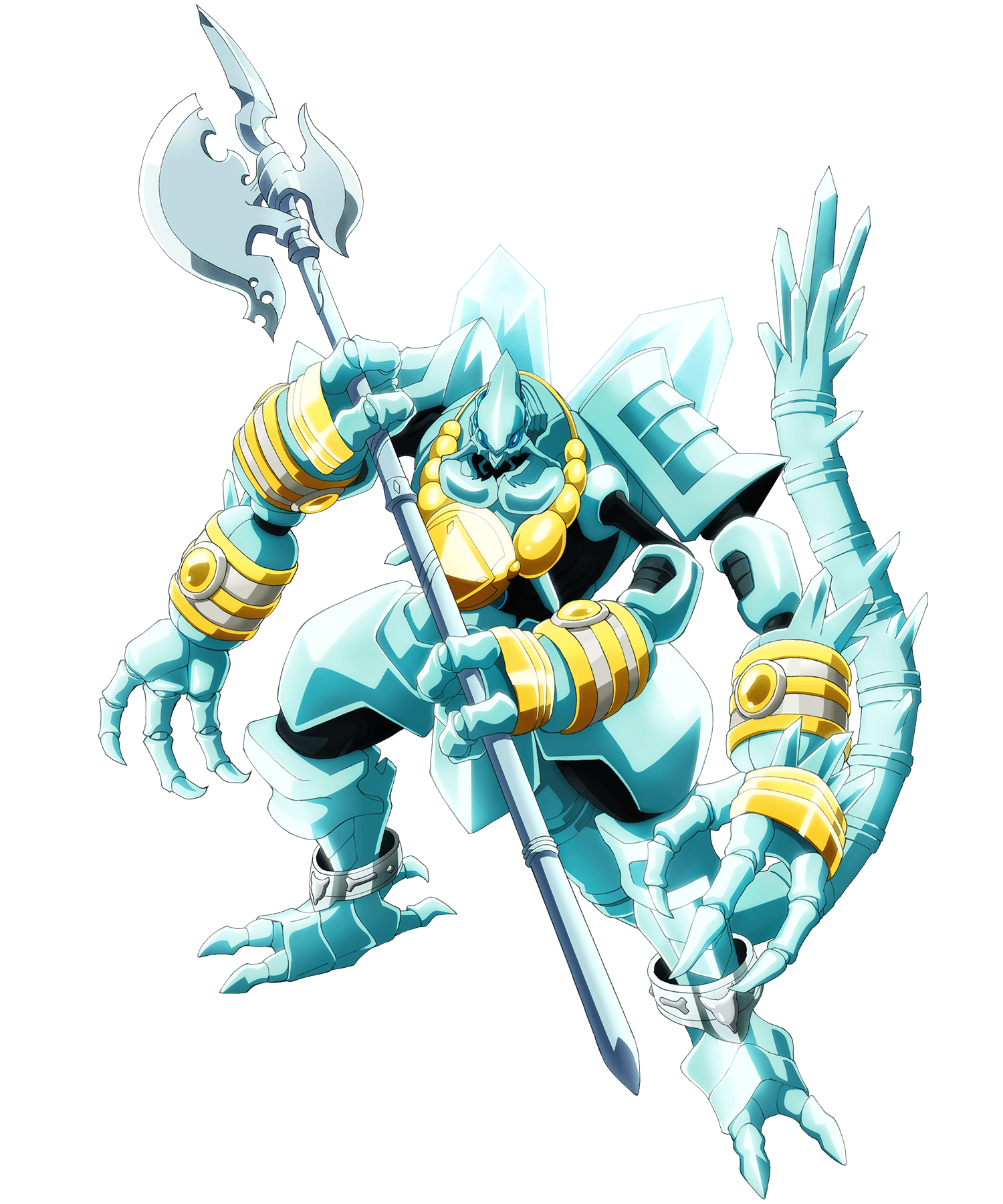 Demiurge
Seiyuu: Masayuki Katou (Holdem en The Dawn of the Witch)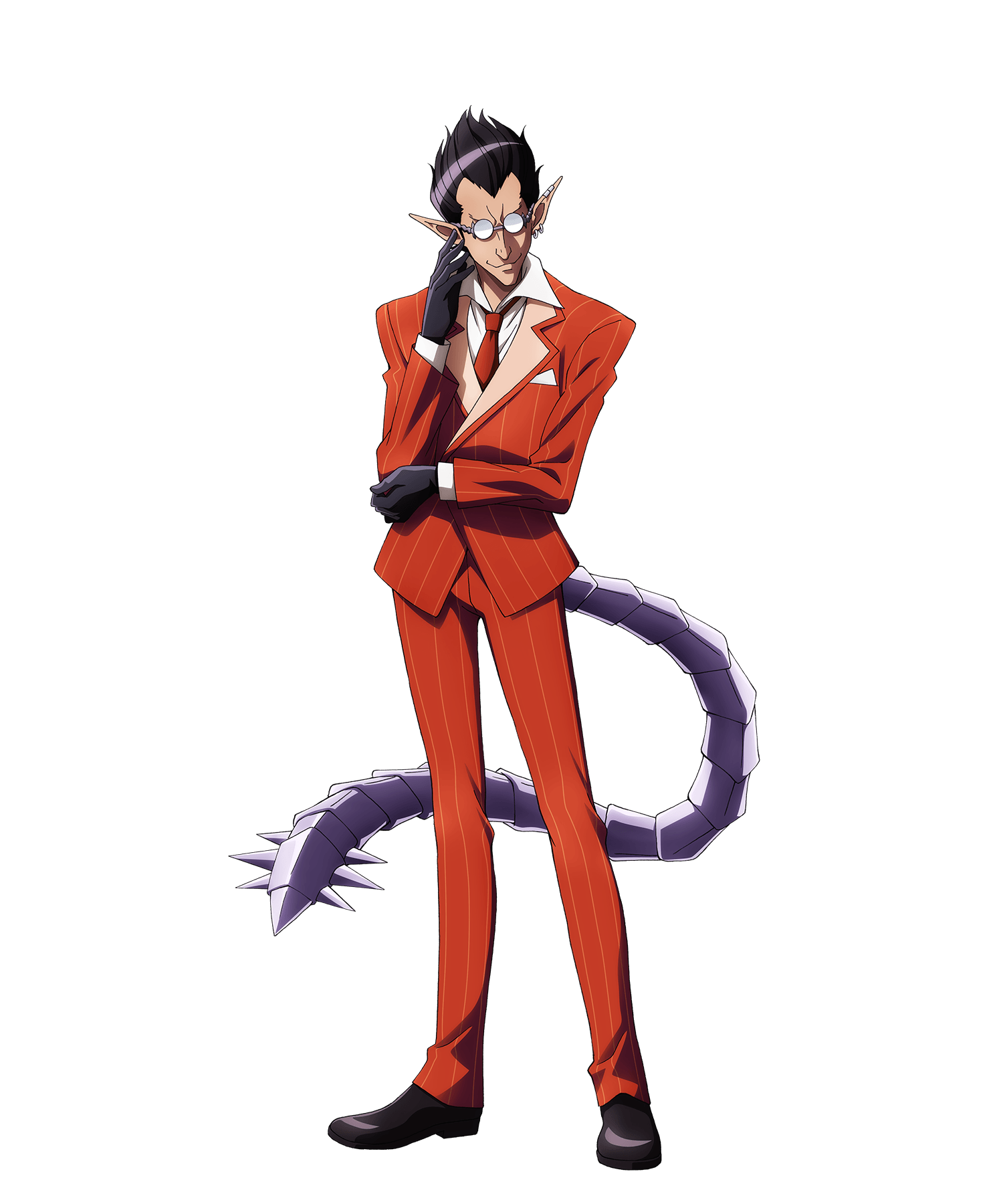 Shalltear Bloodfallen
Seiyuu: Sumire Uesaka (Sanae Dekomori en Love, Chunibyo & Other Delusions!)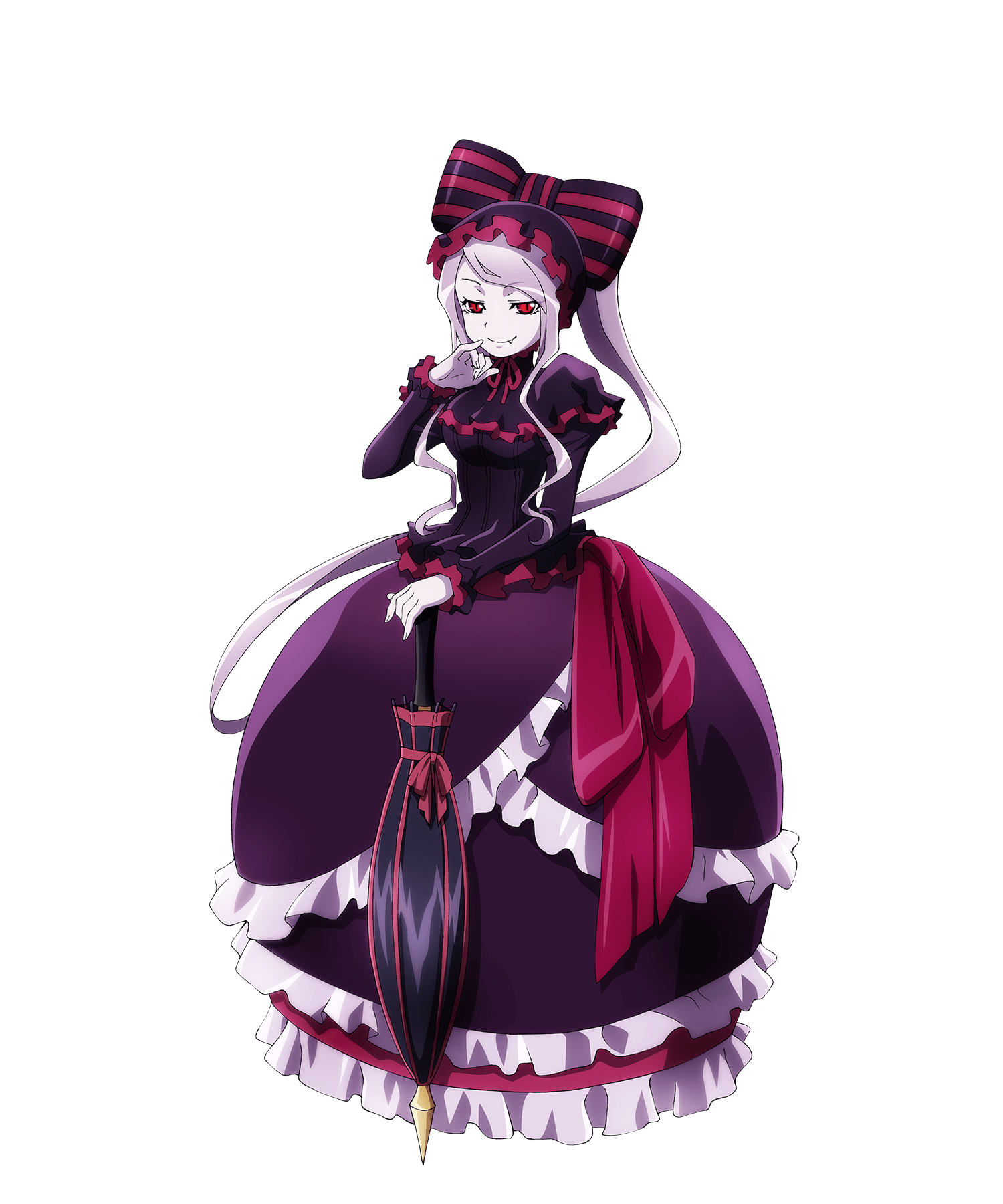 Albedo
Seiyuu: Yumi Hara (Marielle en Log Horizon)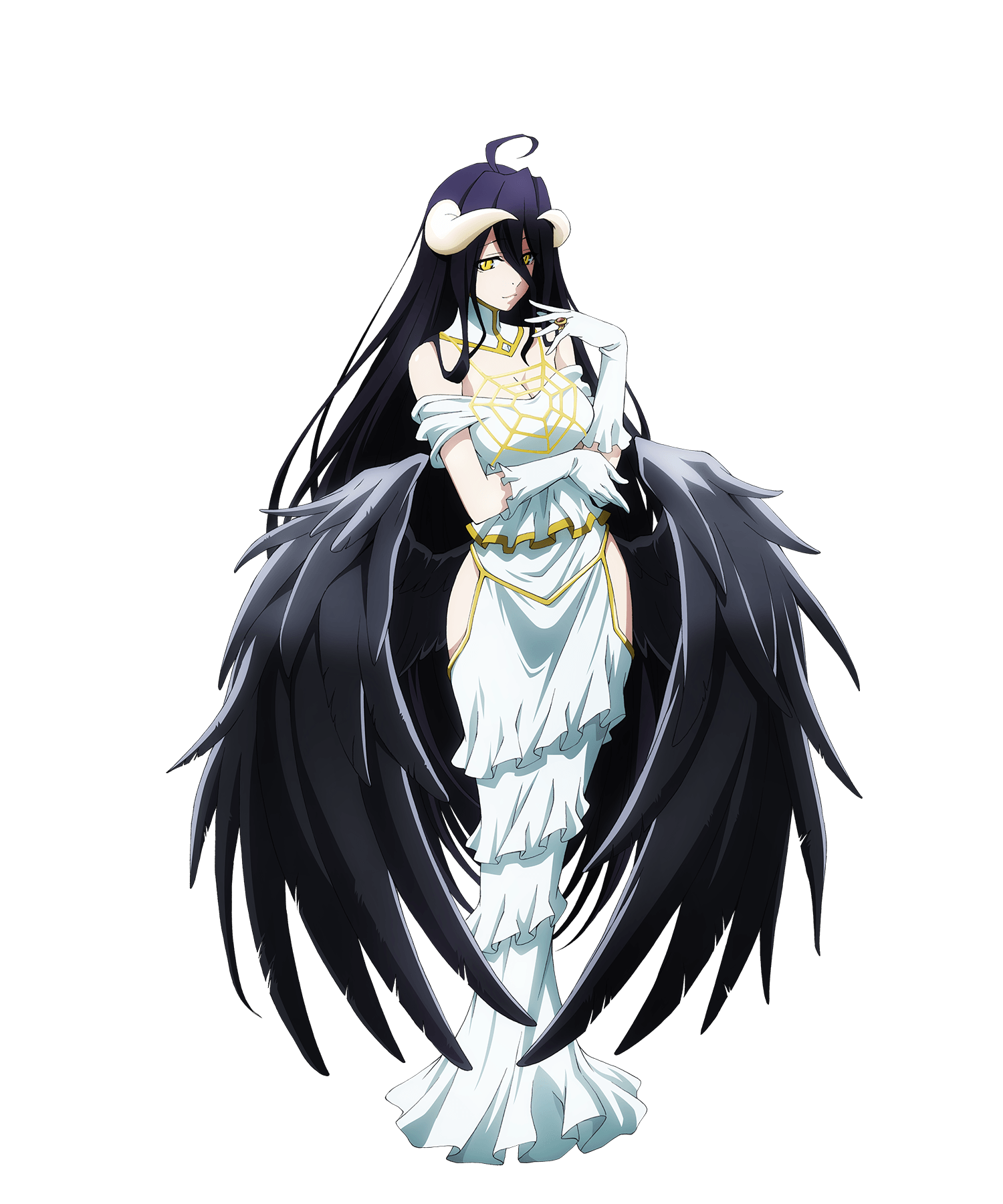 Mare Bello Fiore
Seiyuu: Yumi Uchiyama (Rudeus Greyrat en Mushoku Tensei: Jobless Reincarnation)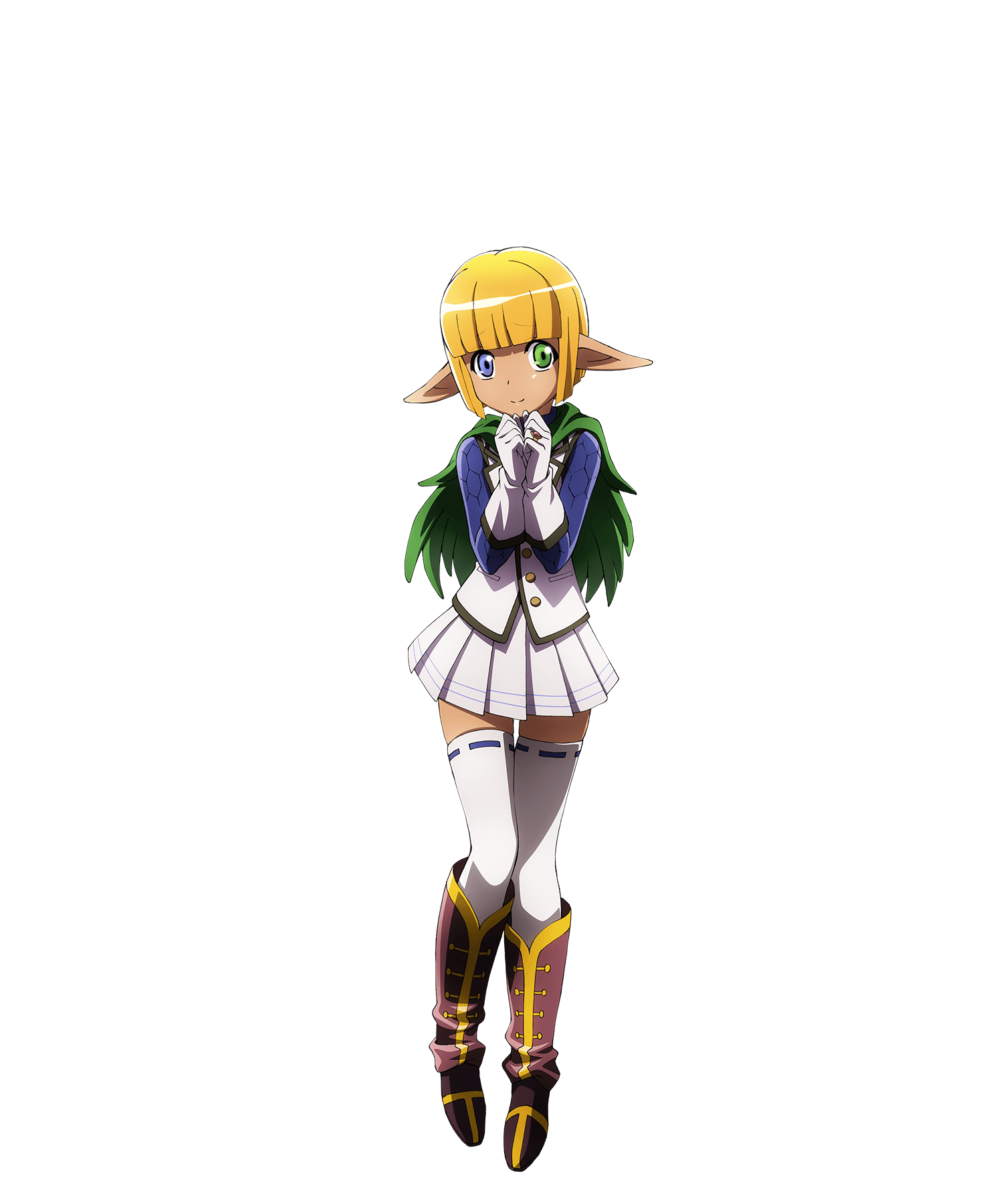 ---
Creadores originales
Kugane Maruyama
so-bin
Director
Naoyuki Itou (Overlord I-III, No Guns Life)
Adaptación de la historia
Yukie Sugawara (Overlord I-III, Kino's Journey -the Beautiful World- the Animated Series)
Diseño de personajes
Satoshi Tasaki (Overlord I-III, Hunter x Hunter: Phantom Rouge)
Intérprete del tema principal (opening)
OxT
Intérprete del tema final (ending)
Mayu Maeshima
Producción de animación
Madhouse
Overlord IV se anunció por primera vez en mayo de 2021 junto con los planes de la película de anime, y el ilustrador de la novela ligera original, so-bin, celebró la noticia con un visual especial para la cuarta temporada.
そしてスタッフコメントもご紹介します。
原作の丸山くがね先生、キャラクター原案·so-binさん、伊藤尚往監督、シリーズ構成の菅原雪絵さんよりいただきました。
ぜひご一読ください!#overlord_anime pic.twitter.com/dQ2NRDenA8

— オーバーロード/TVアニメ公式 (@over_lord_anime) May 8, 2021
La serie Overlordde Kugane Maruyama comenzó con una serialización en línea en 2010, y Enterbrain la adquirió y comenzó a publicar novelas ligeras en 2012 con las ilustraciones de so-bin. Yen Press publica tanto las novelas originales como la adaptación al manga de Satoshi Oshio y Hugin Miyama en Norteamérica.
---