Her debut album "Hatsuyuki First Love" hits stores July 20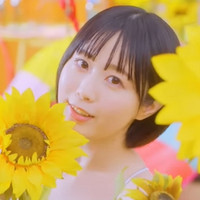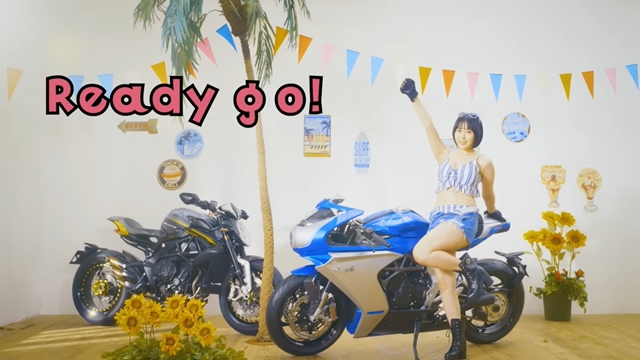 The official YouTube channel for voice actress/YouTuber Yuki Komichi, best known as the protagonist Koguma in the TV anime Super Cub, has started streaming a full music video for "Summer Gravitation," the lead track from her debut album "Hatsuyuki First Love."
Yomichi was born in Sapporo, Hokkaido in 1999. She first worked as a local idol/TV personality/actress in Hokkaido, then enrolled in a training school to become a full-fledged voice actress. She won her first leading role of Koguma by audition in 2021, then played Serene Hozumi in Mother of the Goddess' Dormitory in the same year.
On December 15, 2021, she announced that she would debut as a solo singer on a major label in 2022. Her debut album "Hatsuyuki First Love" is scheduled to be released from Universal Music on July 20. Prior to the CD release, its lead track "Summer Gravitation" has already been available digitally.
The song is about a girl looking forward to summer. The music video depicts Yomichi in a swimsuit playing in a plastic pool and on a float, riding a motorcycle, and enjoying summer to the fullest. She says, "I was eager to show it to everyone as soon as possible, but at the same time I wondered if it would be okay. Would everyone like it? I spent a lot of time checking the music video over and over again. So, have you seen the music video? The song has the most uplifting melody of the summer, and I was able to put my own unique lyrics on it. There are so many things to hear and see in this 4.5 minute video, including a pop and cute dance scene and very rare luxury motorcycles that fans must see!"
"Summer Gravitation" MV:
????【フルバージョンがついに公開!】https://t.co/NxuEkBVbHB

サマーグラビテーションのMVフルバージョンが公開となりました????????

夏!バイク!夜道!
そんなMVです????????

アルバム買うほどじゃないなーってかたは、ぜひ視聴して応援してください????!
よろしくおねがいします!! pic.twitter.com/pqnZPgCrxs

— 夜道 雪❄️デビューアルバム7/20発売よ! (@yomichiyuki) July 5, 2022
"Hatsuyuki First Love" limited edition CD jacket: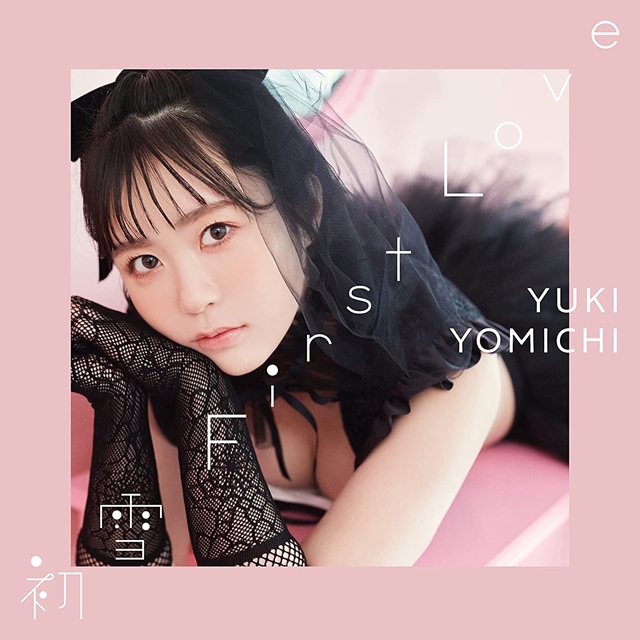 Regular edition: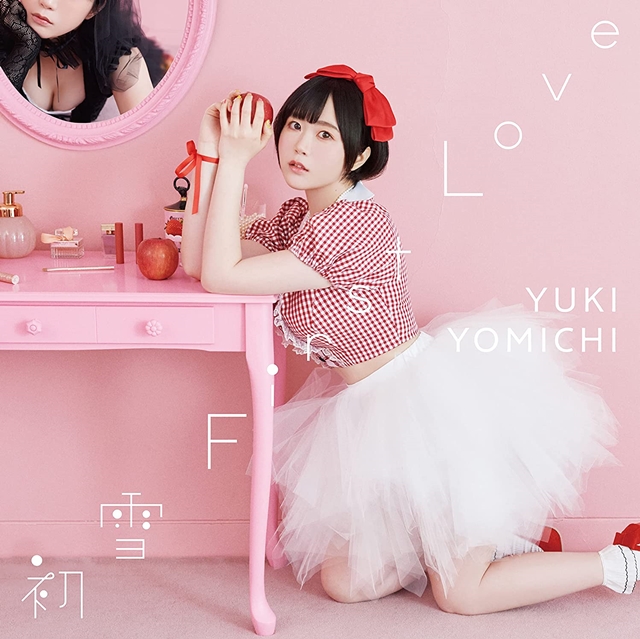 ---
Source: Yuki Yomichi official YouTube channel / Twitter
©Universal Music