Upside Down Pictures opens under Duffer Brothers lead with multiple projects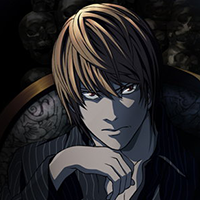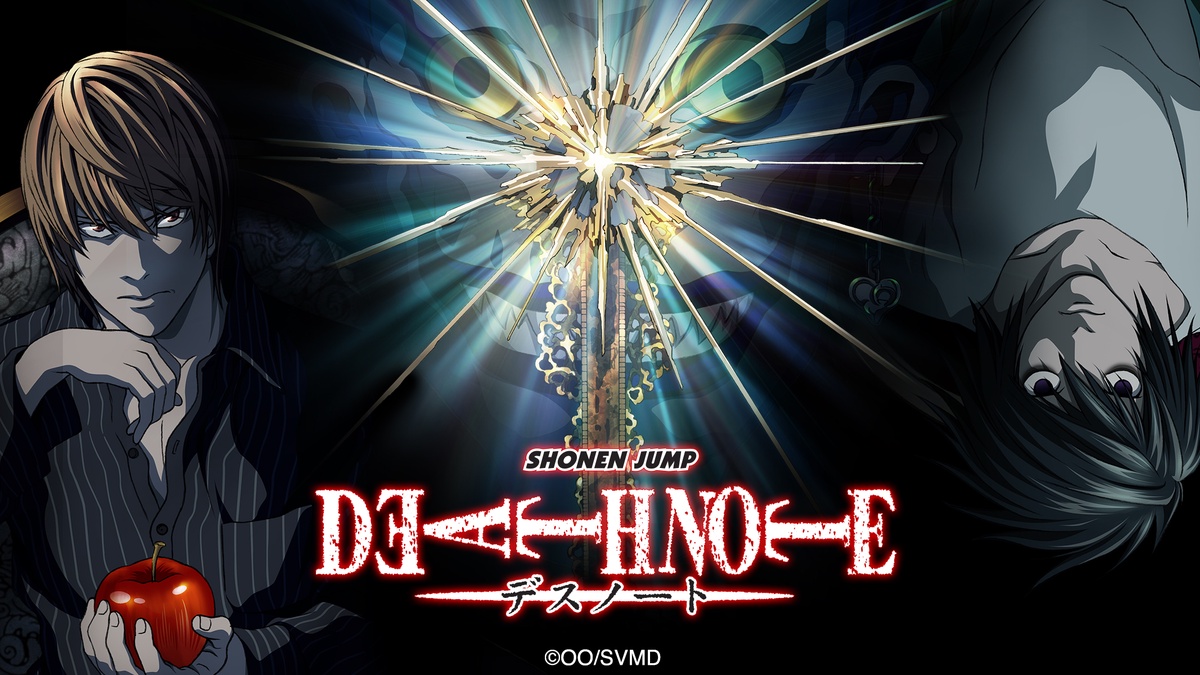 Hollywood newswire Deadline is reporting that on the heels of the massive success of the Stranger Things fourth season, the Duffer Brothers have branched out under Netflix to launch their own production company for new productions and adaptations.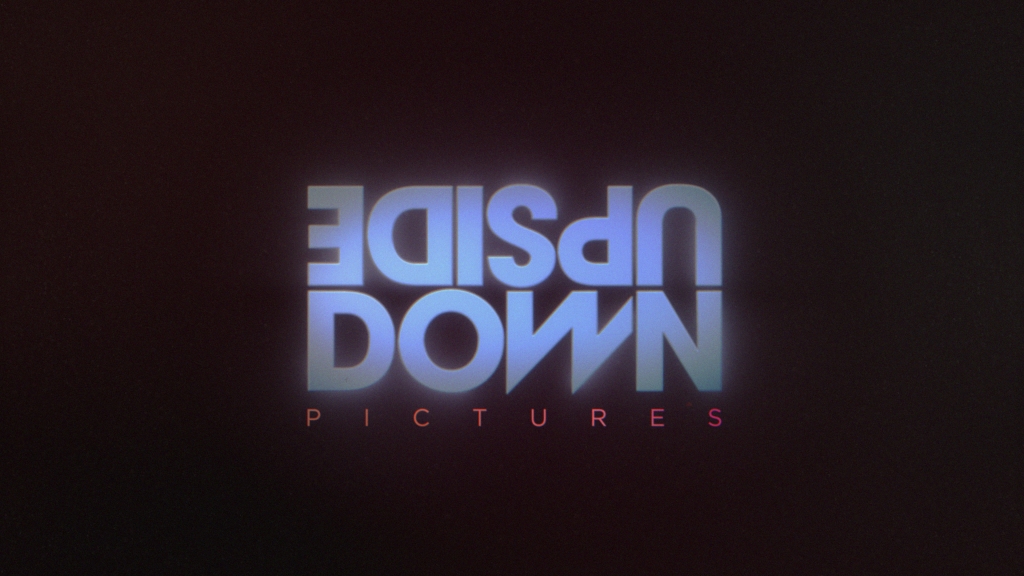 Upside Down Pictures logo
The new production label, fittingly called Upside Down Pictures, will feature a new slate of productions, including a brand-new Death Note series adaptation unrelated to the previous anime, live-action series and Netflix feature film. The new series is said to be an original take on the manga and anime franchise. With preparations underway for the final season of Stranger Things, we won't see the newly announced series for a while, but the fact that the Duffer Brothers are willing to take on the franchise in their own way shows that there's still life left in it.
Viz Media currently handles the Death Note manga and anime and describes the series:
Light Yagami is a genius high school student who is about to learn about life through a book of death. When a bored shinigami, a God of Death, named Ryuk drops a black notepad called a Death Note, Light receives power over life and death with the stroke of a pen. Determined to use this dark gift for the best, Light sets out to rid the world of evil… namely, the people he believes to be evil. Should anyone hold such power? The consequences of Light's actions will set the world ablaze.
SOURCE: Deadline