Derzeit wird die erste Staffel in Japan erneut ausgestrahlt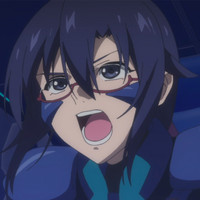 In Vorbereitung auf die zweite Staffel wird derzeitig die erste Staffel von Muv-Luv Alternative erneut im japanischen Fernsehen gezeigt. Nun wurde zudem noch ein neues Visual für die kommende Staffel veröffentlicht, die in ein paar Monaten Premiere feiern soll – um genau zu sein im Oktober 2022.
Visual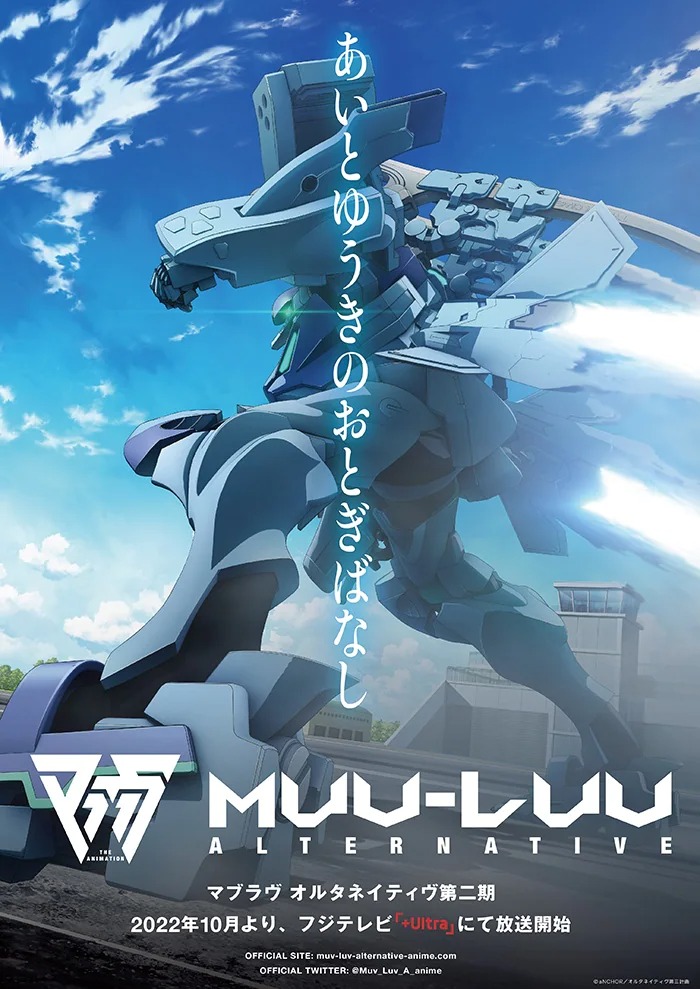 Die erste Staffel von Muv-Luv Alternative entstand in den Studios Flagship Line, Yumeta Company und Graphinica unter der Regie von Yukio Nichimoto (Fairy Tail the Movie: The Phoenix Priestess). Die gesamte erste Staffel mit ihren 12 Folgen lief bei Crunchyroll im Simulcast mit deutschen Untertiteln.
Inhalt:
In einer der zahllosen Parallelwelten, die es überall in Raumzeit gibt, hat die Menschheit einen jahrzehntelangen Krieg gegen die BETA geführt. Die feindlich gesinnten außerirdischen Invasoren setzen humanoide Kampfmaschinen namens Tactical Surface Fighters ein, um die Menschen restlos auszumerzen. Dies ist eine Geschichte über das Leben und Sterben der Menschheit, die am Rande der Ausrottung steht …
Quelle: Mantan Web

----
Original Artikel von Daryl Harding. Übersetzt von Tobias Dorbandt.