Participants of any nationality, gender, and performance style are welcome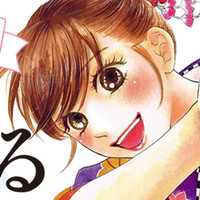 Kodansha and Eggs, a free music platform connecting artists and music fans, today launched the "Official Chihayafuru Image Song Contest" as the fourth phase of their manga and music collaboration project.
Yuki Suetsugu's karuta-themed manga Chihayafuru has been serialized in Kodansha's BE LOVE jyosei manga magazine since December 2007. It has printed more than 27 million copies and its 49th tankobon volume is also released today in Japan. As reported, it will end its 15-year serialization on the magazine's September 2022 issue to be released in Japan on August 1.
This official image song contest is being held to commemorate the completion of the manga, and the selected songs will be announced in time for the release of the last 50th tankobon volume on December 13, 2022. Songs must be original compositions, with or without vocals. Applications can be from individuals or groups. And participants of any nationality, gender, and performance style are welcome.
The one song selected as the Grand Prize winner will receive the following benefits:
1. An illustrated video featuring the winning song will be produced and streamed on YouTube and other related media.
2. The song will be aired on Eggs-related radio programs.
3. The song will be distributed worldwide (with promotional support).
SCHEDULE:
Entry Period: July 13, 2022 - September 13, 2022
Sound Source Judging: September 14, 2022 - October 13, 2022
Listener Voting: October 14, 2022 - October 30, 2022
Final Selection: October 31, 2022 - December 12, 2022
Announcement of results: December 13, 2022
「ちはやふる」原作漫画の公式イメージソングコンテストが始まりました!
ちはやをイメージして作った曲を応募してください????
下記の特設サイトにてエントリー作品を募集しています★
????https://t.co/O4iVcyZj3F

— BELOVE編集部◇講談社 (@BELOVE_henshubu) July 13, 2022
"Chihayafuru" manga 49th volume cover: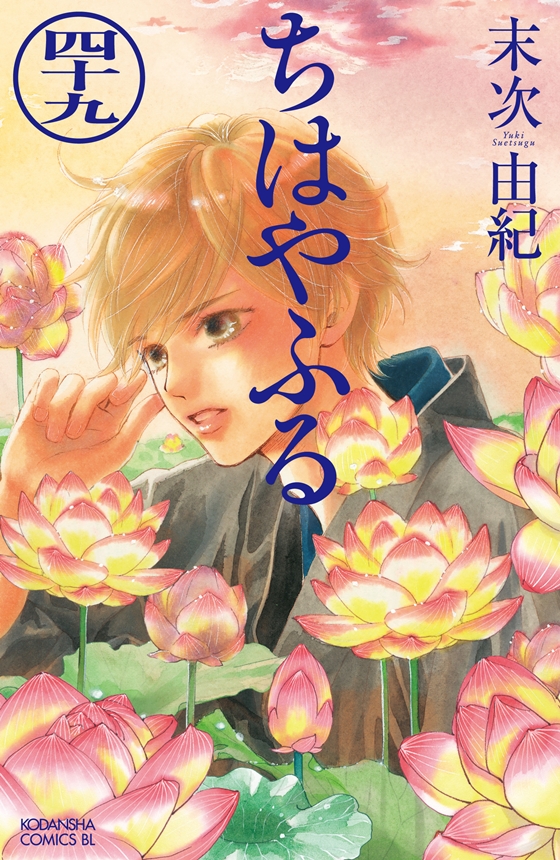 RELATED: Chihayafuru Manga's Final Chapter Arrives on August 1
---
Source: Kodansha press release